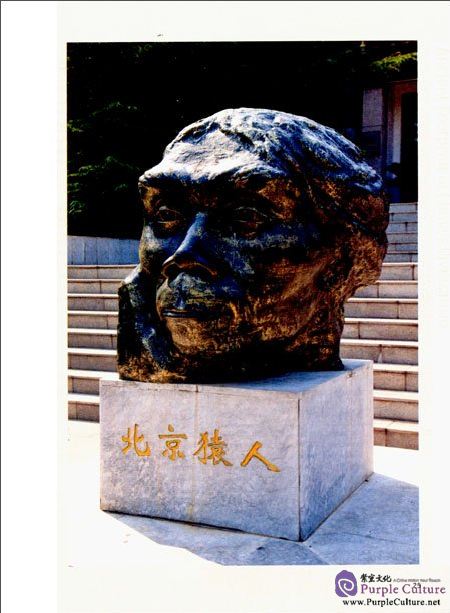 Nanluoguxiang Alley,located in the western part of Beijing's Dongcheng District,is of great antiquity,and is a prime example of typical Old Beijing hutong culture.There are a great number of various big mansions,ancient high officerst residences,houses and courtyards with elaborate architectural workmanship and high quaLity in the alley area and the original appearance of most of them is well preserved.They can be regarded as excellent specimens of Old Beijing Hutong.
The origin of Nanluoguxiang Alley dates back to the Khanbaliq(Yuandadu,the Great Capital of the Yuan Dynasty)period.In the 4th year of Emperor Zhiyuan's reign during the Kublai Khan period(1267),Yuandadu was established in Yanjing(todays Beijing)and so was Nanluoguxiang Alley.This is so far the only perfectly preserved Lifang—type layout(neighborhood system)for Hutongs and courtyards in the Yuan Dynasty.It is also a traditional chessboard—like residential zone,the largest architectural cluster,the highest in architectural grades and the most abundant in structures.There are eight Hutongs neatlylined up on each side of the alley.
Many historical signs of the Yuan Dynasty have been worn away as time went on,but Nanluoguxiang Alley still holds its well—preserved and 800—year—old historical landscapes.Since 2005,when the government of Dongcheng District launched campaigns to protect and renovate local street areas,Nanluoguxiang Alley put on a brand new look and has gradually developed into a cultural block with typical Beijing characteristics.Today,with unique bars,restaurants and cultural shops side by side along both sides of the all.ey,it attracts thousands of tourists both from home and abroad every day,adding some modernity to the alley.