Sample Pages Preview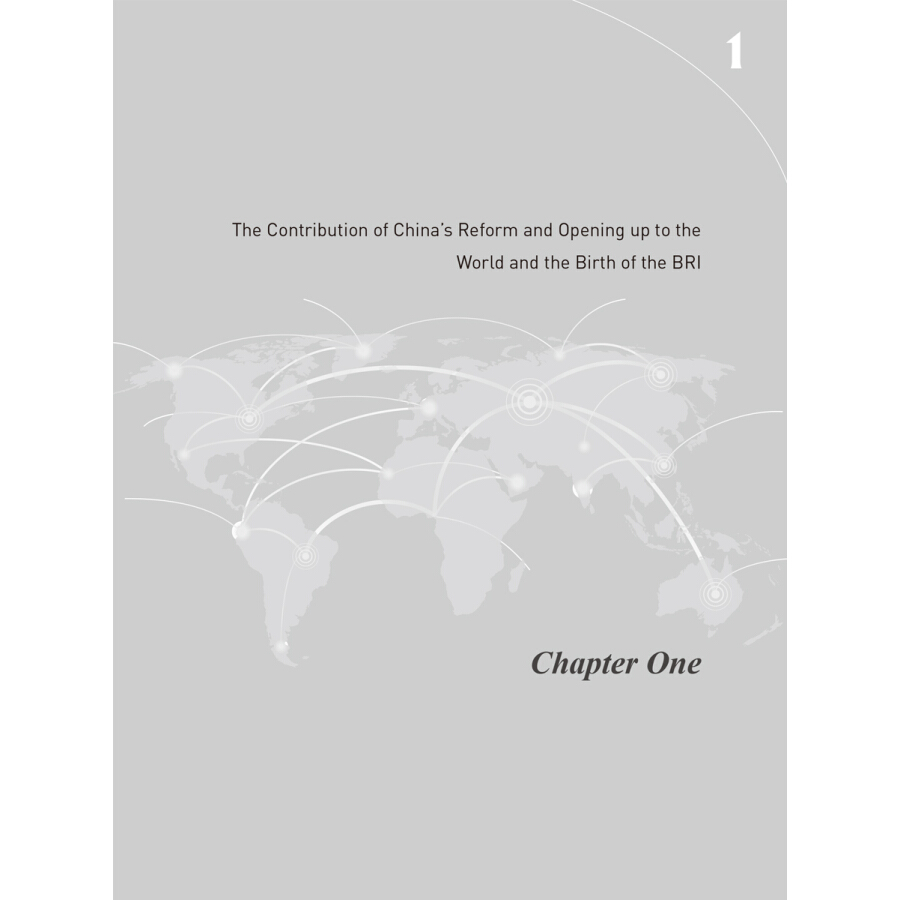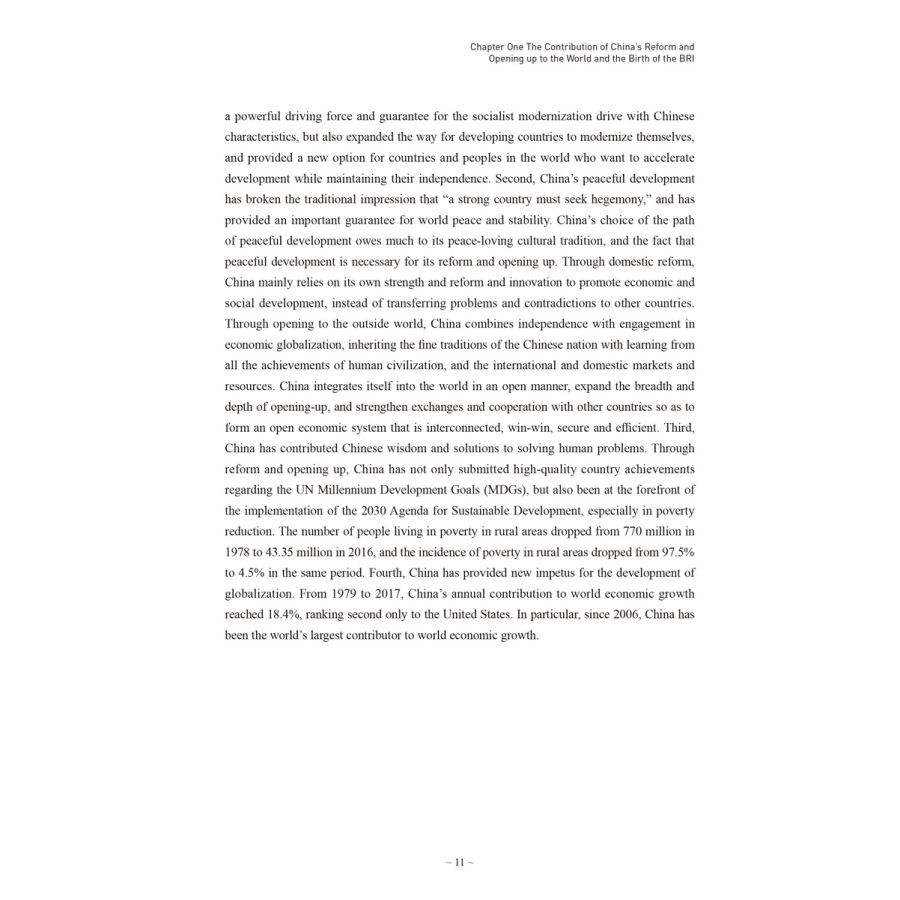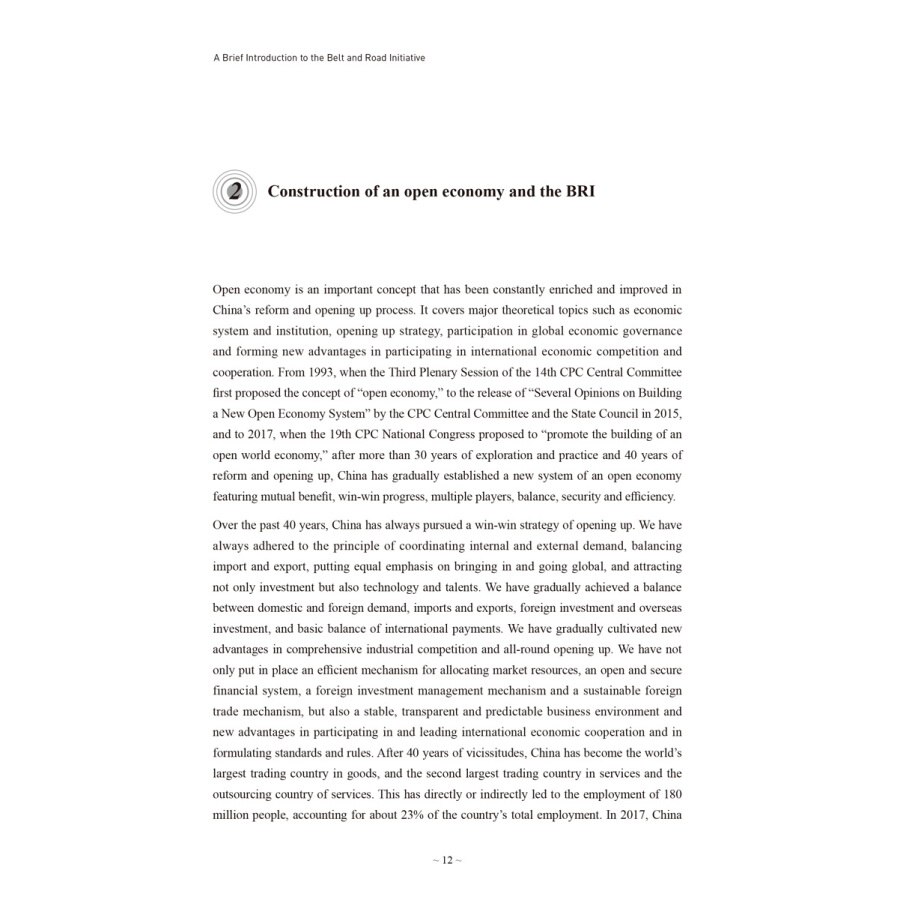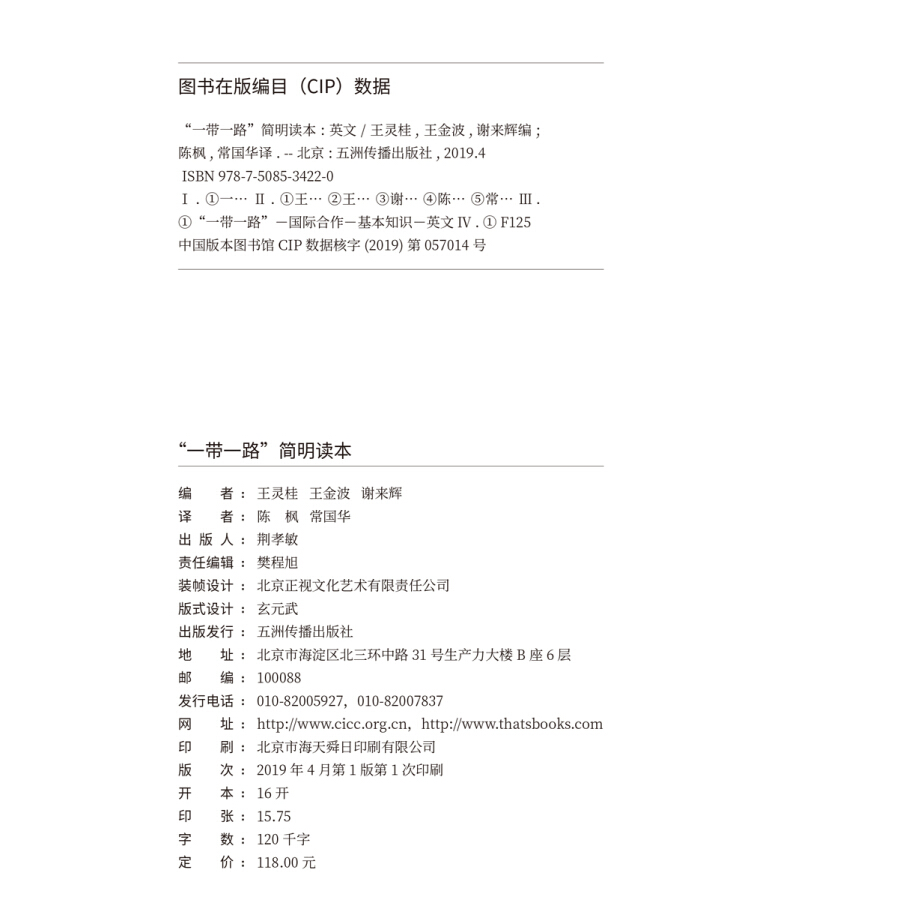 Preface
It has been five years since the Belt and Road Initiative (BRI) was first proposed. Although it was proposed only a short time ago, it has caused great repercussions in the world. Today, new nouns that had never been used before keep springing up, from large ones such as the community of shared future for mankind, and the major-country diplomacy with Chinese characteristics, to the operation-level terms such as "five major goals of connectivity," and the Asian Infrastructure Investment Bank (AIIB). At the same time, through the joint efforts of China and countries along the Belt and Road, the BRI is also changing the direction of development and governance of the future world.
In order to facilitate the audience to quickly understand the context of the BRI, the National Institute of International Strategy, Chinese Academy of Social Sciences, compiled this book of brief introduction.
Here, we would like to thank the authors of this book, as well as the editors of China Intercontinental Press.