The ancient Silk Road that spanned a millennium and 10, 000 miles was revived in this century as the Belt and Road Initiative. As a global cooperation program, it is boosting modernization and stable development in distant corners of the World.
We want to share the stories of this cooperation with our readers. They are a united response to the call of the times for a global community of shared future.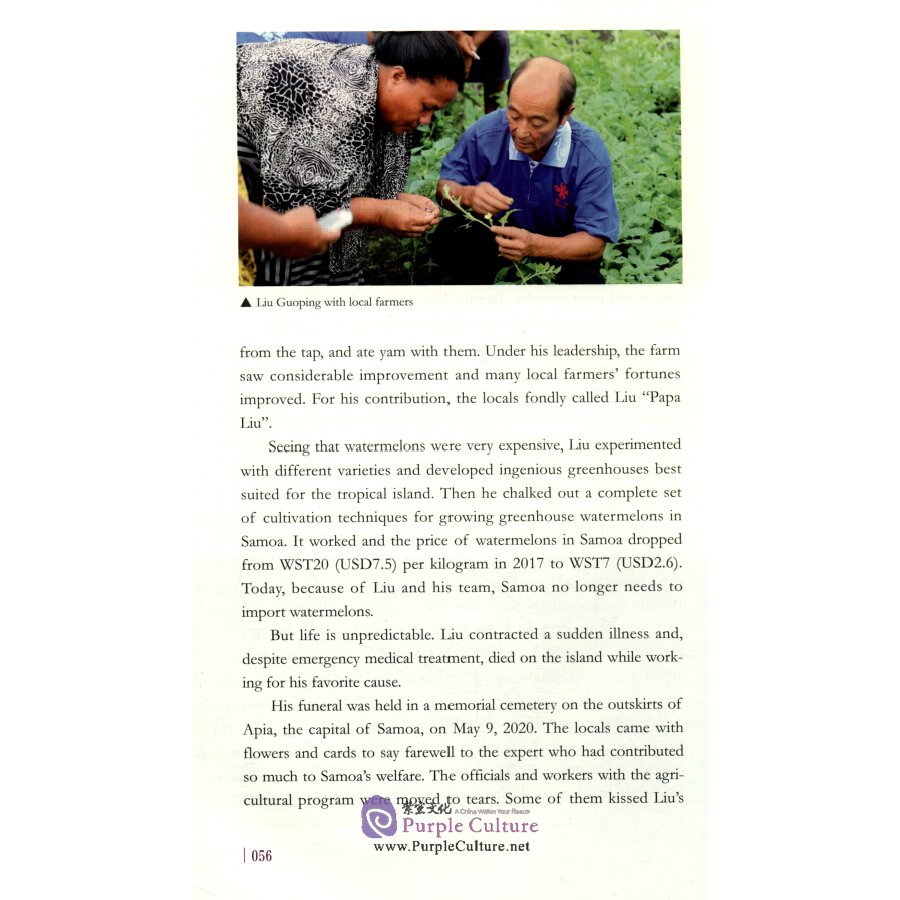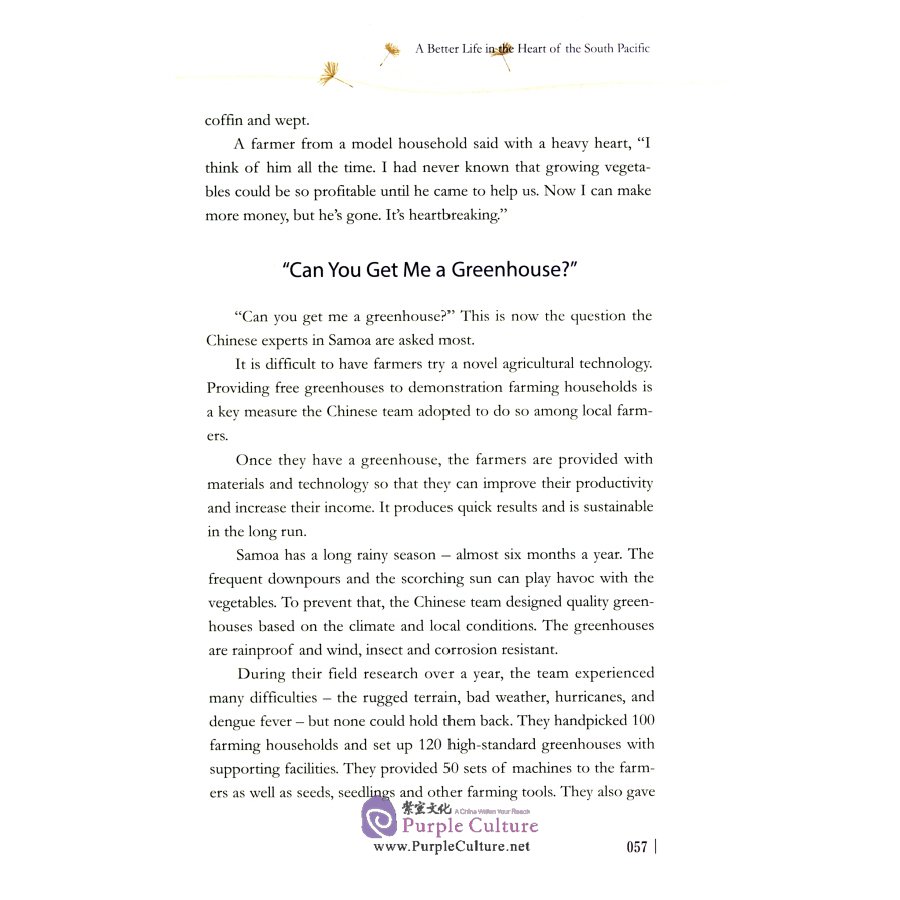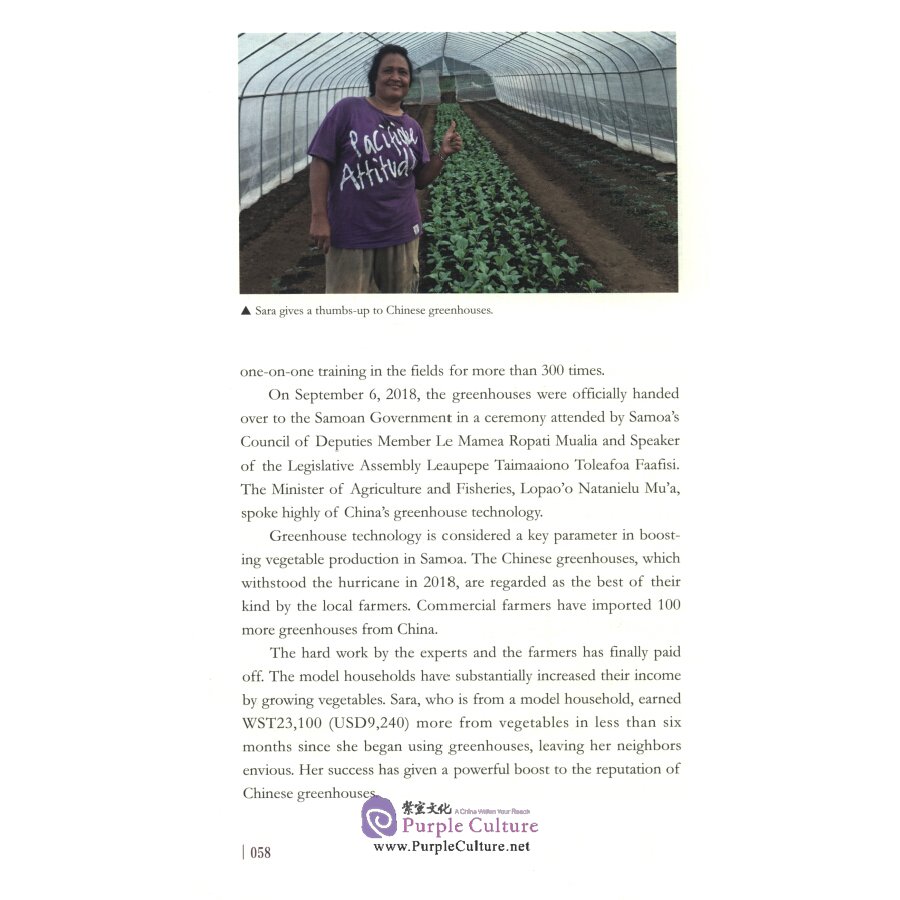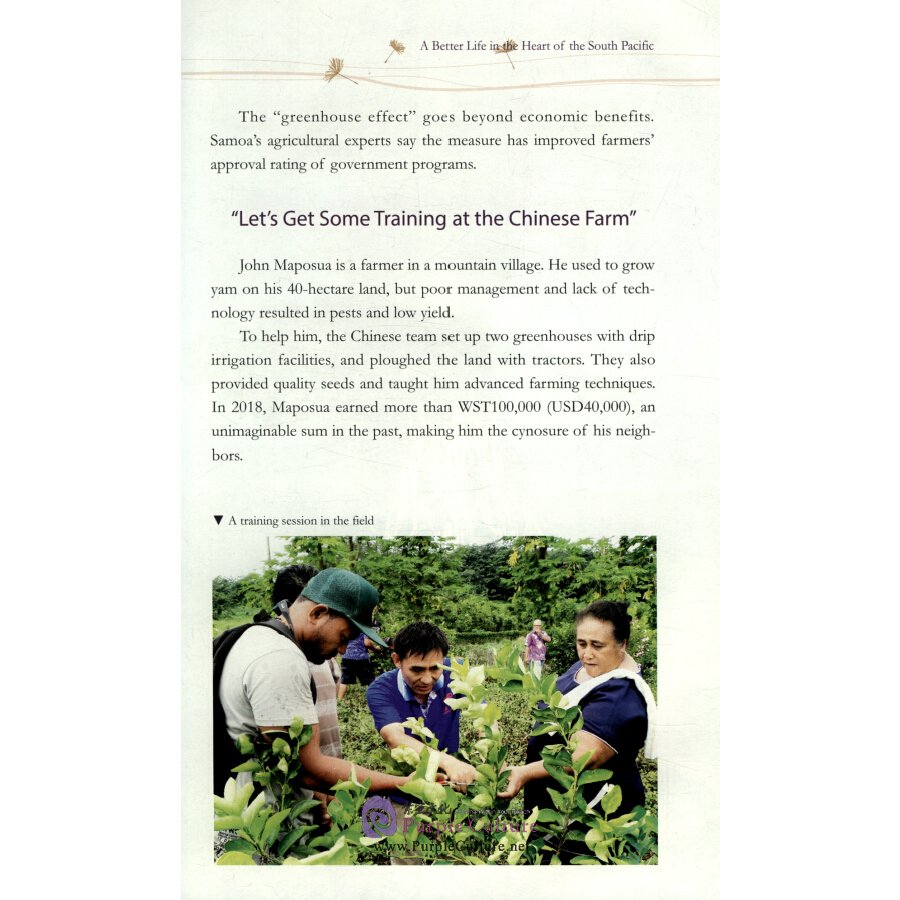 Preface
During his visit to Kazakhstan and Indonesia in 2013, Chinese President Xi Jinping put forward the proposal of the Silk Road Economic Belt and the 21st-century Maritime Silk Road, which became known as the Belt and Road Initiative. The Initiative is based oil the principle of achieving shared growth through dialogue and collaboration and reviving the 'Silk Road spirit' that prevailed on the ancient historical trade route, a spirit of peace and cooperation, openness and inclusiveness, mutual learning and mutual benefits.
Today, the Belt and Road Initiative is implementing green, low-carbon and sustainable development while promoting policy communication, facilities connectivity, smooth trade, unimpeded financing, and people-to-people ties. The joint efforts of the countries and international organizations participating in it have opened up a new space for global economic growth, created a new platform for international trade and investment and ushered in new practices in global economic governance. They have made new contributions to promoting people's wellbeing universally, and provided Chinese solutions for building a global community of shared future.