Details
Usage Advice: It is used as an optional course in credential education for advanced adult Chinese language learners.Each lesson takes four class hours, with 60 class hours in total. Teachers can flexibly manage the after-class exercises according to the needs of class hours.
Level: Advanced

Learning Advanced Chinese Idioms is a spoken Chinese textbook for advanced learners, which aims to help them master common idioms (also including proverbs and allegorical sayings) and the profound knowledge of Chinese culture behind them.
This textbook consists of 15 lessons, each of which includes such parts as "Warm-up", "Text", "Notes", "Examples and Explanations of Words", "Exercises", and "Communication Tips". Many main characters of different ages and personalities run through the book, and many vivid and interesting stories that happen to them make up the texts. In the parts of "Notes" and "Examples and Explanations of Words", 500 idioms are classified according to their importance and degree of difficulty, and typical examples are matched for difficult words to enhance students' understanding of how these idioms are used. Some exercises are divided into consolidation exercises and expansion ones according to the difficulty of the task. Teachers can handle them flexibly according to students' proficiency and class hours. In addition, the corresponding reference answers for exercises are very detailed, which is convenient for students to review.

About the Author
Zhang Qiusheng, engaged in teaching Chinese as a foreign language for more than 20 years, has rich experience in this field.
This book has a large number of high frequency idioms in film and television works and words that cannot be found in a dictionary. For difficult and important words, it not only provides concise, clear, and accurate definitions but also has typical example sentences. These examples are closely related to life, so that students can master the usage of idioms in real-life situations, and their oral expressions will be richer and more authentic.

Table of Contents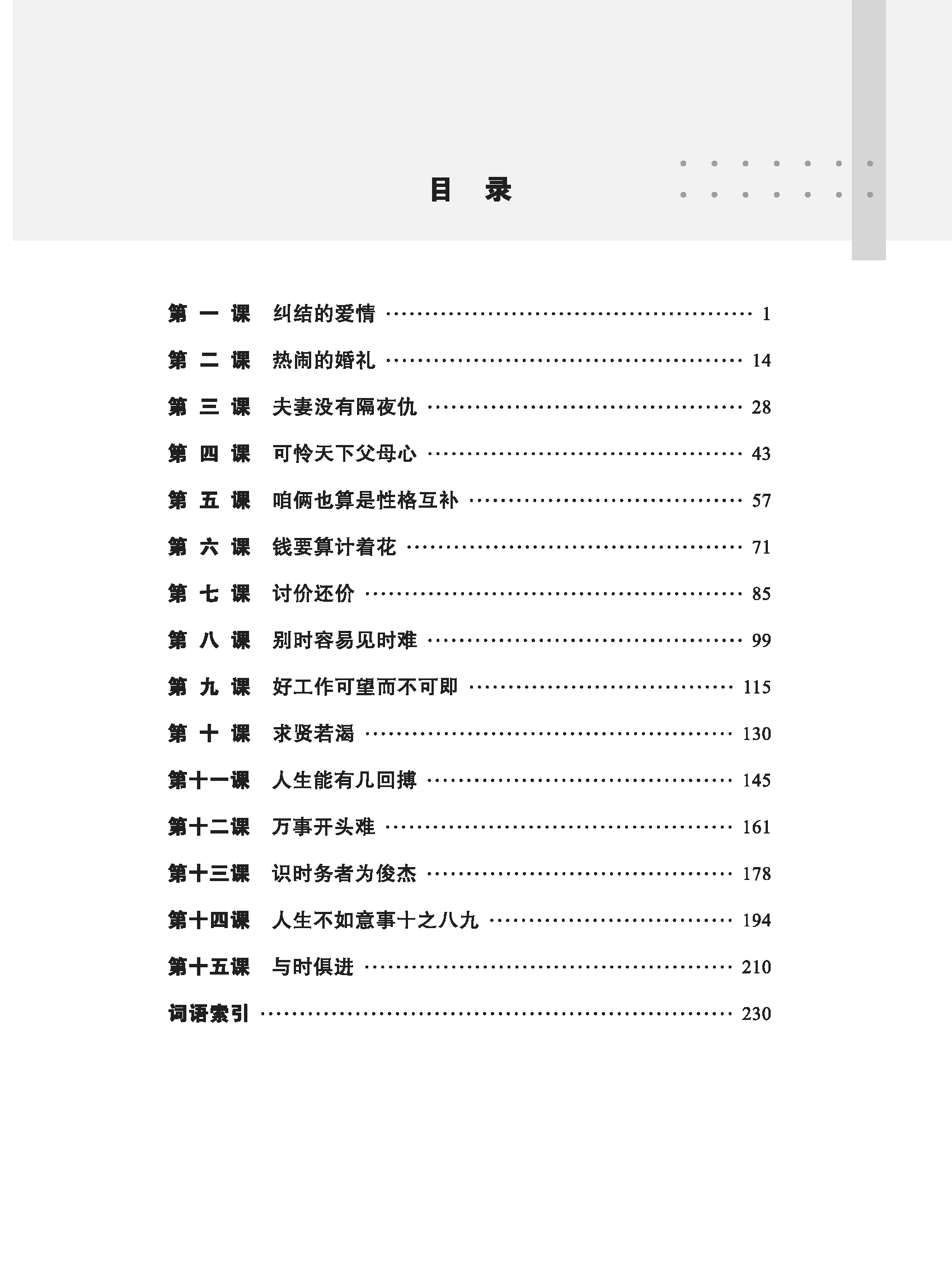 Sample Pages Preview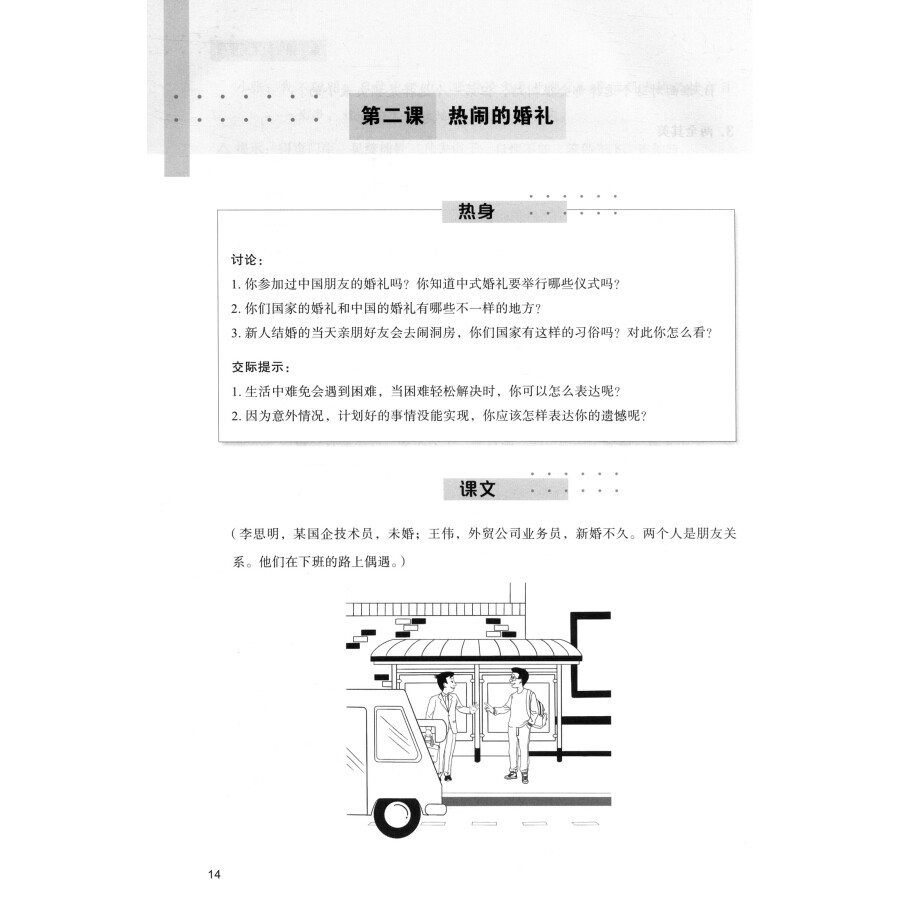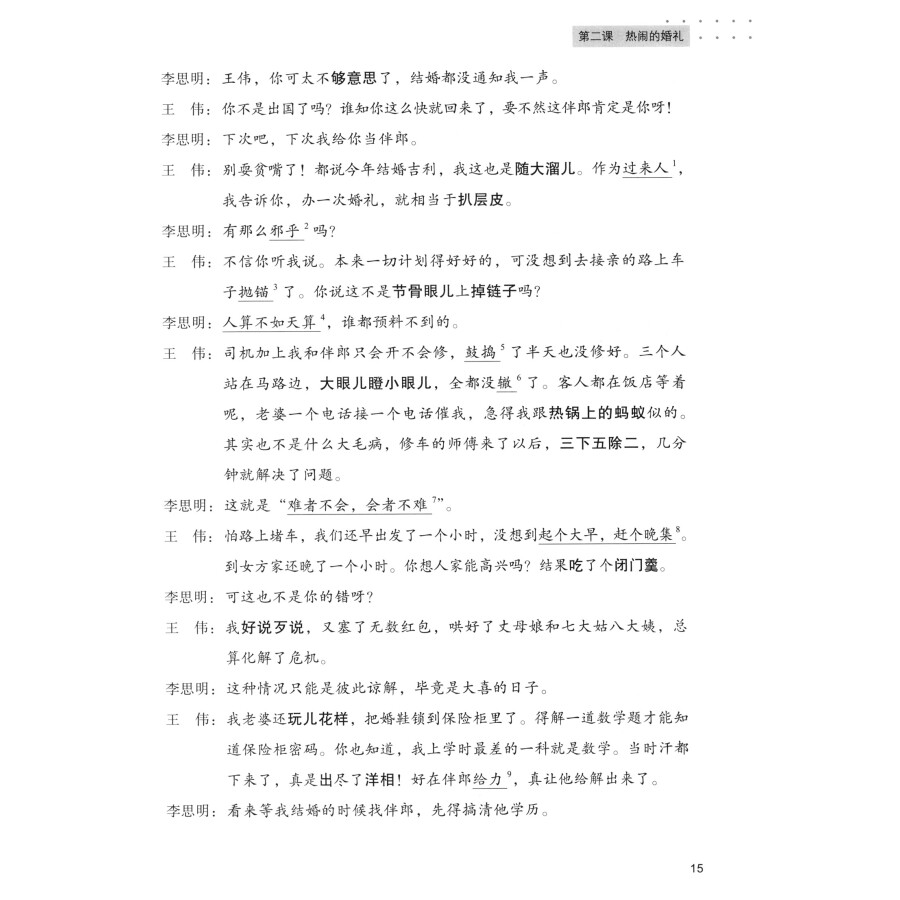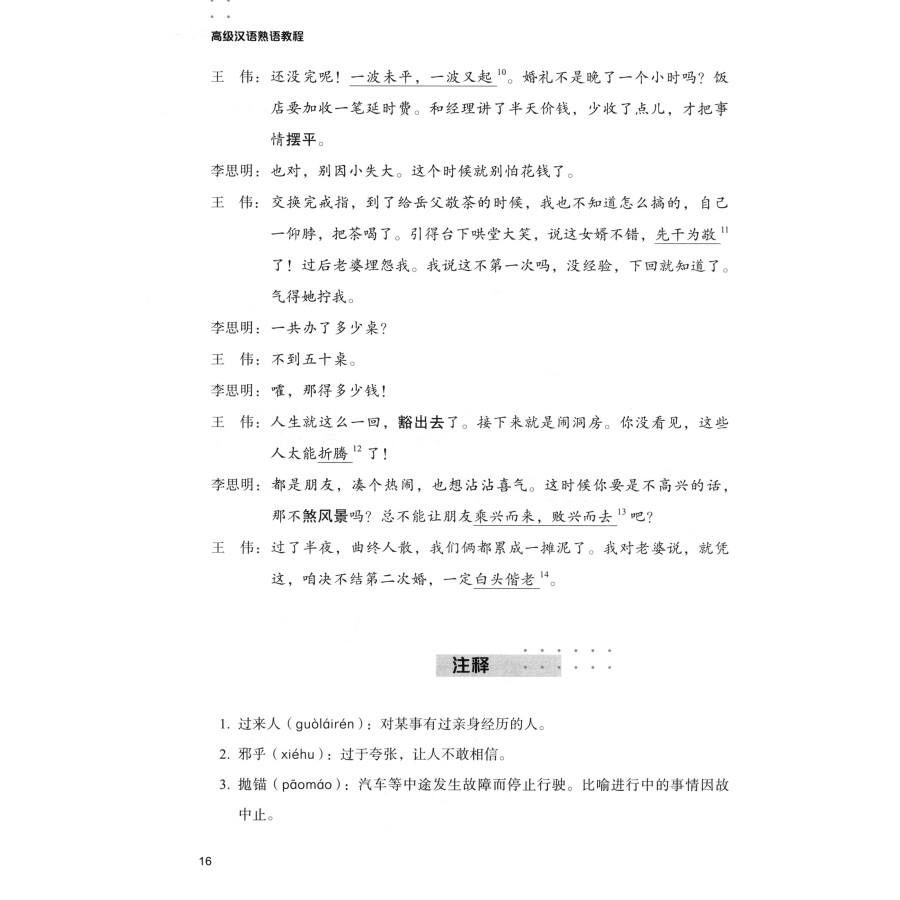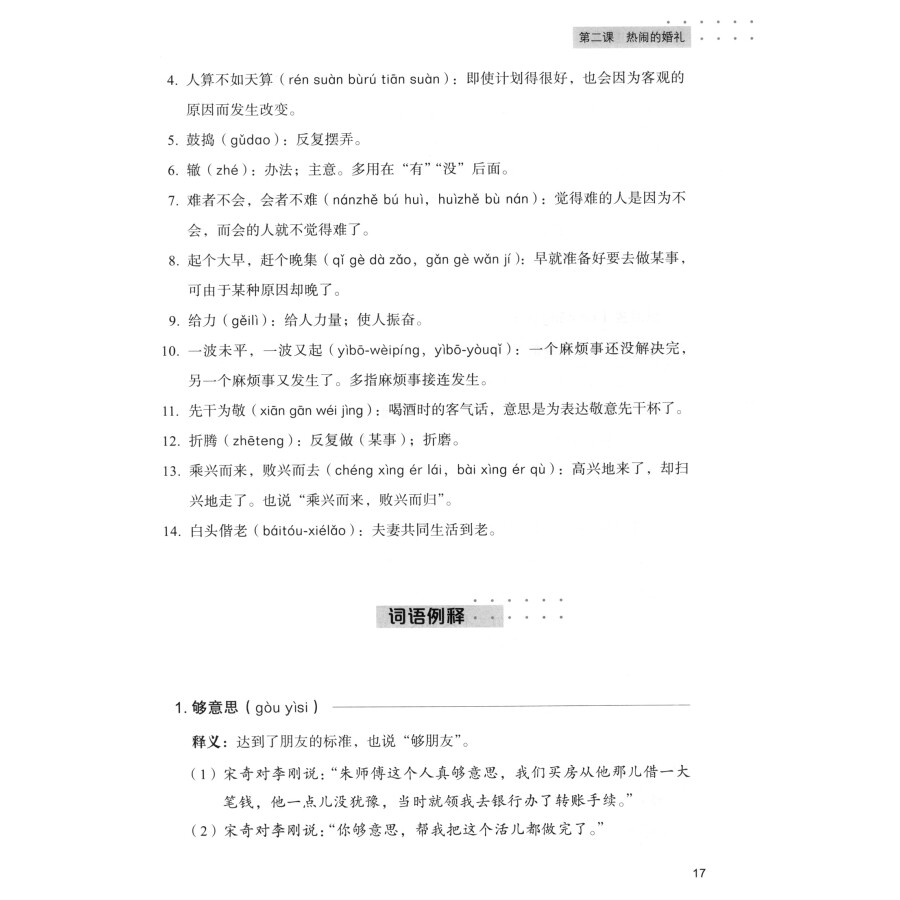 Learning Advanced Chinese Idioms
$12.09