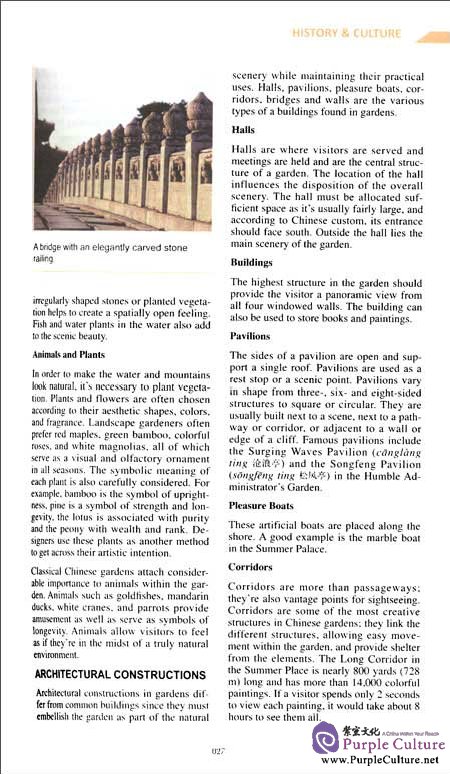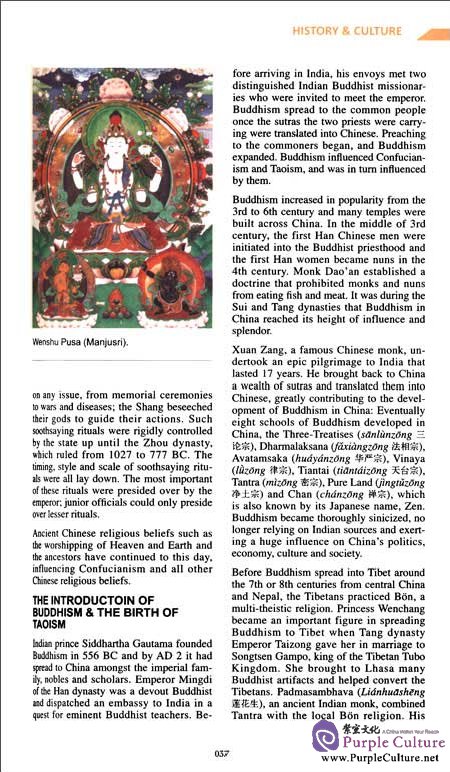 Visa extensions in China are handled at the local Public Security Bureau's (gong'anju 公安局) Foreign Affairs Department. One month extensions may be granted at the discretion of the issuing officer. Hong Kong is a good place to get new visas into China without going too far away. 
Be aware that some travel destinations will require special travel permits-destinations that require these are mentioned in the individual articles. 
CUSTOMS 
There are restrictions on the type of things you can bring into and take from China.These limits include the amount of cigarettes (400) and wine or spirits (2 bottles)that can be imported. Cash amounts that exceed US $5,000 must be declared at customs upon entering China. Importing perishable goods is prohibited. Jewelry,cultural relics, gold and silver items and handicrafts bought in China are required to be shown to customs when departing. Customs reserves the right to confiscate articles deemed "cultural treasures," which are items dated earlier than 1795. Make sure you keep the receipt when you buy jewelry,art, and antiques. You might need to present the receipt to the custom officials when you leave China. 
CURRENCY & EXCHANGE 
Most major currencies can be exchanged into Chinese currency, which is called renminbi (RMB),人民不 renminbi or "people's money.") The basic unit is the yuan (yuan 元) or colloquially known as the kuai (kuai 块). One yuan is divided into 10 jiao (jiao 角), which is also called a mao (mao 毛).One is further divided into 10 fen (fen 分).Foreign currency can be exchanged at airports, border crossings, tourist hotels, some large shopping centers and major branches of Bank of China (zhongguo yinhang 中银行). Exchange rates are subject to change,so it's best to check your local bank or the tony websites that offer conversion inforration. 
TRAVELERS CHEQUES 
Hotels in China accept travelers checks from their guests and the exchange rate is slightly higher than cash. Large Bank of China branches also accept them, though it's convenient to exchange them at the airport upon arrival. You'll need to keep exchange receipts if you plan on exchanging back into the original currency. If your checks are issued from a major company,there shouldn't be a problem in cashing them. If you are uncertain, check with the hotel beforehand.