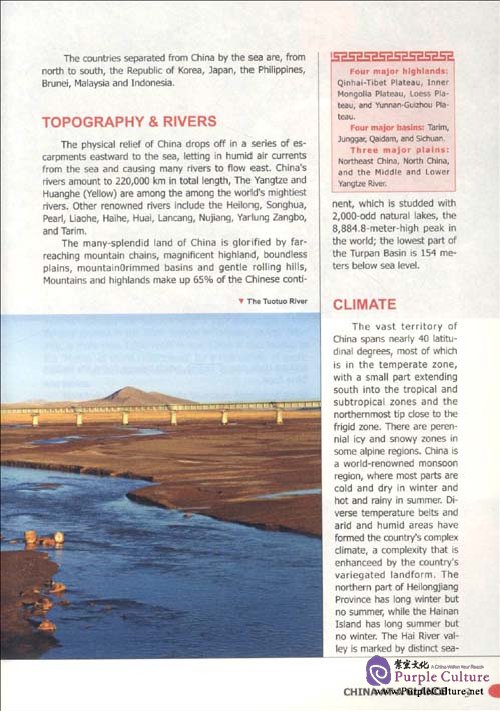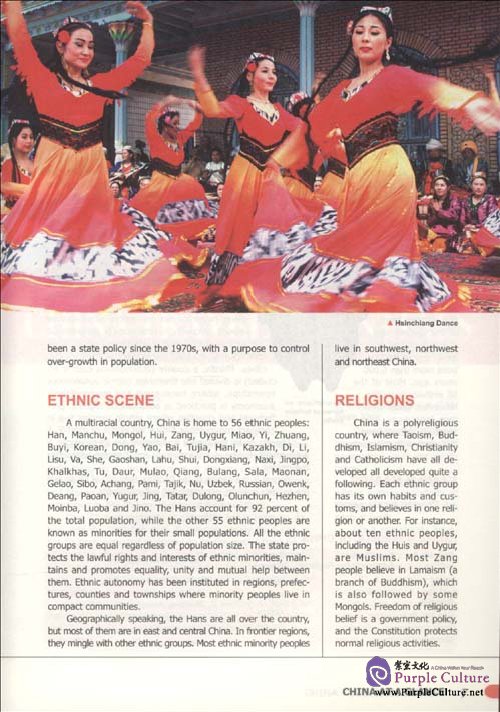 The applicant is refused to board or enter China be-cause of invalid visa caused by application too early or toolate;
The visa expires for the personal reason of the appli-cant or third party;
The applicant is refused to board or enter China be-cause he or she does not check his or her visa validity term,number of entries, term of stay or passport validity term be-fore visiting China;
The visa is not available due to other personal reasonsof the applicant.4. How to Interpret Your Chinese Visa
(1) Number of Entries
The Number of Entries refers to the maximum times thatyou can enter China within the validity term of your visa. The visa will automatically terminate when the times you enter China reach the limit. You are required to apply for a new visaif you want to enter China once again. Also, a new visa is re-quired if it expires, even when the times you enter China do not reach the limit. The holder will be refused to enter China if his or her visa has exceeded the limit. So, remember to check the Number of Entries and the Validity Term of your visa be-fore visiting China.
(2) Visa Validity Term
Validity shown as "Enter before" on visa refers to the timelimit of visa. Visa holders must use the visa to enter China before 24:00 on the exact day of expiration, otherwise, visaexpires after time limit and cannot be extended no matter whether there is number of entry left, and reapplication of visais required. The visa becomes valid since the day of issuance,and the applicant shall bear the consequence of invalid visa for the reasons of the applicant or the third party. The holderof invalid or expired visa will be refused to enter China. It issuggested to check the validity to assure the visa is good to be used before setting out for China.
(3) Duration of Each Stay
Duration of Each Stay refers to
……