Sample Pages Preview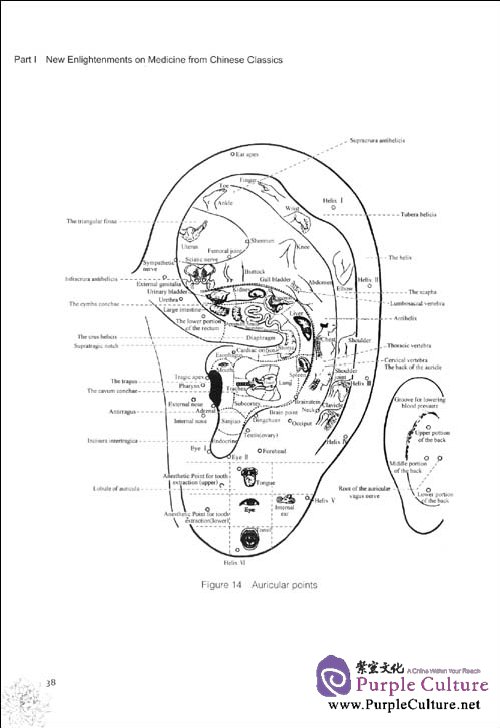 Immunology has become a specialized branch of learning related to many other disciplines. Based upon the theory of modern immunology and the proofs I have gathered,I would like to discuss acupuncture therapy and acupoint selection for diseases related to immune system. But I will not explore immunology in a full scale here. No doubt, the hypothesis of the restoring system fully depends on physics and other natural sciences such aschemistry, biology, and medical science. The further development of immunology depends onoptical microscopes, electronic microscopes and genomics. It is a component of cell biology.Besides, immunology is also related to microbiology and physiology. But the study of acupuncture in an electromagnetic perspective seems odd. It is often regarded as "heterodox".
There are lymph nodes under the skin and in all the internal organs, brain, and muscles.Their fine vessels gather macrophage cells to resist the invasion of pathogenic factors. Inhuman body, lymph nodes act as a chemical plant. In this plant, antibodies are weapons and white blood cells are soldiers, while pathogenic factors and viruses are enemies.