Details
Leaf vein bookmark made by Yulan Magnolia leaves, with 10cm - 13cm in length, and 4cm - 6cm in width.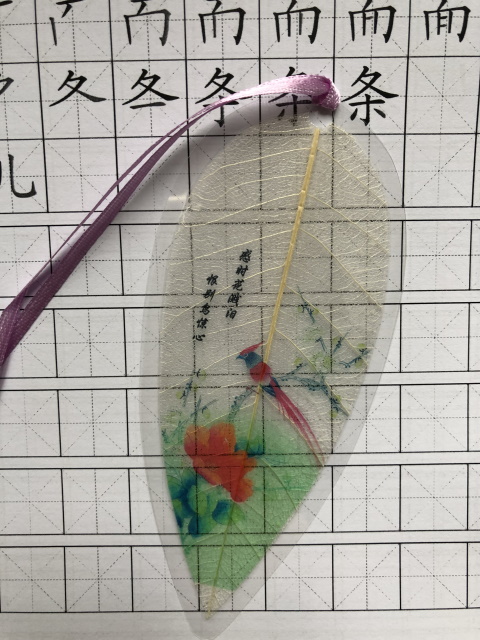 by Batya Swift Yasgur on 2015-07-21 23:43:46
These bookmarks are exquisite! They bring beauty to the act of reading, and they make great gifts. They also arrived exactly on time and it's been a pleasure.