---
Page: 305
Publication Date: 12/2020
ISBN: 9787561958063
Sample Pages:
PDF Download
Details
This textbook is designed based on topics, each including warm-up activities, teaching objectives, texts, new words, cultural notes, exercises, and oral expressions. The textbook involves 17 hot topics in contemporary China, such as "high-speed rail", "employment attitudes", and "mobile phone culture", etc., all of which correspond to the background of the times, so they can arouse wide discussions and make students come up things to say; the new words include Pinyin, notes and typical example sentences, which take full consideration of students' vocabulary learned. The cultural notes, which are designed after the new words, observe the principle of combining language teaching with cultural teaching; the exercises check how well students learned the texts; and the oral expressions include discussions, speeches and debates, all of which are closely related to the texts, aiming to improve students' oral expression ability.

This textbook pays attention to the cultivation and practice of students' reading modes, but without neglecting improving students' oral expression abilities. Therefore, it is a new endeavor and exploration in integrating Chinese language input with its output.

About the Author
Ms. Liu Qiangong is a Professor of Beijing Language and Culture University, a permanent member of the International Society for Chinese Language Teaching, and a member of the Chinese Association of Qu Yuan. She specializes in international Chinese language education and won the "9th Master Teacher Award at Beijing Universities" in 2013. She worked as a teacher/visiting scholar in many countries, including Bulgaria, Netherlands, Republic of Korea, the USA, Singapore, Italy, Japan, France, Russia, Thailand, and Cambodia. She is interested in international Chinese language education, arts, Chinese language and literature, and her works include three monographs, 35 papers and 15 textbooks.

Editorial Review
1. Typicality
The linguistic data in this textbook are typical example essays and up-to-date current affairs, which are topics talked about by contemporary Chinese people, thus keeping the modernity and novelty of the teaching materials.

2. Practicality
The textbook can be used for intensive reading and cursory reading based on different teaching requirements to develop students' various reading skills. Meanwhile, reading and expression are developed centering on the texts, which improve students' abilities both in reading and expression.

3. Operability
The textbook is composed of many exercise types, such as Multiple Choice, T or F, Short Answer Questions, etc. to check how well students learned the text. Reference answers to the questions are attached at the back of the book.

Suggestion
The 17 topics are used for an academic year of 16-20 weeks with 4-6 class hours per week. The author can provide the courseware.
Table of Contents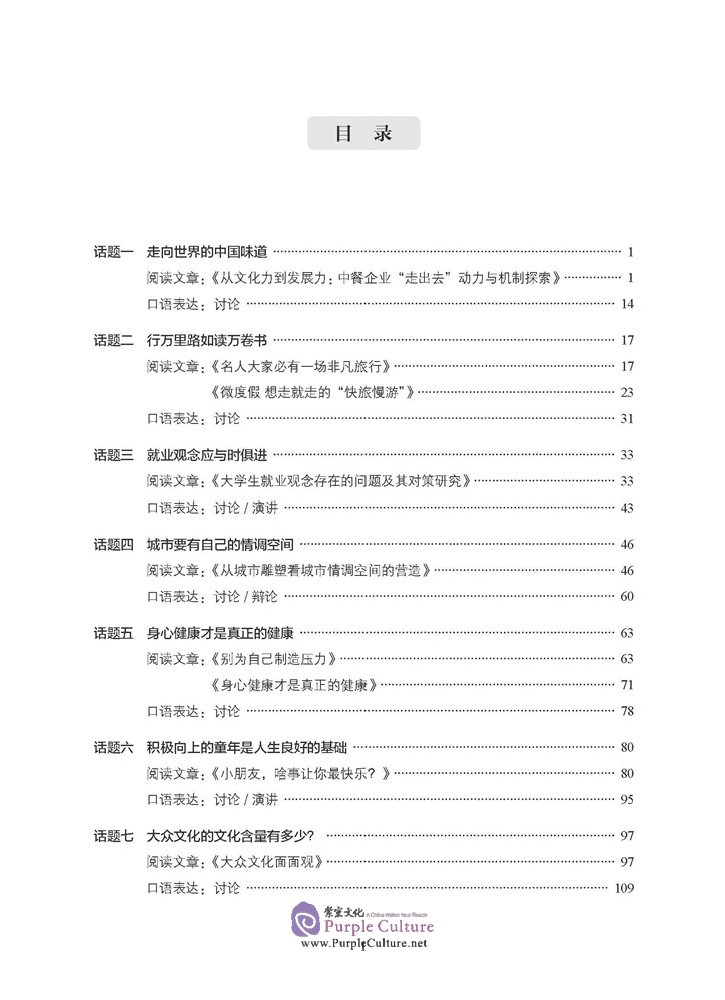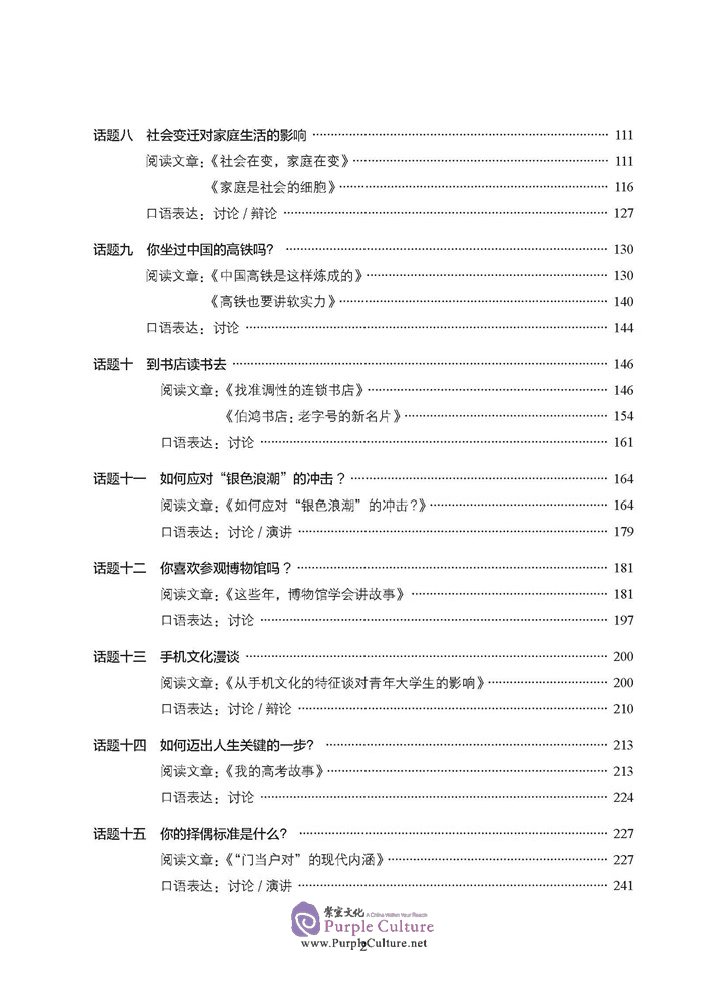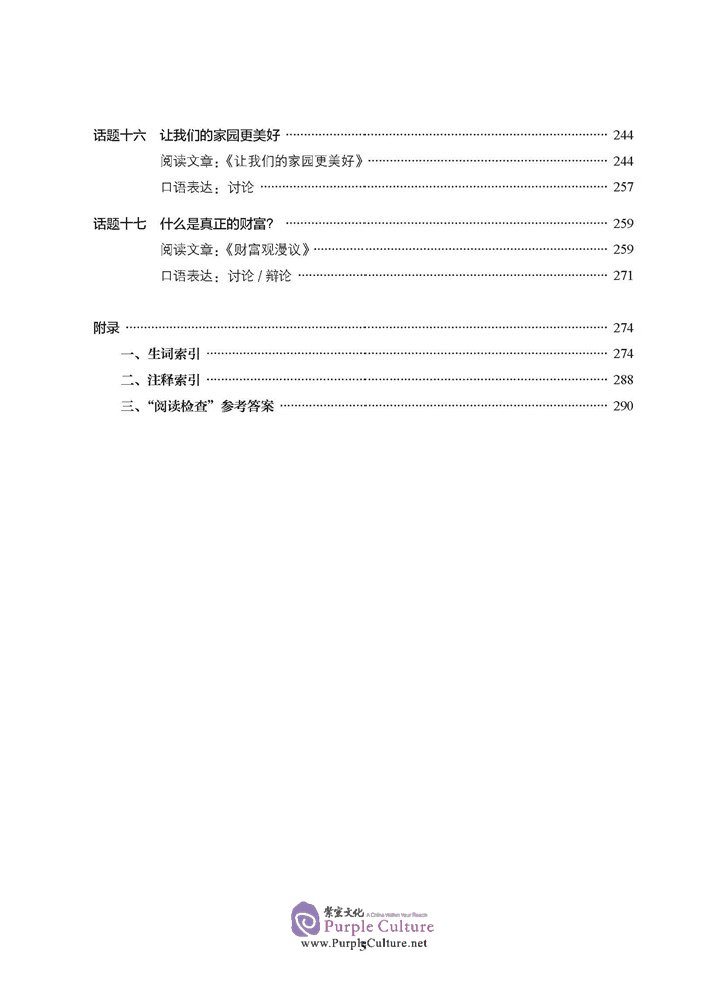 Sample Pages Preview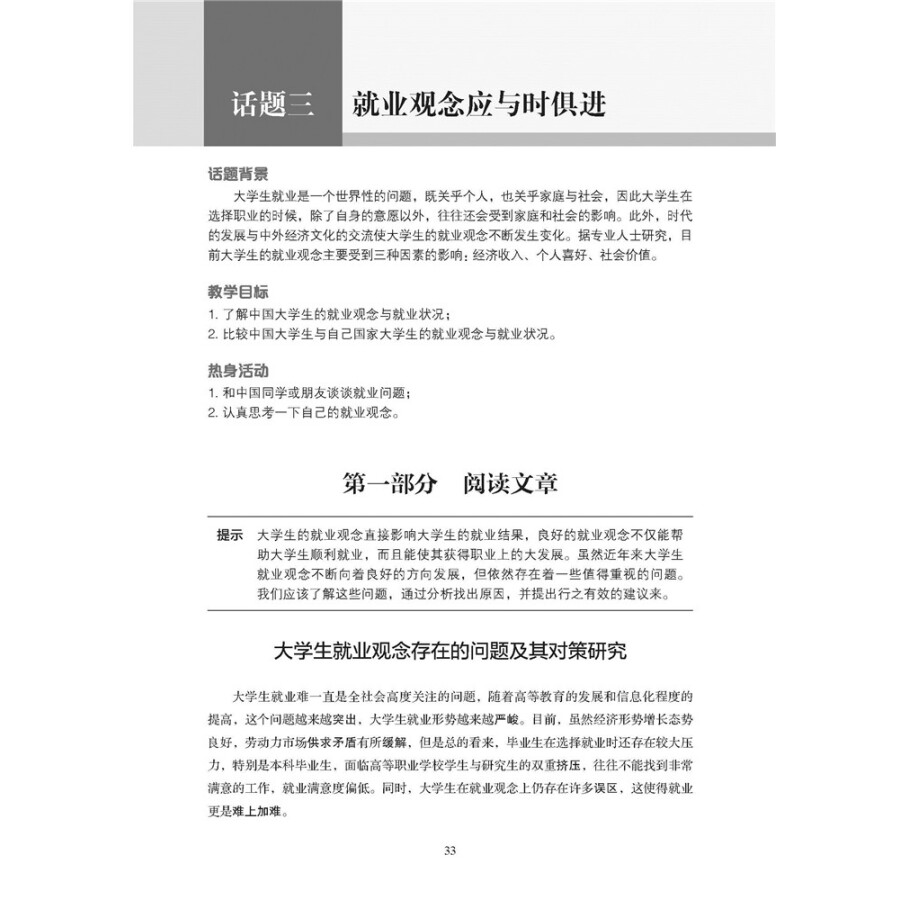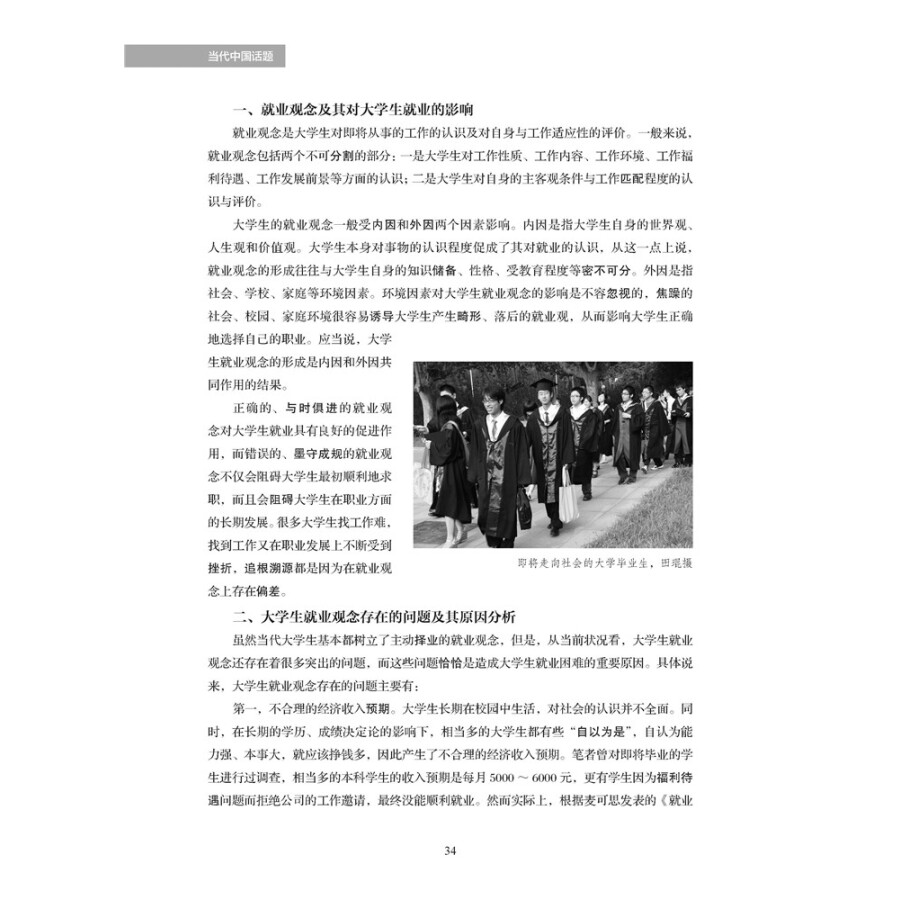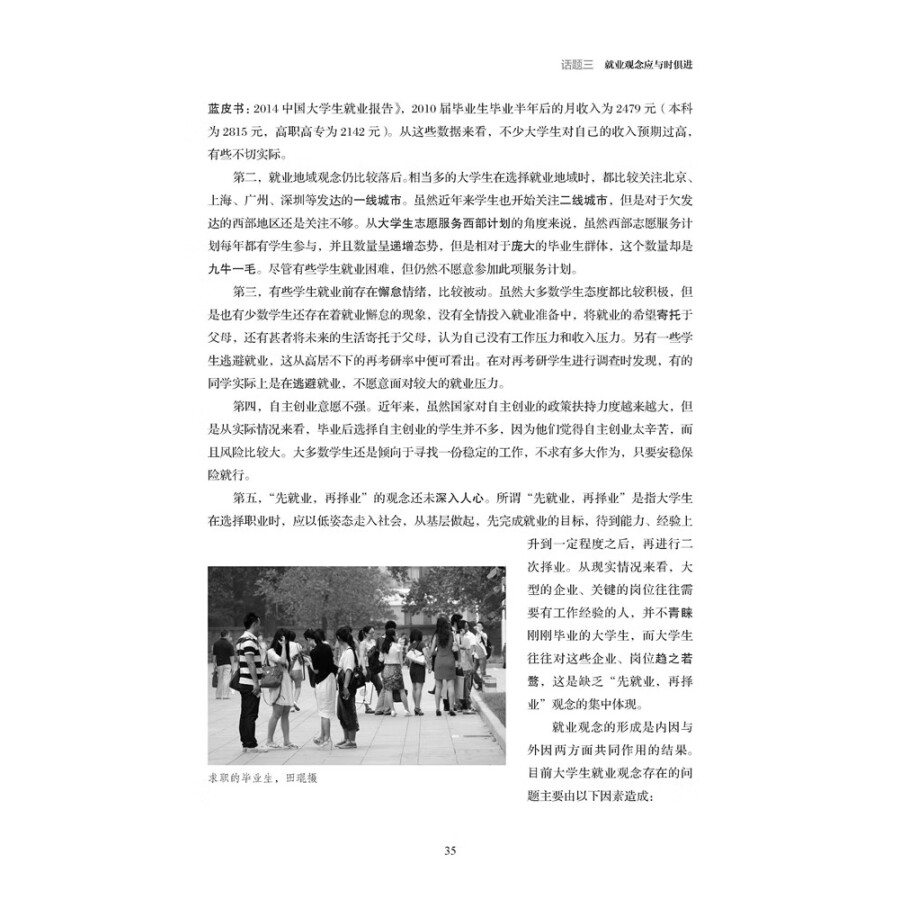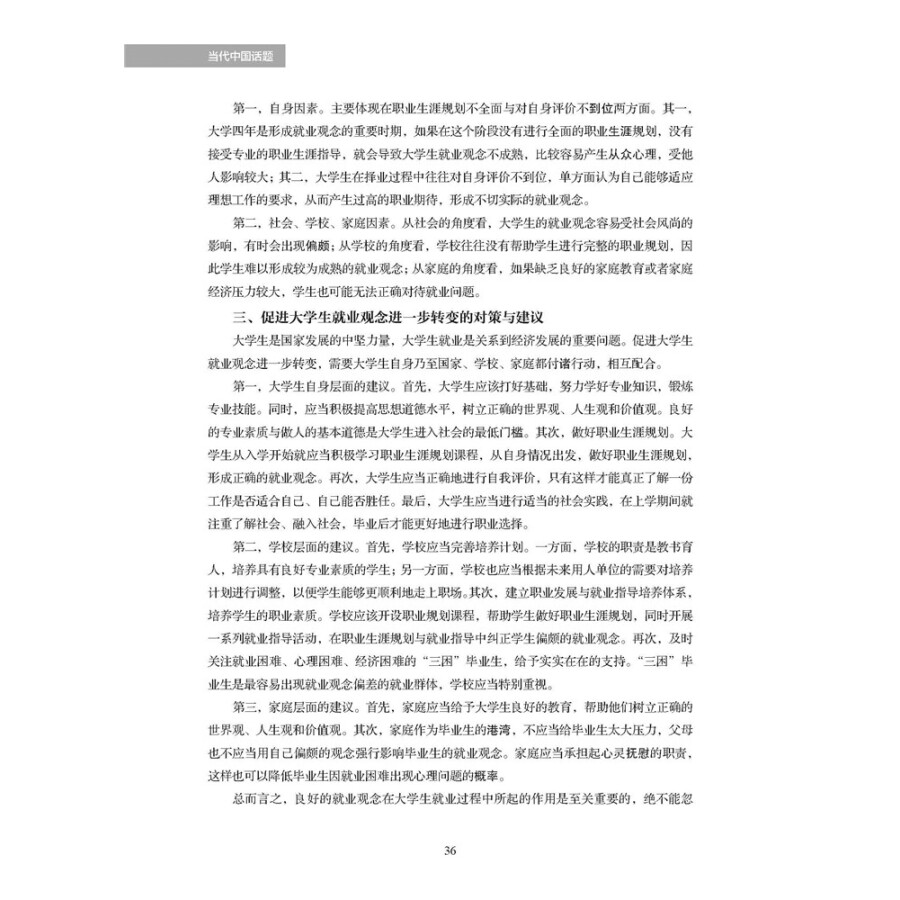 Erya Chinese: Topics in Contemporary China
$17.74