Chinese 101 is a series of handbooks on oral Chinese designed for non-native speakers of Chinese who study or work in China as well as beginners and intermediate learners of Chinese. The content is reasonably simple with a clear aim. It is developed to enable users to learn, imitate and master useful vocabularies and sentences in a meaningful context so that they can quickly improve Chinese skills and easily adapt to Chinese culture over a short period. Chinese 101 is composed of Survival Chinese 101 , Business Chinese 101 and Travel Chinese 101 . Business Chinese 101 is composed of 10 topics, including "Business Social Intercourse", "Business Communication", "On a Business Trip", "Business Negotiation", "Around the Office", "Having a Meeting", "Human Resources", "Marketing", "Freight Transport Service", and "Investigation and Investment". It helps readers get to know the authentic and unique business scenario in China.
About the Author
Guan Daoxiong, head of Chinese teaching at the University of California, Santa Barbara, has taught for many years and has extensive experience inteaching Chinese.
中国人对Skype 并不陌生。2004年,Skype在中国正式登陆。中国用户可以免费下载中文版Skype到电脑、手机或者平板电脑,这样就能用Skype 给世界上任何地方的人打电话或者在网上聊天。Skype也为中国企业提供视频会议等网络语音服务 (VoIP)。现在在中国,越来越多的公司和企业把Skype作为商务通信的手段。Chinese are familiar with Skype. Skype was officially launched in China in 2004. Chinese users candownload a Chinese version of Skype software for free to a computer, cell phone or tablet, and thenuse it to call someone anywhere in the world or to chat online. Skype also provides VoIP servicesfor Chinese business enterprises, such as video conferences, etc. Now in China more and morecompanies and enterprises are using Skype as a means of business communication.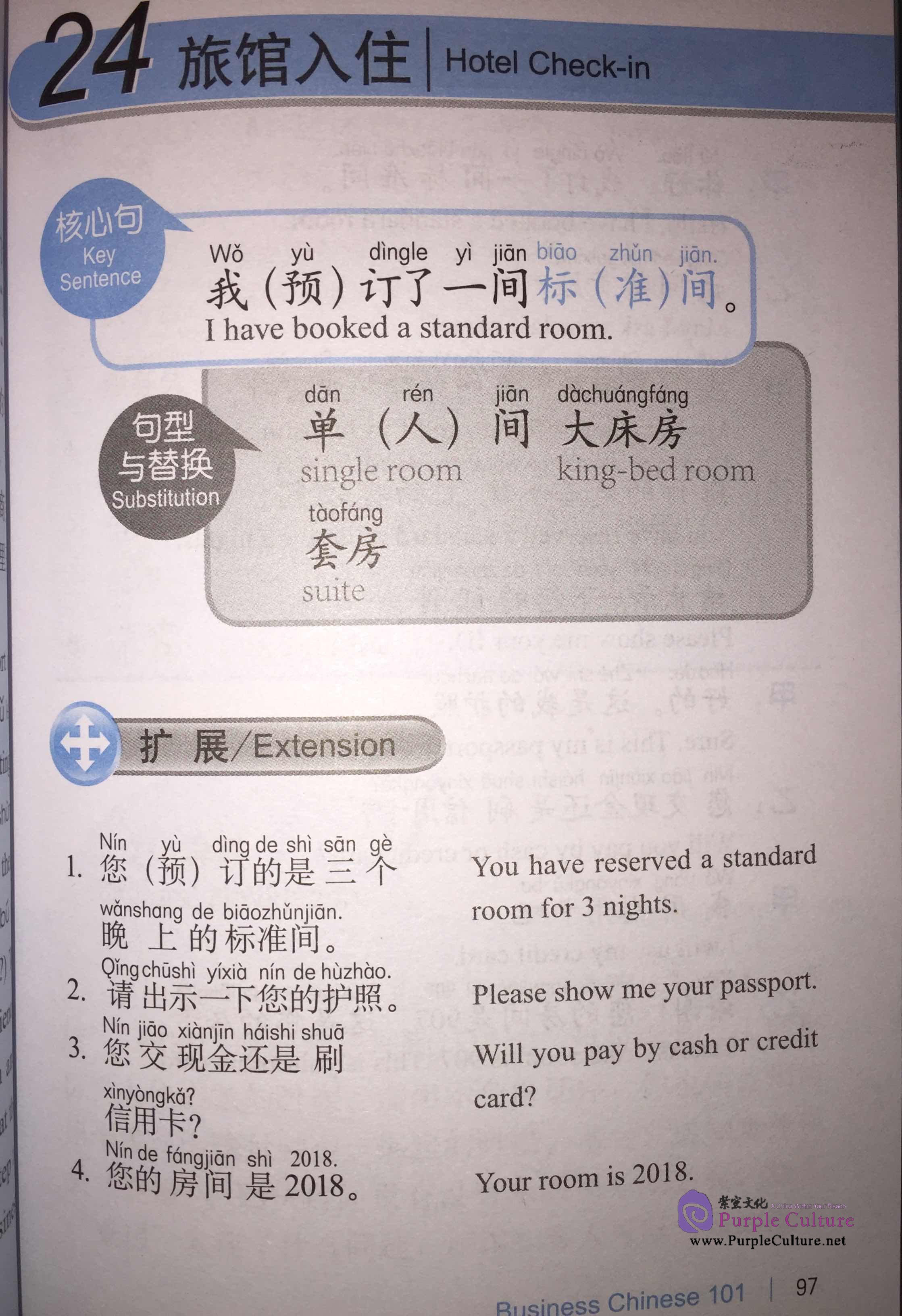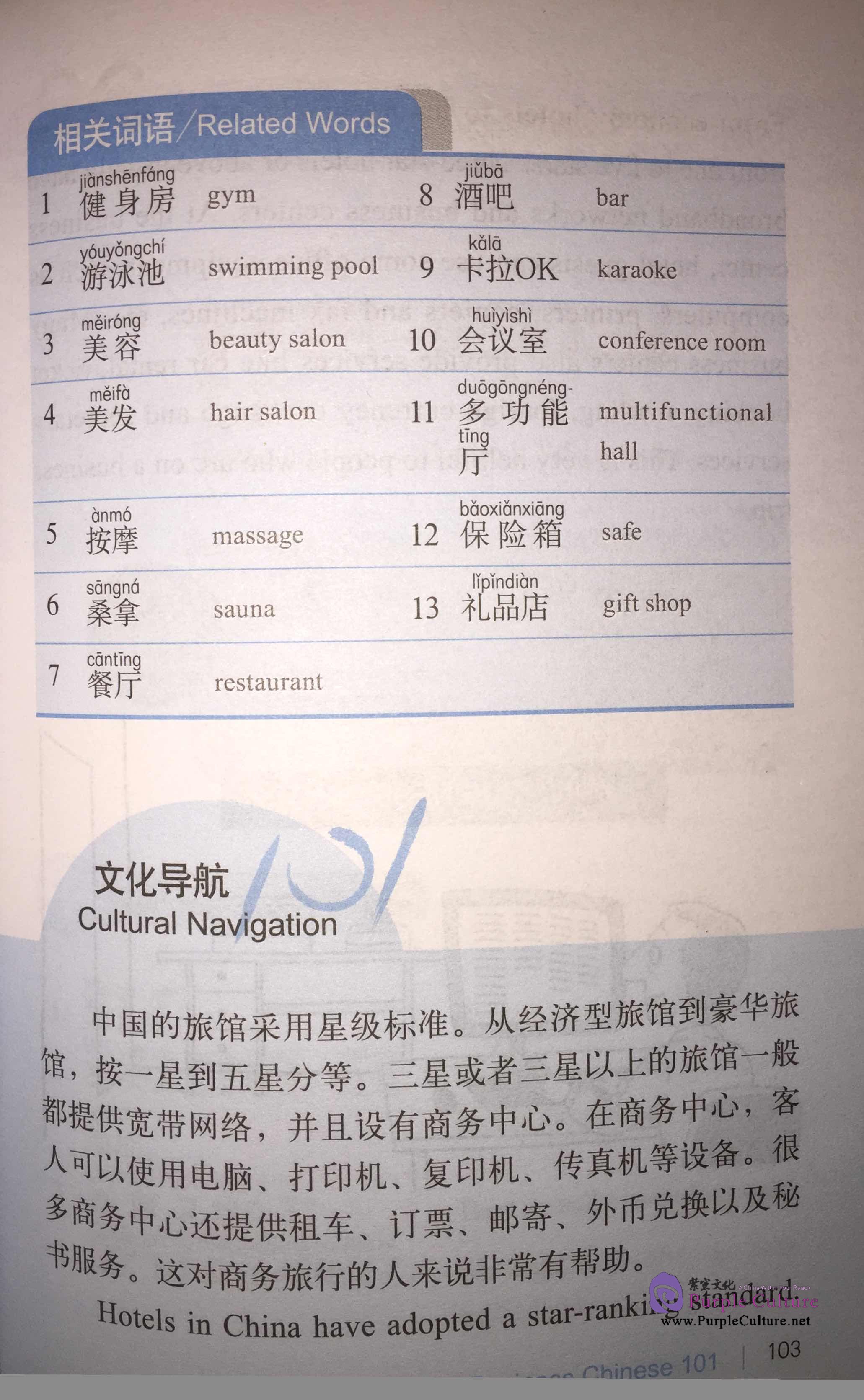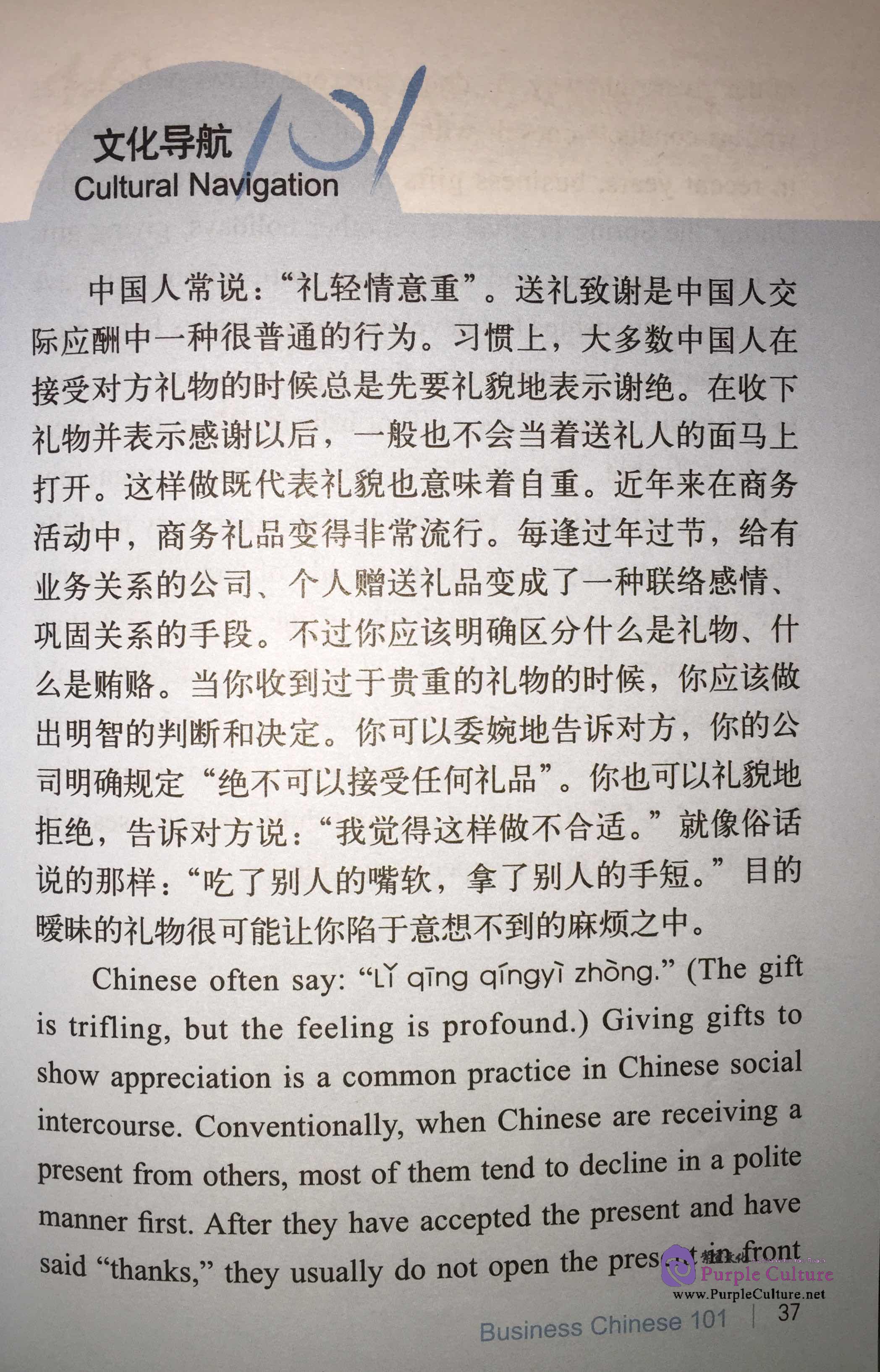 by John on 2021-03-11 12:40:42
an excellent book for Chinese language learners as well as for business professionals.