Sample Pages Preview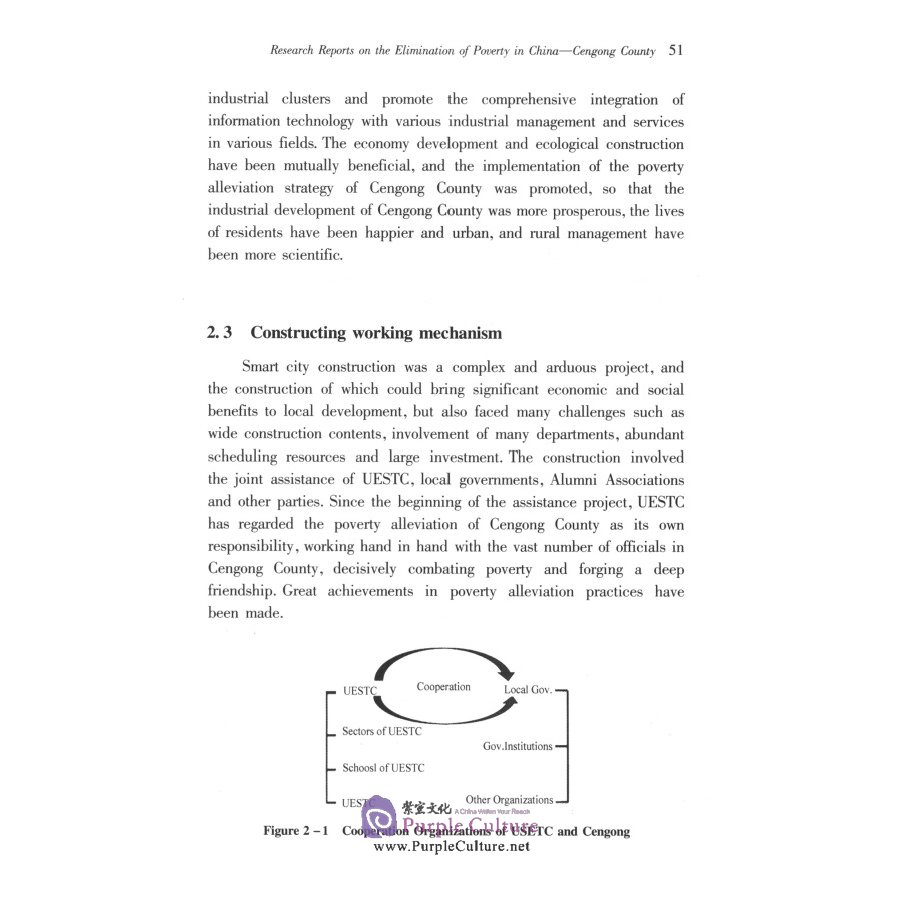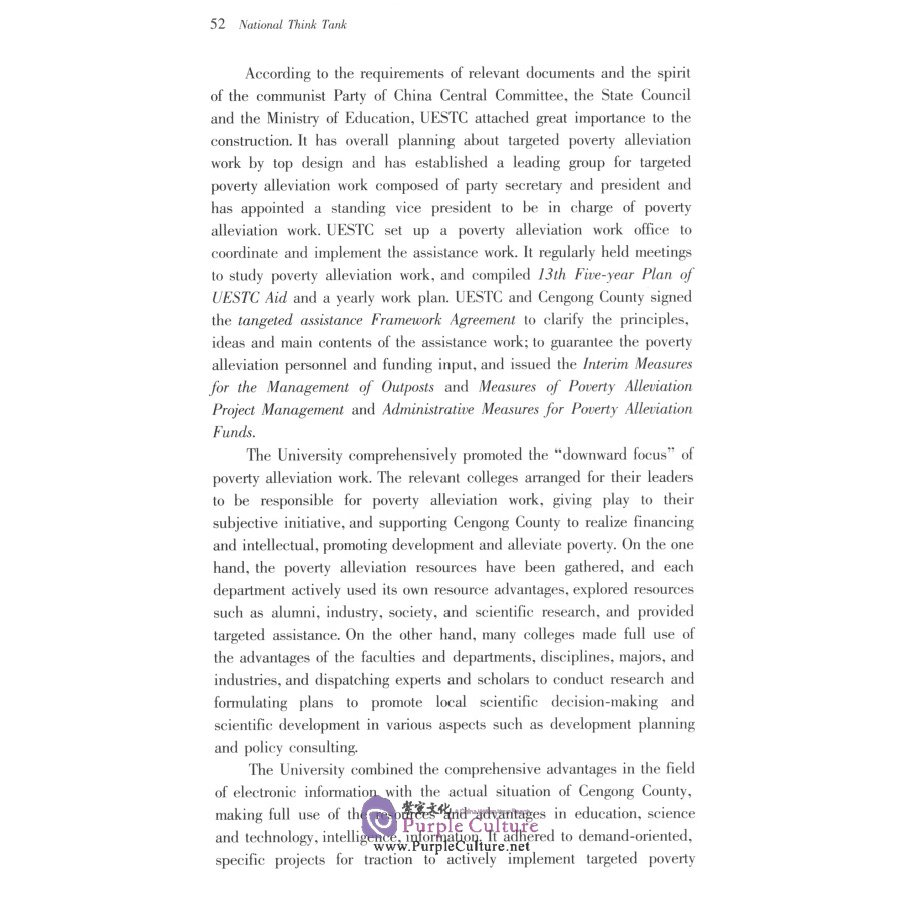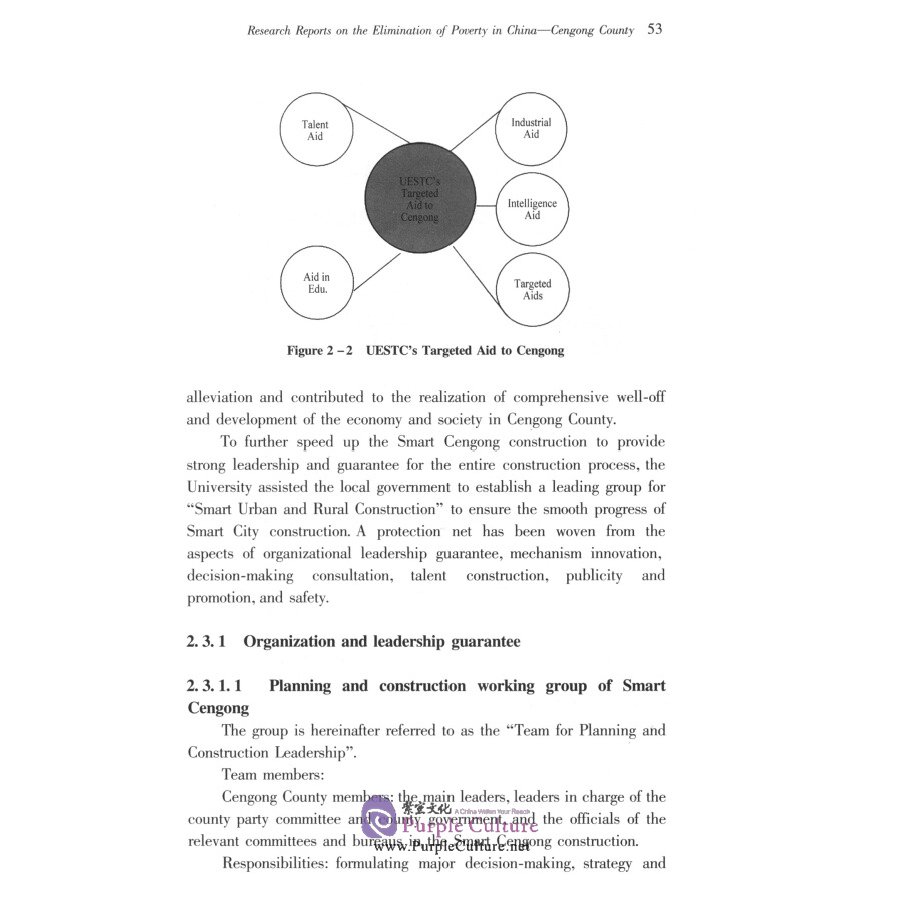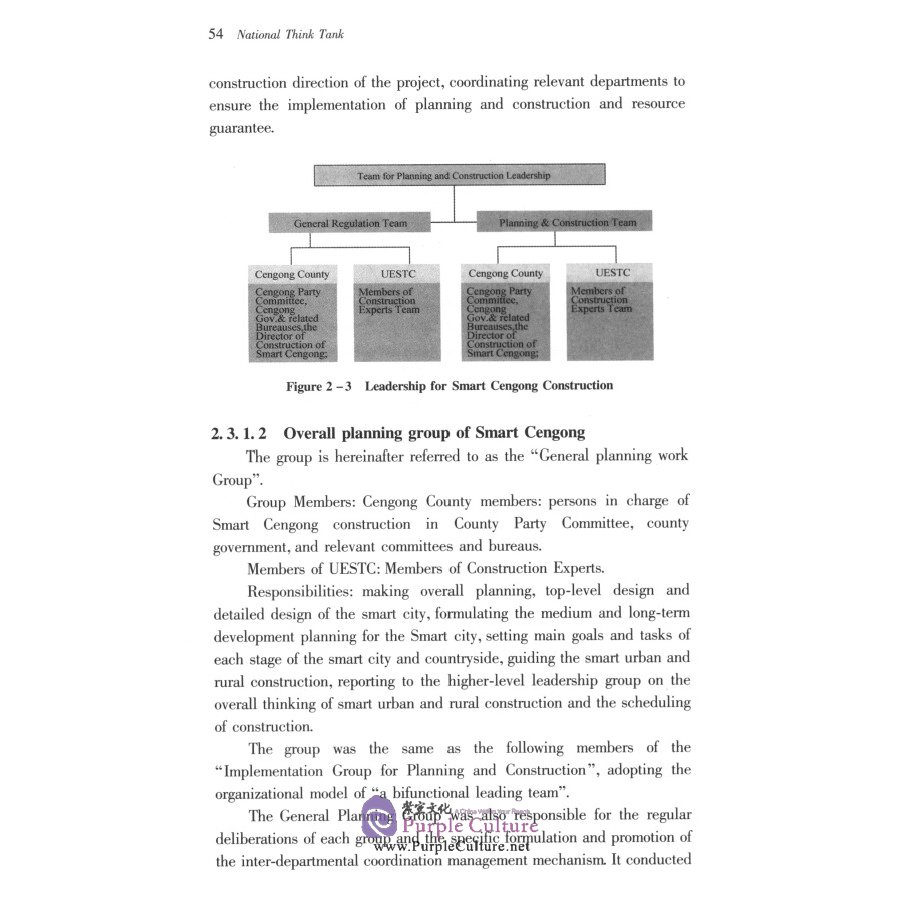 Preface
  We are witnessing major changes unfolding in the world,changes unprecedented in a century.With the in-depth development of world multipolarization,economic globalization,social informatization and cultural diversity,peace,development,cooperation and mutual benefit have become the common aspirations of human society; and it is the common wish of people from all countries to build a community with a shared future for mankind.At the same time,humankind is faced with many common challenges,typified by fierce power politics among major countries,continuous regional conflicts,terrorism,development imbalance,climate change,rising unilateralism and protectionism.China,as the largest developing country in the world,is a builder,contributor and upholder of the cause of peace and development of mankind.The 19th National Congress of the Communist Party of China held in October 2017 has led China to a new great joumey of developmenL Guided by Chinese President Xi Jinping Thought on Socialism with Chinese Characteristics for a New Era,the Chinese people are making continued efforts to achieve the Two Centenary Goals of China and the Chinese dream of the great rejuvenation of the Chinese nation,and to make new and greater contributions to mankind.Africa,the continent with the largest number of developing countries,is one of the important forces in safeguarding world peace and promoting global development.ln recent years,Africa has made the admirable advances on the road of pursuing sustainable self-development and strength through unity,changing from a'hopeless continent'for the West to a'continent with a future full of hope,'and a'running lion.'African countries are actively exploring development paths that suit their own national conditions,and the African people are forging ahead to realize The Agenda 2063 and the African dream of peace and prosperity.
  China and Africa boast a deep-running friendship and have long formed a community with a shared future.China attaches great importance to the development of China-Africa relations.In March 2013,Xi Jinping visited Africa,also his first trip abroad as national leader.He also chose Africa for his first overseas visit in July 2018 after he was elected to a second term.Over the past six years,Xi has visited the African continent four times and arrived in eight African countries,including Tanzania,South Africa and Senegal,showing the world that China cherishes the traditional friendship with Africa and values highly the continent and China-Africa relations.In 2018,the Beijing Summit of the Forum on China-Africa Cooperation was successfully held.At this summit,Xi revealed the essential characteristics of China-Africa unity and cooperation,pointed out the direction of bilateral ties,and outlined the specific paths for the common development of China and Africa.He has greatly improved and innovated the theoretical framework and ideological system of China's policy toward Africa,which has then become an important theoretical innovation of Xi Jinping thought on diplomacy of socialism with Chinese characteristics for a new era and provided a strong political principle and guide for the development of China-Africa relations in the future.This summit marks another milestone in the history of China-Africa relations.
  With the vigorous development of China-Africa cooperation,the intemational community has paid more attention to the bilateral ties.Out of concern over China's growing influence in Africa,Western countries have made up some ridiculous theories to willfully smear and defame China-Africa relations,such as'neo_colonialism''resource contention''debt trap',which have disturbed the development of China-Africa
  relations to a certain extent.