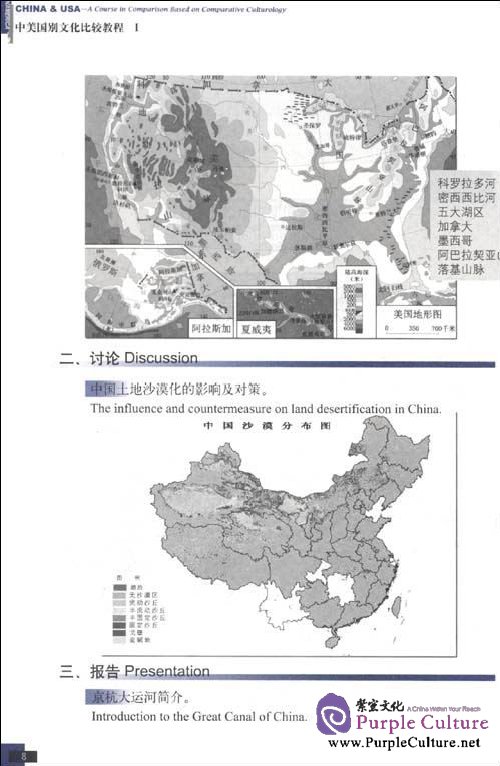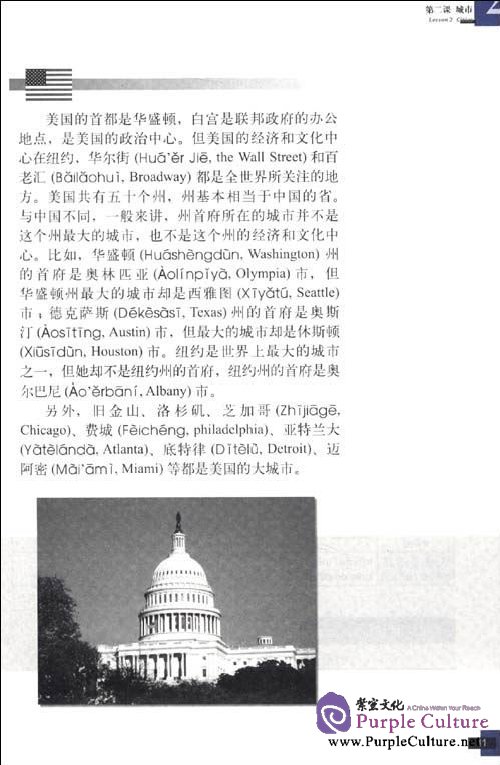 The east and the southeast of China borders on the Pacific Ocean; the northern, northwestern and southwestern parts are desert and high mountains. The eastern part of China is the lower plain and hills, and the western is the ranges and plateaus. The east is low, and the west is high; If you look China on a map from the east to the west, you will find that it looks like some steps of a stair, and the view of each step is different. The highest peak in the world, the Qomolangma, is located in the western part of China; it is 8844.34 meters high.
There are many rivers in China. The Yellow River and the Changjiang River are two of the biggest rivers. The Heilongjiang River in the northeast, the Huaihe River in the middle, the Pearl River in the south, as well as the Lancangjiang River in the southwest are the very big rivers. The Great Canal fr
m Beijing to Hanzhou is the longest and oldest man-made river in the world. There are many lakes in China too; for example, the Qinghai Lake and the Taihu Lake are vast and beautiful.