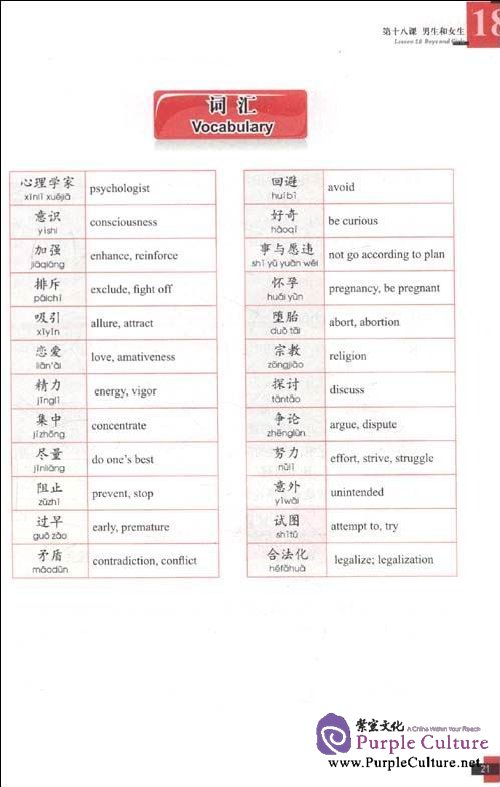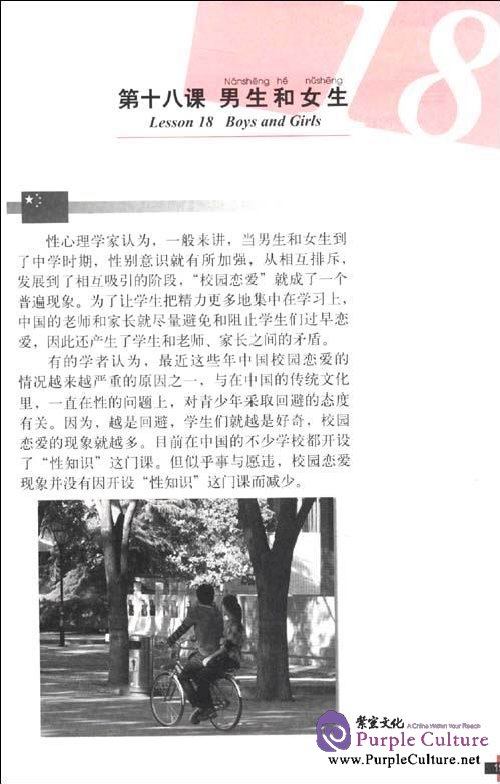 In Chinese history, the appointment of governmental officials has three phases approximately, namely the recommendation system before the Sui Dynasty ( AD 581 -618), the imperial examination system from the Sui Dynasty to the Qing Dynasty ( AD1616- 1912), and the election system from 1912 to the present. Compared to the history from other countries, the constitution and implementation of Chinese election is different. The election system is determined by the national conditions of China.
According to the China's constitution, all the power of state belongs to the people, the people's congress is an organization whereby people execute state power, and the representatives of the people's congress are elected through democratic election, representing the fundamental will of the people.
Meanwhile, the local organizations in China cities and villages——community committee and villager committee are also elected through democratic election.
China has eight hundred million peasants, compared to the town residents; both of their living conditions and education are lower. Therefore, with the biggest peasant- group voters, the election for villager committee can't be the same as the one for the community committee based on town residents in form and content.
Although some components of the Chinese election still need to be perfected continuously, the current election system corresponds to the Chinese condition and personal desire of the people.
Since 1911, the end of Chinese feudalism system, no matter whether in a period of Republic of China or Peop
e's Republic of China, the concomitant of a big party and several small parties has been a basic political complexion; the rotating reign of parties has never happened. The election system based on a two-party system and organizing- the-cabinet system has no deep foundation in history, society and politics of China.