This book illustrates the prominent person in an objective and historical way. In particular, it describes the major events in that period in the context of central-local governments relations, which proves that Tibet has been a part of China since ancient time, and also offers solid historical basis for some key issues related to Tibet.

About the Author
Dr. Zhang Yun is former director and a researcher at the Institute of History, China Tibetology Research Center; a guest researcher at the Institute for Advanced Studies in Humanities and Social Sciences, Shaanxi Normal University; a member of the academic committee of the Center for Tibetan Studies, Sichuan University; and a non-resident researcher at the School of Ethnology and Sociology, Minzu University of China. He was also selected into the national-level New Century Talents Project, enjoys special allowance from the State Council, and works as a member of the disciplinary planning and review team of ethnology. He has published more than 120 papers, and more than 10 translation works. He has written more than 10 monographs, co-authored more than 10 books, and acted as the executive editor-in-chief of the multi-volume General History of Tibet. He has also been given more than 10 national-level awards.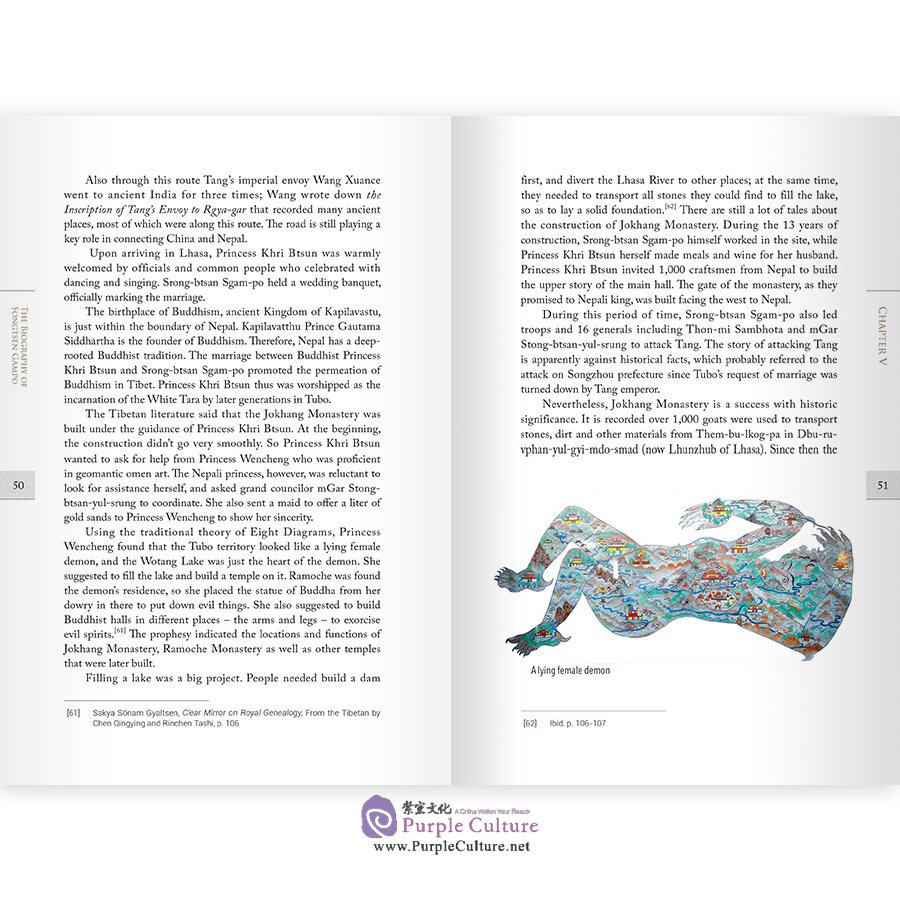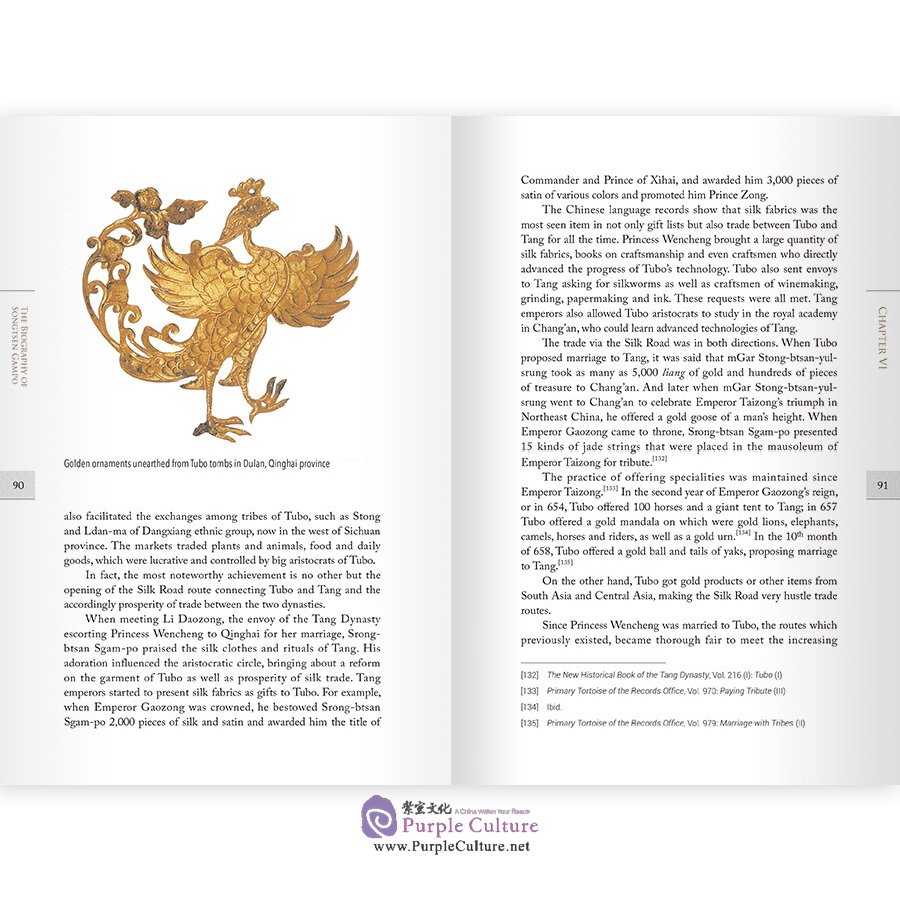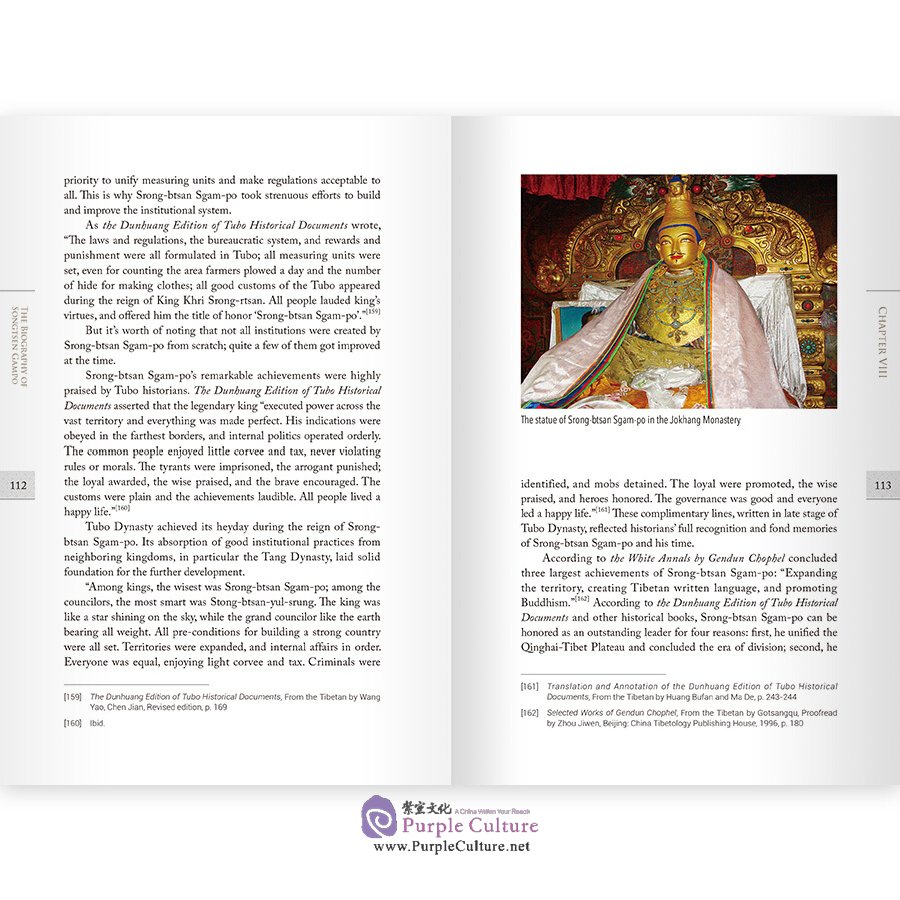 Preface
Originated from the Rje Ma G.yang Vdzoms glacier, the Yarlung Zangbo River, like a silver dragon, runs through the valleys between the Himalaya, the Gangdise and the Nyenching Tangula ranges. The mighty river cuts through the south part of Tibet from west to east, turns southward when bypassing the Namjagbarwa Mountain at the eastmost of the Himalaya, and flows out of China in Pasighat of Lhoka City.
Given its length, it is understandable that the Yarlung Zangbo River has various names for different sections. It is called Rta-mchogkha-vbab in the west of Lha-rtse, Yarlung Zangbo in Chu-shul, and Yar-klungs-gtsang-po when the Yar-klung-chu River joins it in Lhoka.
Coming to Assam of Rgya-gar-yul, the river is called Brahmaputra. And it has another name Jamuna in Bangladesh, in which it meets up with the Ganges River and eventually flows into the Bay of Bengal.
The great river nurtures Tibet and its people. In the upper reach, there are habitats for wild life such as Tibetan antelope, rock sheep, wild donkeys, yaks, bears, wolves, foxes; and the lower reach in Chinese territory is home to a wide profusion of plants and forests. The middle section converges several tributaries including Lhaka Zangbo River, Nyangchu River, Lhasa river, and Nyang River. These rivers not only bring in abundant water, but also form flood plains and fertile field that produce the majority of the food to feed the plateau.
The Yarlung Zangbo Basin nourishes the major cities like Lhasa, Shigatse, Lhoka, and Nyingchi. Among them, Lhoka is one of the cradles of ancient Tibetan culture, and the place where ancestors of Srong-btsan Sgam-po once lived.