Sample Pages Preview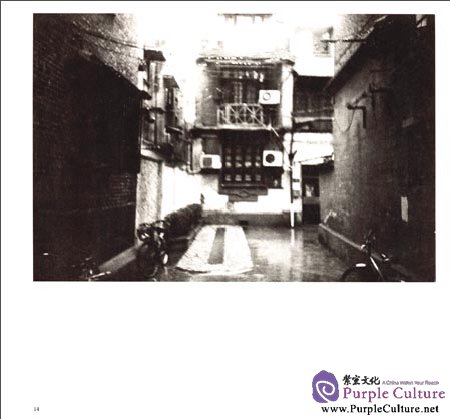 Photography, if it is not merely a craft, but also a culture form, should have the ability both huge in impact and subtle in scope, virtual in imagination and practical in description.
Lu Yuanmin unprecedentedly leads us to experience the most practical human nature and existence. On these pages he depicts the small convincing steps that eventually grow into what is called the Shanghai Miracle" today. This is exactly what other artists might strive for.
His camera does not just record a complex and broad world, but expresses more of his attitude. He reaches out and captures images that today might be gone. This attitude embodies what photography means:the solemn, enduring and persistent integration into time.
I remember what far-sighted the photographer Robert Frank predicted: "The visual effect of any authoritative contemporary artistic document would make its interpretation invalid." It means that visual communication would have a greater impact over the written words.
In fact, I never intend to interpret these photographs one by one, such as their times, locations, names and identities, which I have tried to ignore.But I cannot ignore their gazes and figures, for I know these people in the photographs and I cannot pretend I have never seen them before.
Shanghainese are the only protagonists in Lu Yuanmin's photographs.These people had dreams, puzzles, joys and sorrows. Years after years,they brought up children and grew old. They sometimes relied on each other for warmth and sometimes contended against each other."