---
Author: Yang Xuemei; Hu Bo;
Language: English
Format: 260 x 185 x 13 mm, Paperback
Page: 130/153
Publication Date: 01/2010
ISBN: 9787561925362
Details
Usage Advice: 1 class hour/lesson, altogether 20 lessons

Level: Beginner

This book can be used by college freshmen in their first semester.



About the Author
Both Yang Xuemei and Hu Bo are Associate Professors of the College of Advanced Chinese Training, Beijing Language and Culture University. Their co-authored Chinese Listening Course has been used by many educational institutions to teach Chinese both at home and abroad.
Sample Pages Preview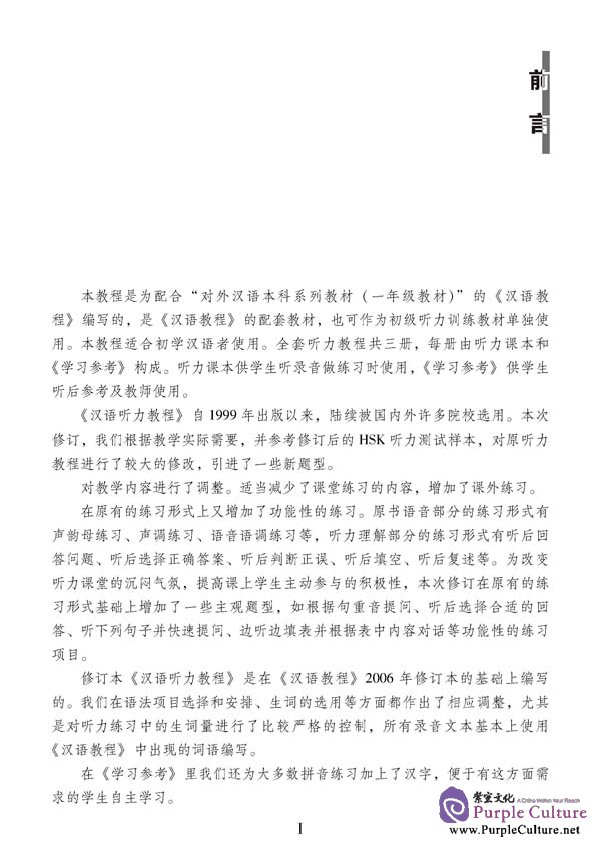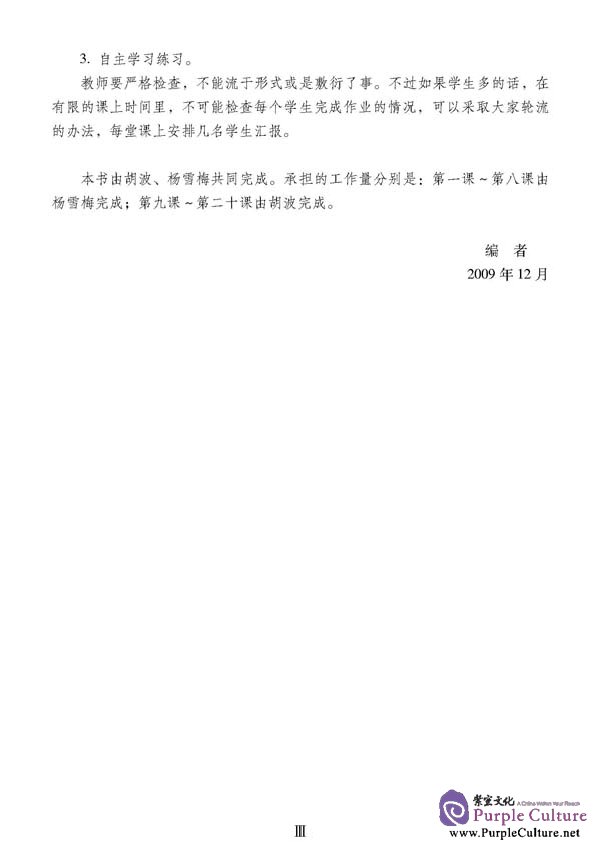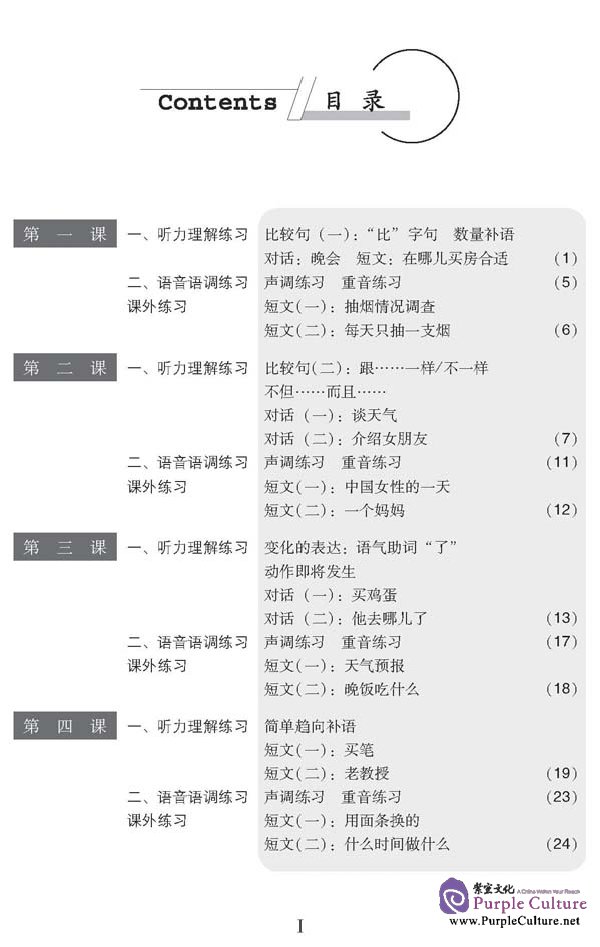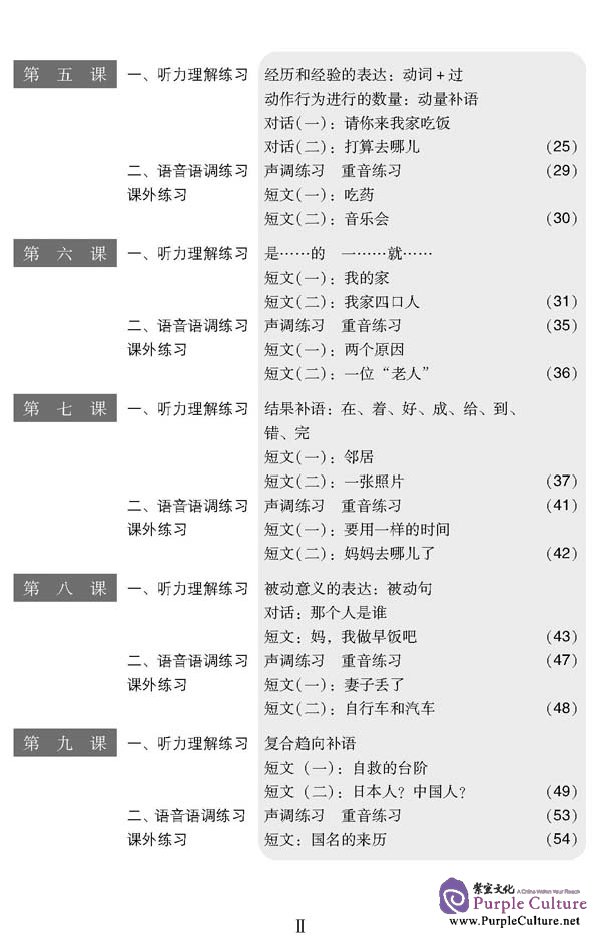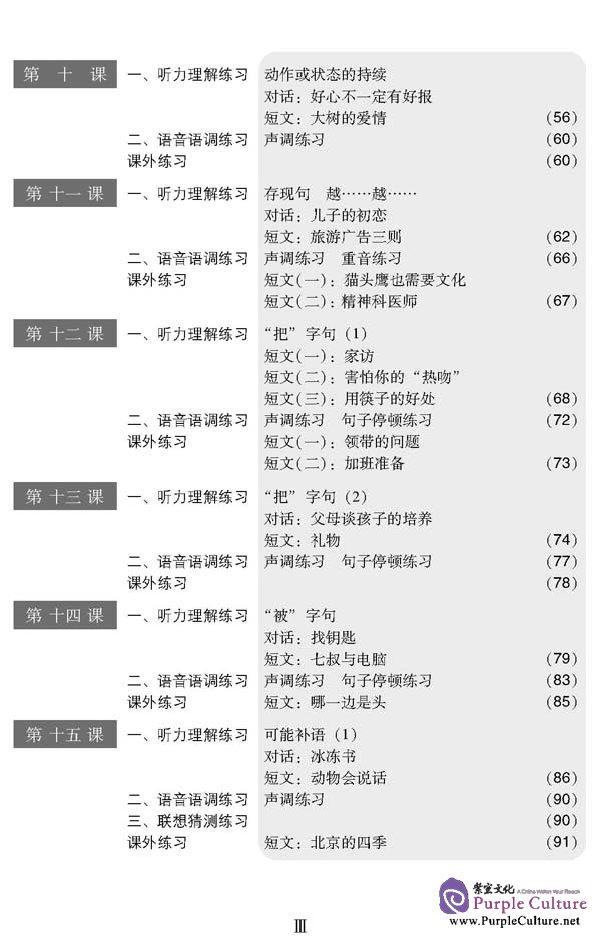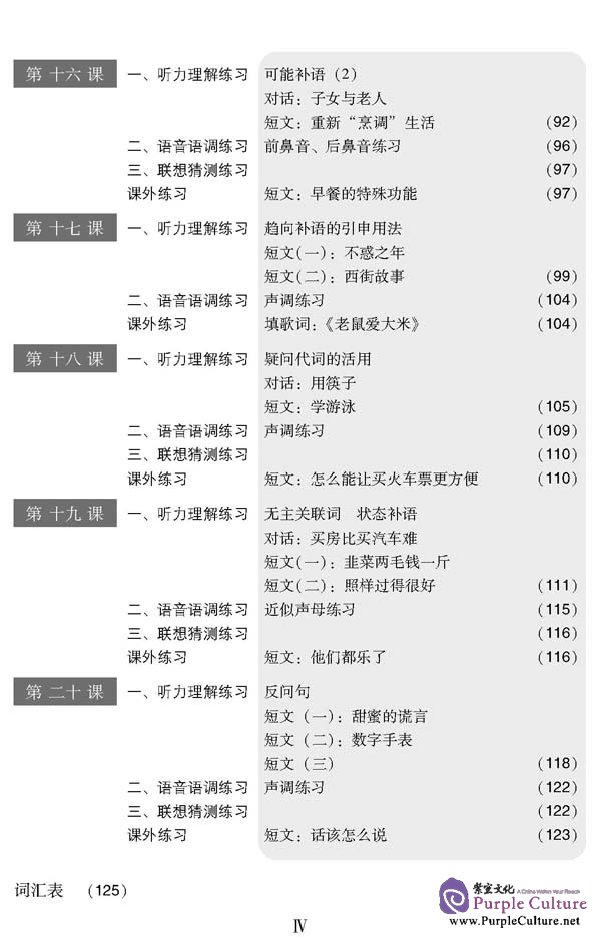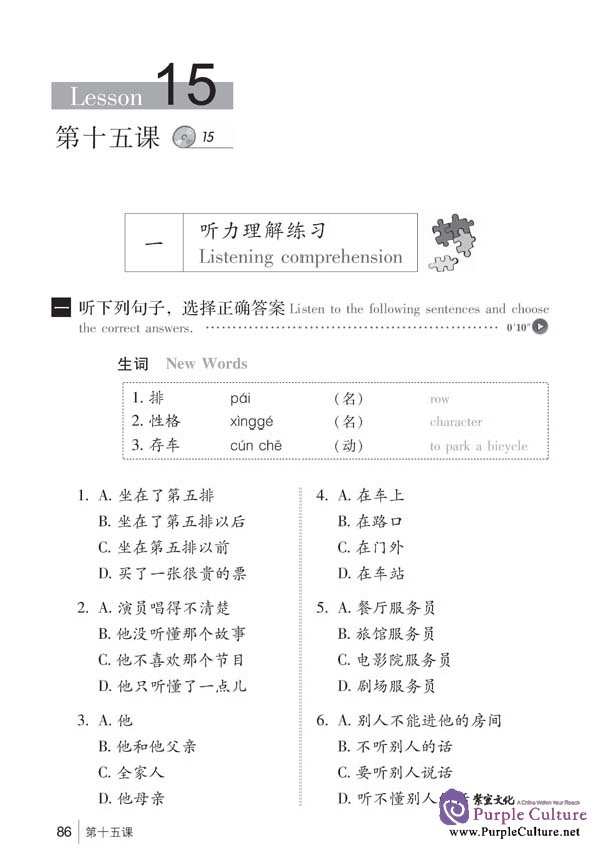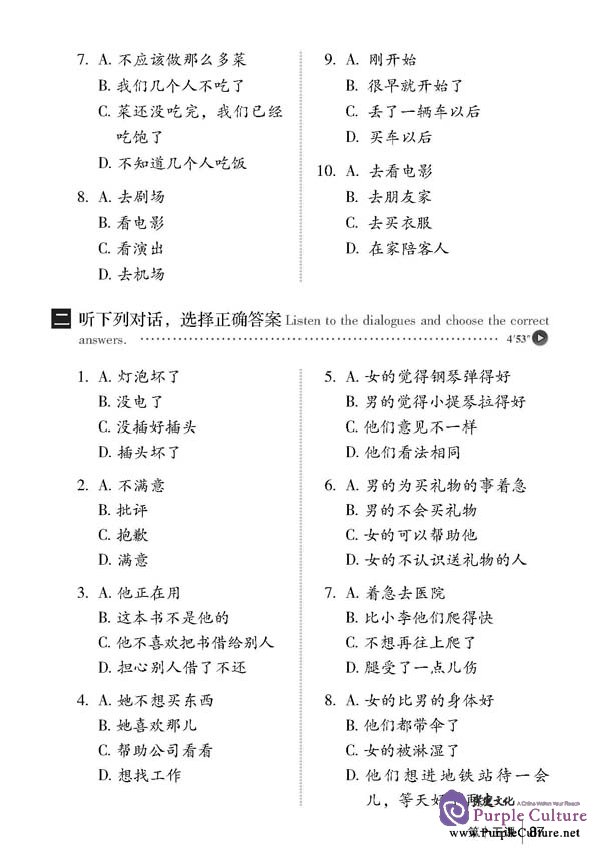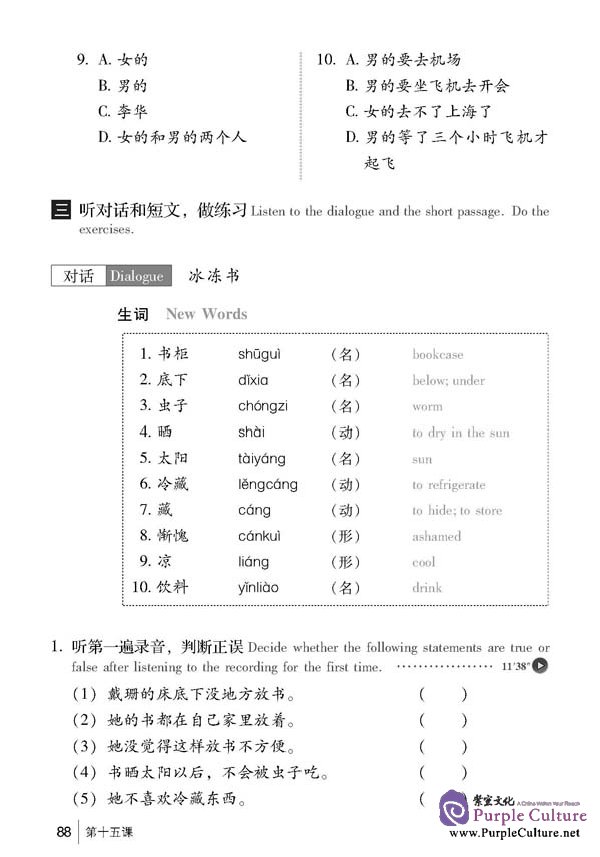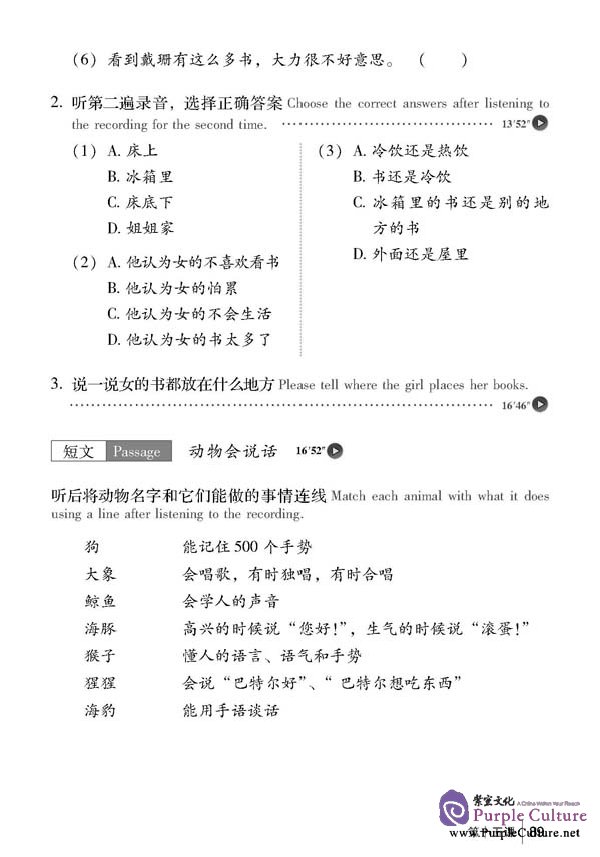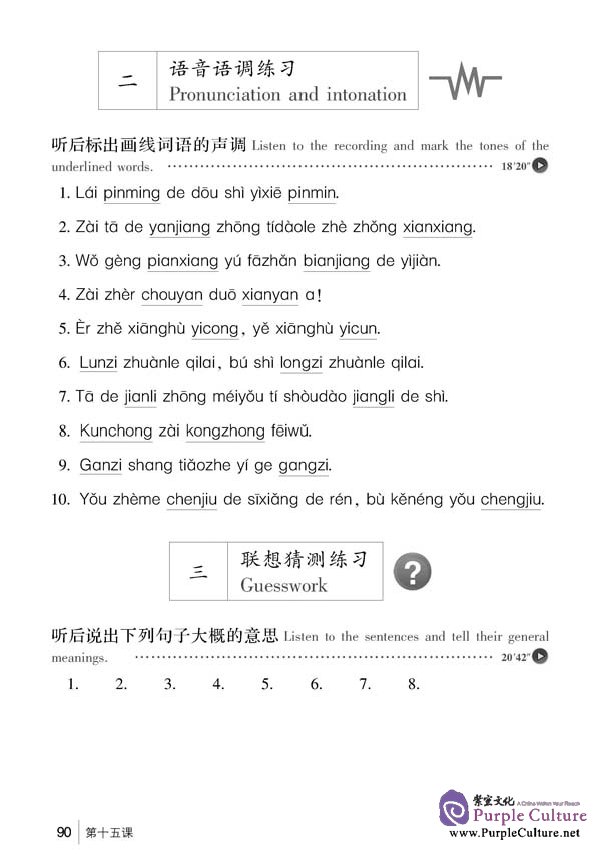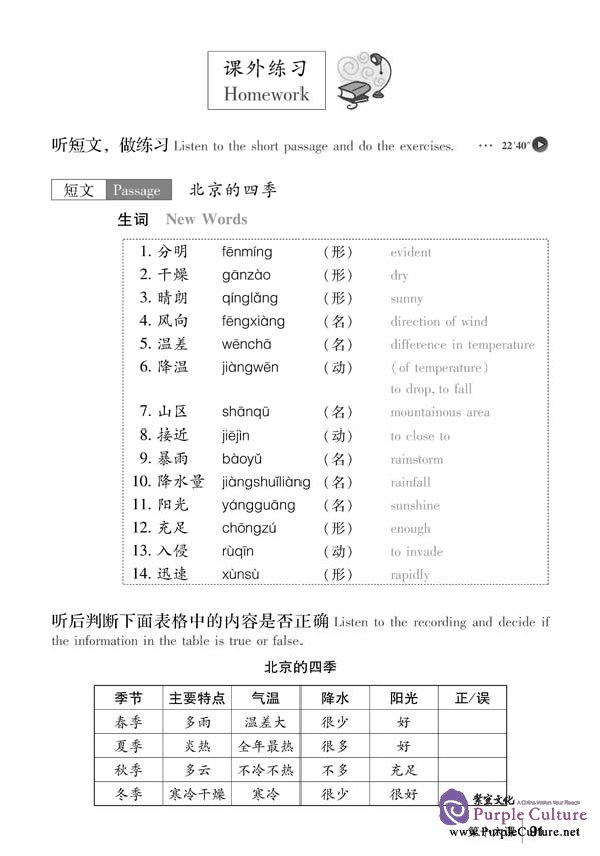 Chinese Listening Course (Revised Edition) Grade 1 vol.2(with Study Reference, 1 MP3)
$11.00