Sample Pages Preview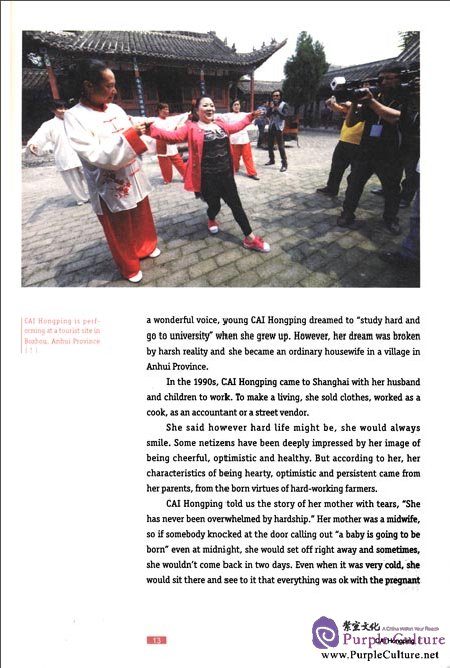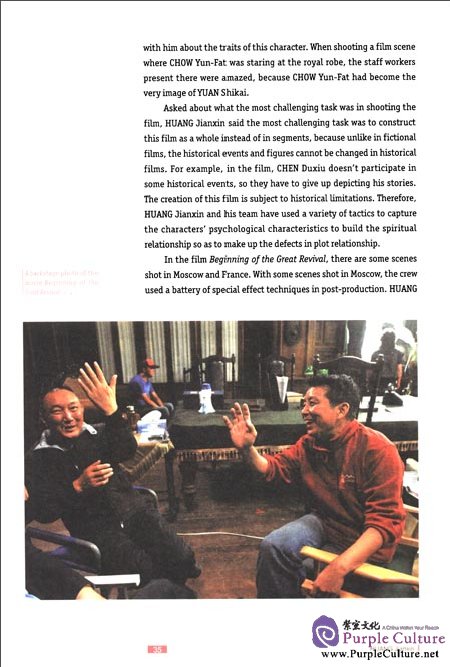 The moment when she finally realized her dream, LI Na indulged herself in lying on the tennis court with red earth all over her whiteT-shirt. This championship improved her world rank from the seventh to the fourth, leveling the highest rank of Asian women tennis players created by the Japanese player Kimiko Date.She covered her face with her hands but she was not sobbing. 
A few seconds later, she got up instantly with a broad smile and ran to the court center to give a hug to her rival. At the moment, applauses and cheers burst out in the French 0pen central tennis court with about 15,000 audience. 
"I have thought about the pose of winning championship for a long time," said LI Na smihng with a light makeup at the press conference, "but lying on the ground like that is not what I have imagined. I was just too excited at that moment. I thought that all the efforts and hardship were worthwhile as they had paid off finally." 
Be Persistent 
Due to fierce competition of tennis matches, it is naturally hard to win the title. Ever since she learned to play tennis at 8, LI Na has set off on her tough journey. 
Being stubborn is a born personality of LI Na, a girl coming from Hubei Province. Recalling her tennis playing experience when she was young, LI Na said at that time many children could do well in scooping, but only she kept practising one bat after another. So many coaches didn't think highly of her for she didn't know how to change her techniques. 
However, with time passing by, the basic skills she has obtained through persevering practice has become LI Na's trump card in matches. She can always play well in the bottom line confrontation with her rivals. From her standpoint, this playing technique is fit for her. She knows what can best suit her so she will stick to her own style.