This project is about the story from the characters point of view, by telling personal stories, highlighting the true style of the Chinese people and showing the Chinese people's charisma.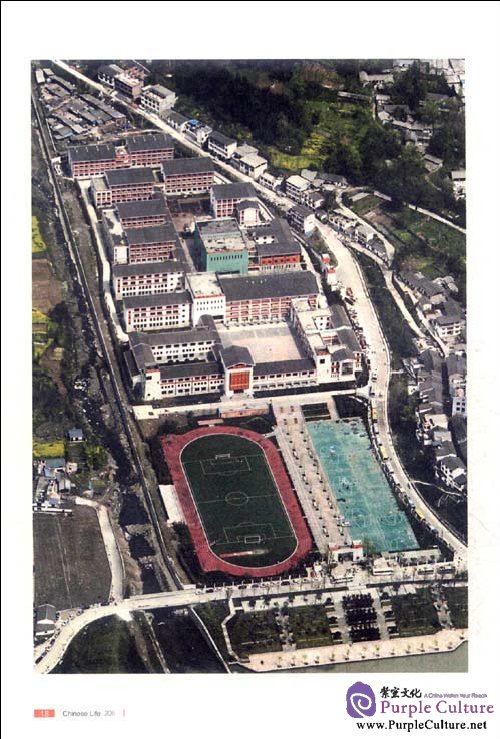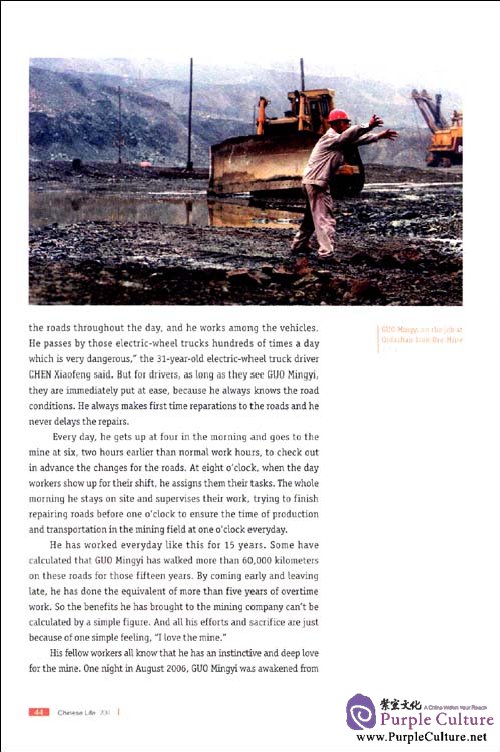 One day in 1994, GU0 Mingyi watched a television clip about the Project Hope office of Anshan Municipal Youth League Committee. The Committee was soliciting donations for students who would be forced to leave school because of tack of funds. The desire in the eyes of the children on the TV screen deeply touched him. The next day, he donated 200 yuan to children who were unable to go to school in the mountainous areas of Xiuyan County. Ten days tater, he mailed another 200 yuan. At that time, he and his wife's combined monthly salary was less than 600 yuan.
"The family was already poor. If the children do not receive an education, they will most likely remain poor generation after generation. That will not do." Since then, GU0 Mingyi has not stopped making donations to schools. Gradually, the students he has sponsored have increased from several to a dozen, then from over a dozen to more than 300 in total.
As a rank-and-file technical leader, GU0 Mingyi's salary is not high. In order to help more poor students who are in need, he has spent almost all his money: in addition to the minimum salary that he uses to support his own family, he has donated all his subsidies, bonuses and relief funds. He has also given 3 bikes, 3 TV sets and one computer to poor children.