Sample Pages Preview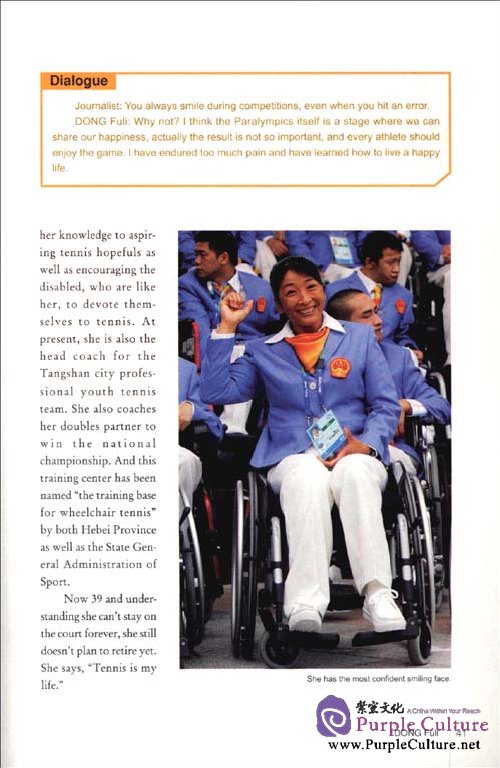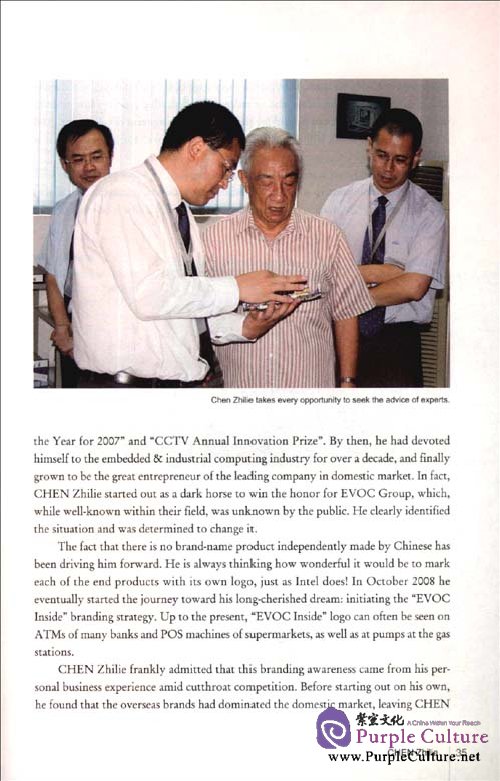 had a certain influence on our company. But the influence is somewhat positive, andhas not hindered our development. As a matter of fact, last year our company still sawa high growth rate of 150%." He proudly said that in an interview in April 2009.
"We could not predict if or when the crisis would occur, nor could we control itonce it started. Thanks to our constant accumulation of experience and preparation, wehave ensured good momentum for further development," said CHEN with a smile."After the global financial storm happened, we didn't wait for help but actively soughtself-help. For example, we positioned the niche market, made a careful study for it, anddeveloped marketable products. Then these numerous minor markets turn out to be ahuge new emerging one." He also told the reporter that with the plan of expandingdomestic demand being put forward by the central government, EVOC Group concen-trated their efforts in the fields of electric power, railways, and monitoring equipmentfor environmental protection. For instance, the newly-built "railway signal monitoringsystem" could increase accuracy and ensure precision under all circumstances. And be-cause they chose the correct path into the market from the start, they didn't have tochange over from an overseas market strategy nor make any major adjustment to theirdevelopment plan. As the economic turmoil has had relatively less impact upon theregions and countries like the Middle East, Russia, India and Israel, EVOC Group,instead of vying for the saturated markets of Europe and America, has tapped intothose in which the embedded & industrial computers are less developed, and that stillhave much potential for further development. The market share of their products inthe commercial field across Russia rose by 37 percent in 2008.