This book mainly tells about the British culture shown in Shanghai, the eastern international metropolis. According to more than 300 classic and rare pictures, it reflects the social life of British people living in Shanghai, and their manners and customs, which transfers strong cultural information in the most direct form.
About Author

Xiong Yuezhi,Vice-President of Shanghai Academy of Social Sciences,Chair of its Institute of Historical Research, and Director of itsResearch Center of Chinese Urban History. His major worksinclude Zhang Taiyan, and the introduction part of A GeneralHistory of Shanghai. 
gao Jun,Associate Professor, received his Ph.D. from FudanUniversity, his current research focuses on modern China'scultural history. 
Ondi Lingenfelter,American Sinologist, lives in Berkeley, California, US.She researches contemporary Chinese literature and cultureand is a translator of modern Chinese fiction, poetry, and filmsubtitles.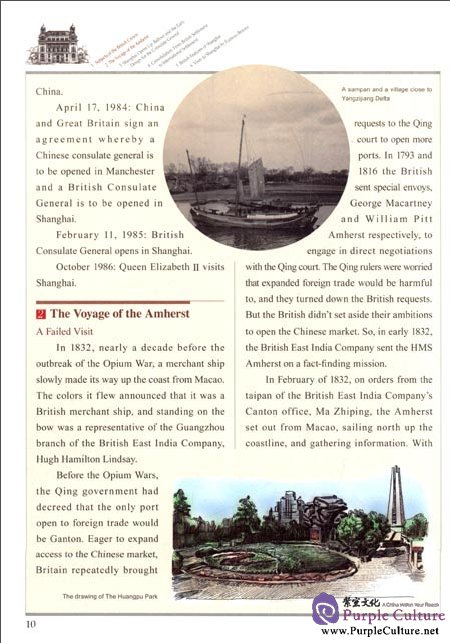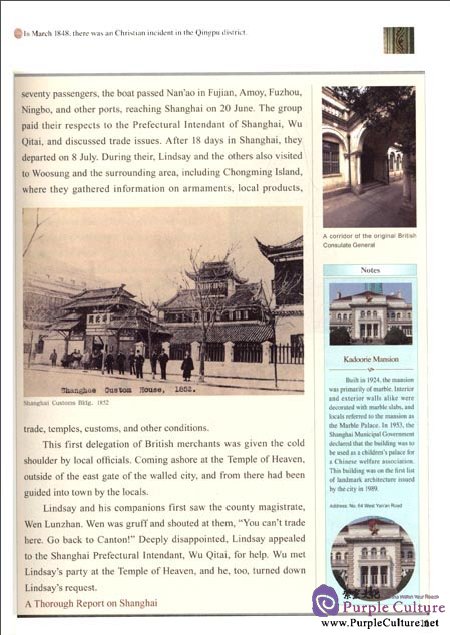 But he took neither ofthese paths.In 1926, towards the end of his life, he made an earth-shakingdecision: he would leave his entire estate in Shanghai. His willstipulated that his fortune be used for the following: a small amountwould be left to individuals; cash would be given to charities thattook care of the blind, the poor, children with nowhere else to turn;a large sum was donated to Chinese Hospital so that they couldtreat the poor for free; another hospital received a smaller amount inorder to help the poor of other nations; and to re-establish the schoolaffiliated with Holy Trinity Church. 
Remaining funds were to be put in The Lester Trust that wouldsupport organizations that looked after the poor, the sick, and theyoung. Organizations that the foundation would support includedthose dedicated to education, medicine, charity, children, the poor,and the sick. Lester's estate endowed the Henry Lester Instituteof Medical Research and the Henry Lester Institute of TechnicalEducation, which trained nearly a thousand students and was knownfar and wide. 
Lester loved China and Shanghai. He wrote a heartfelt note inhis will: "For almost 60 years I have made my home in Shanghai,China. It is true now and will always be true; long ago, I decided tomake China my home."