---
Format: Books;
Page: 155
Publication Date: 03/2015
ISBN: 9787561941126
Details
Level: Intermediate ; Adults

Stories from China is a series of extensive reading textbooks compiled by local Chinese language teachers for intermediate/advanced Chinese students or self-learners.This series introduces Chinese culture to foreigners and improves their Chinese reading skills while teaching Chinese culture. The textbooks use stories to present vividly and specifically the glorious traditional Chinese cultural points that foreigners are interested in.This series is divided into 10 volumes, including volumes of history, geography, folk customs,myths and legends, traditional culture, traditional festivals, arts, Chinese language, literature, celebrities, etc. Each volume uses 10 stories to discuss a cultural topic.The volume of traditional festivals introduces ten most important traditional Chinese festivals, including the Spring Festival, Yuanxiao Festival, Tomb-Sweeping Day, Dragon Boat Festival, the Night of Sevens,Mid-Autumn Festival, Double Ninth Festival, Winter Solstice, Laba Festival and Little New Year.Besides these, there are also cultural tips such as staying up all night on Spring Festival Eve, pasting the Spring Festival couplets, watching Spring Festival Gala, guessing the lantern riddles, 24 solar terms, Chinese people's sense of reunion, the special meanings of the number "9" and the ancestral worship ceremonies, etc.

About the Author
Liu Meiru received her master and PhD degrees in Chinese Studies from Portland State University of America. Being the Professor of Chinese Language and Culture and the Dean ofthe Confucius Institute at Portland State University, Prof. Liu has more than30 years of Chinese language teaching and Chinese culture promotion experienceand has written many Chinese textbooks for foreigners.Lu Lina receivedher master degree in Cultural Communication and PhD degree in Education fromPortland State University of America. She is now the President of Chinese Language Teachers Association of the Oregon State. She has been teaching Chinese and the comparative studies of Chinese and American culture in many American and Canadian universities since 1986.
Table of Contents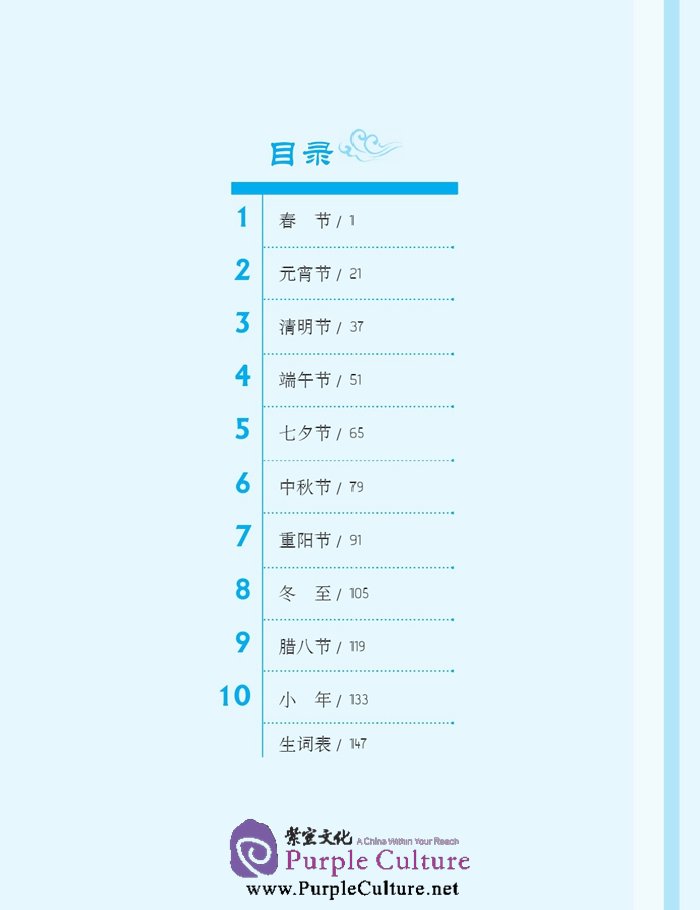 Sample Pages Preview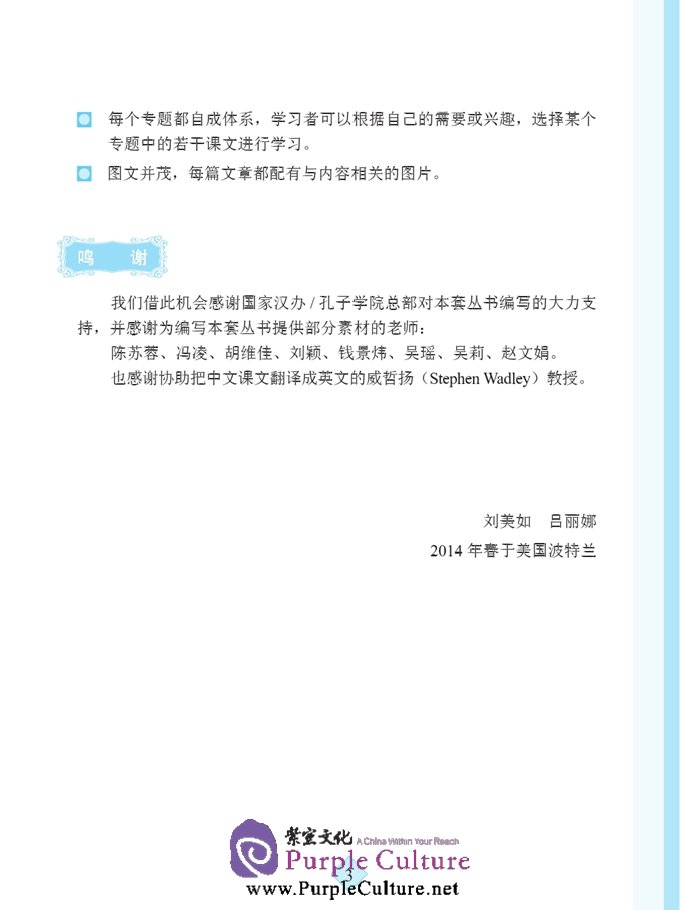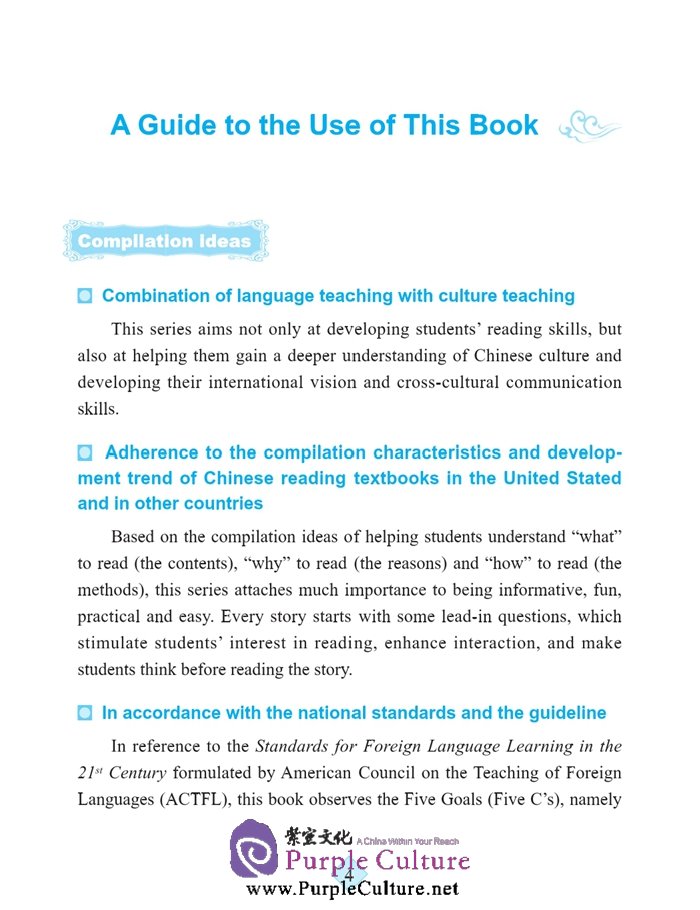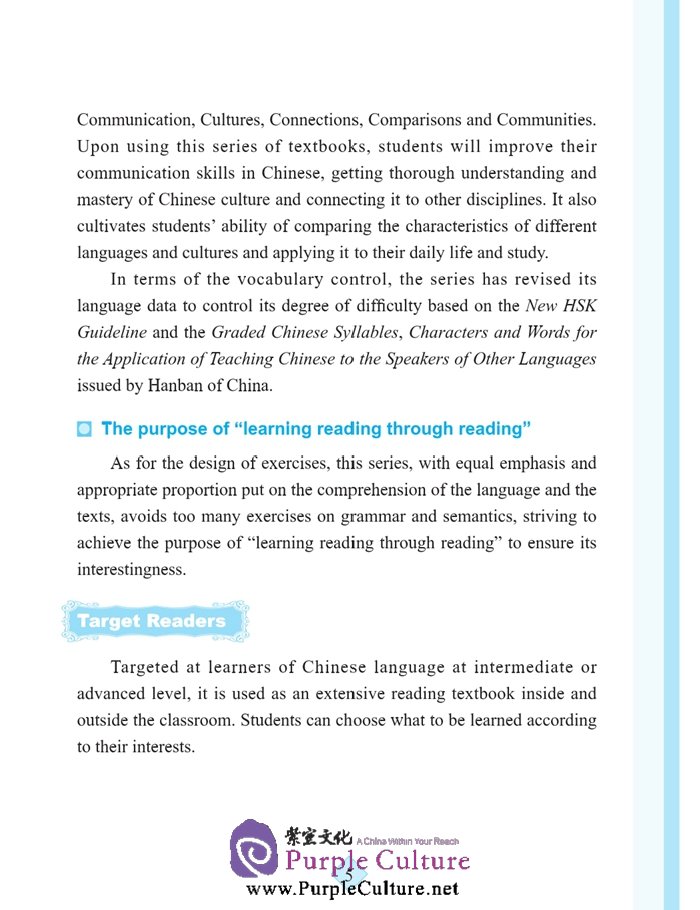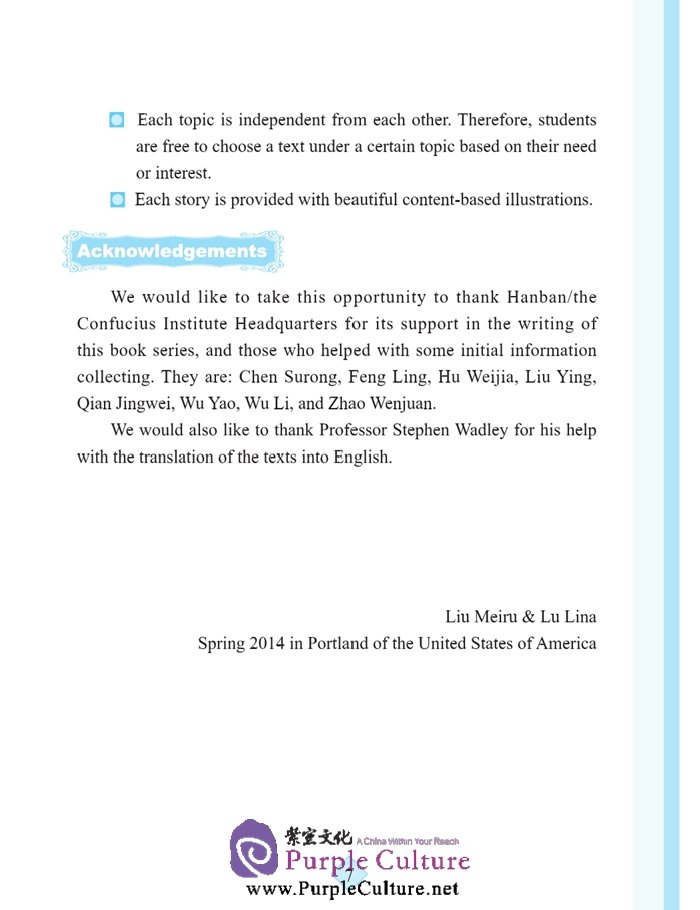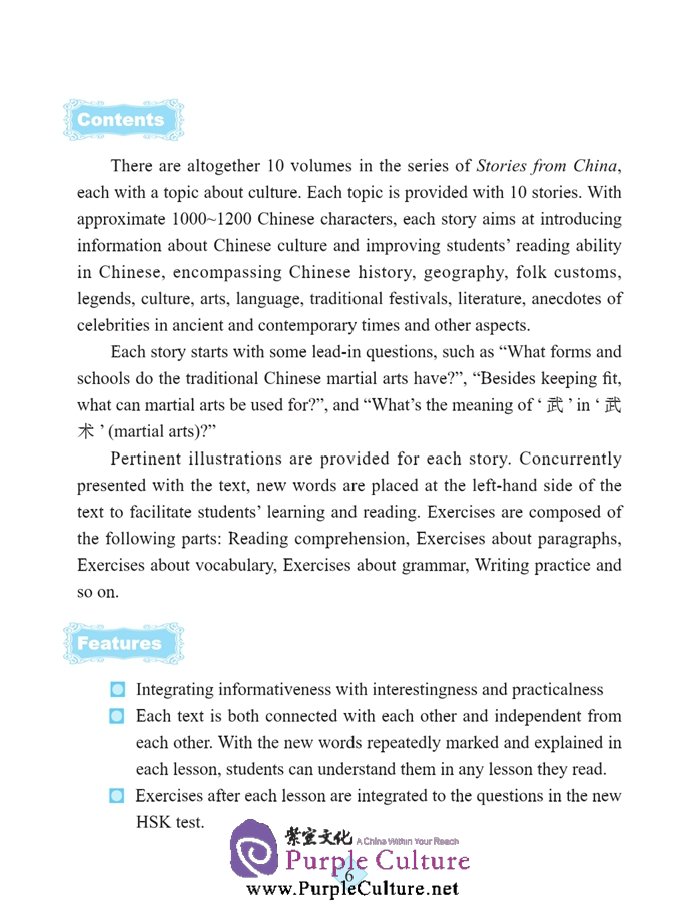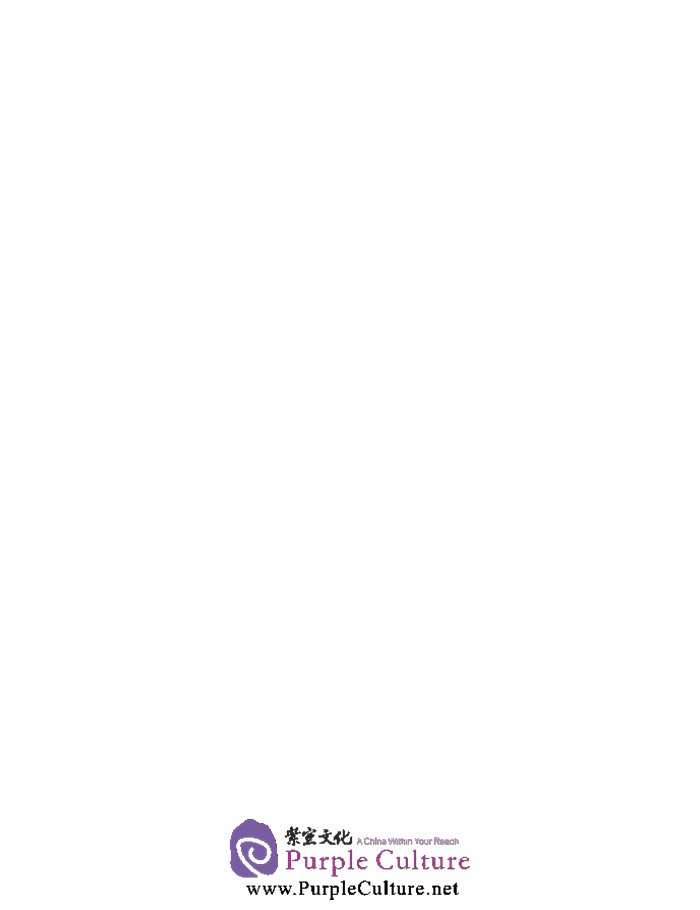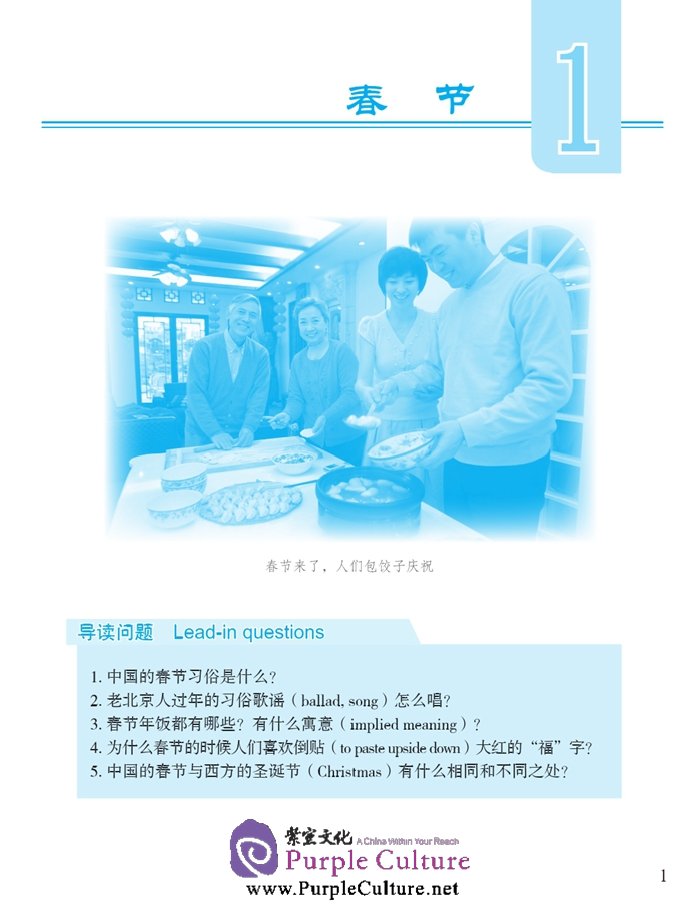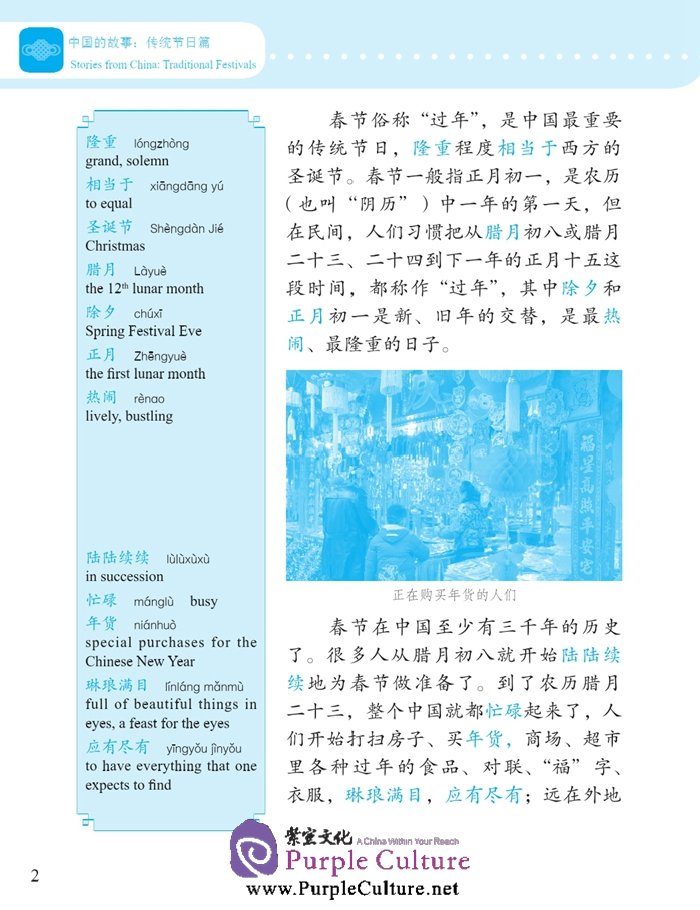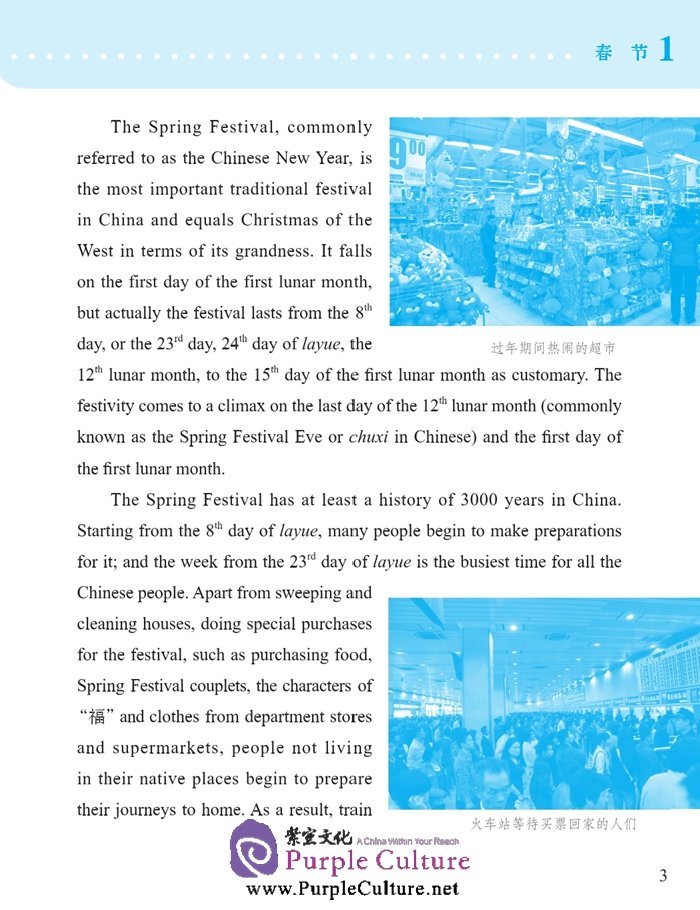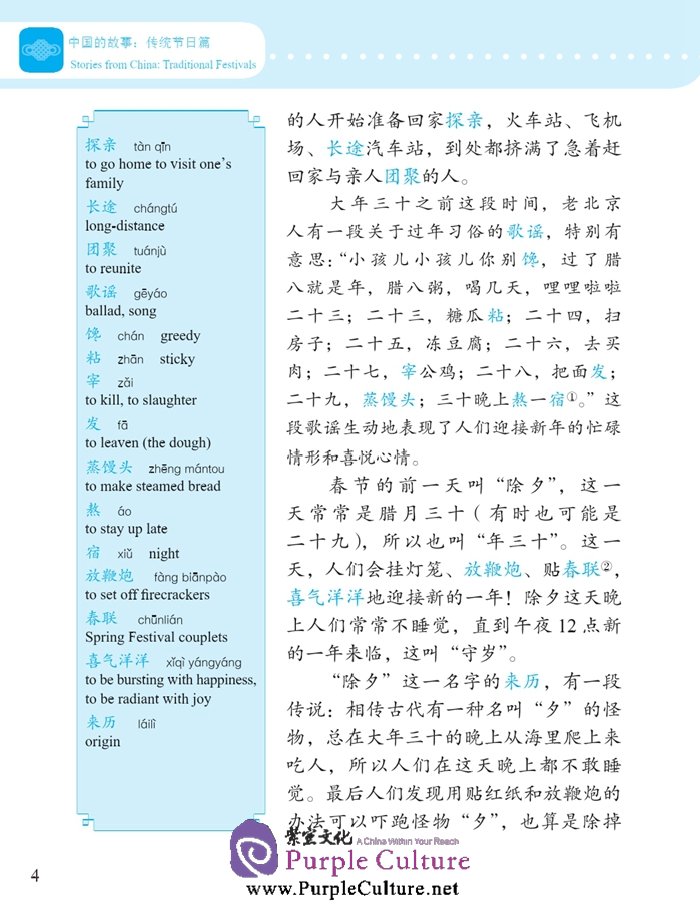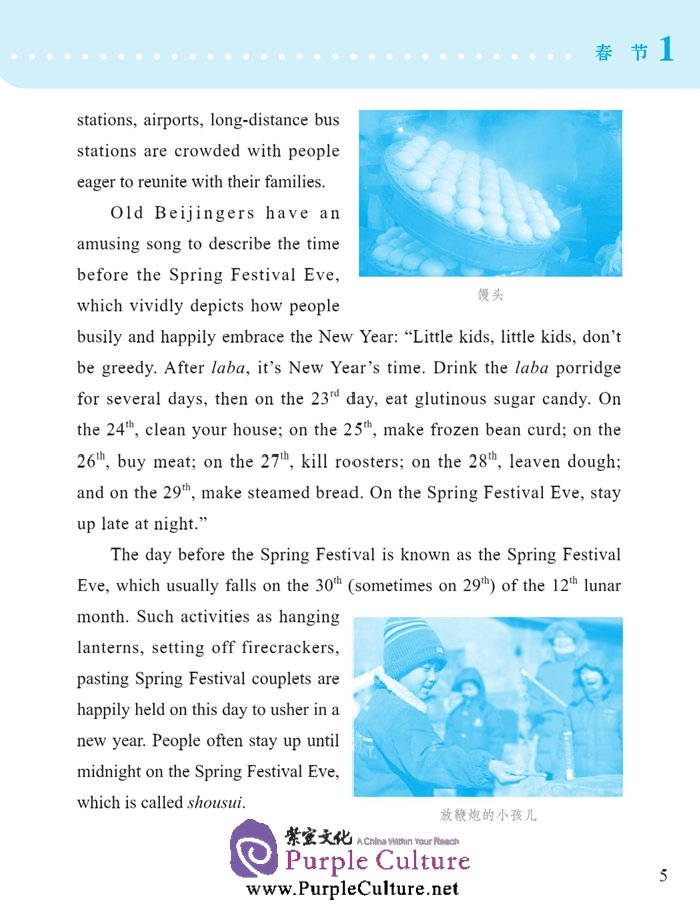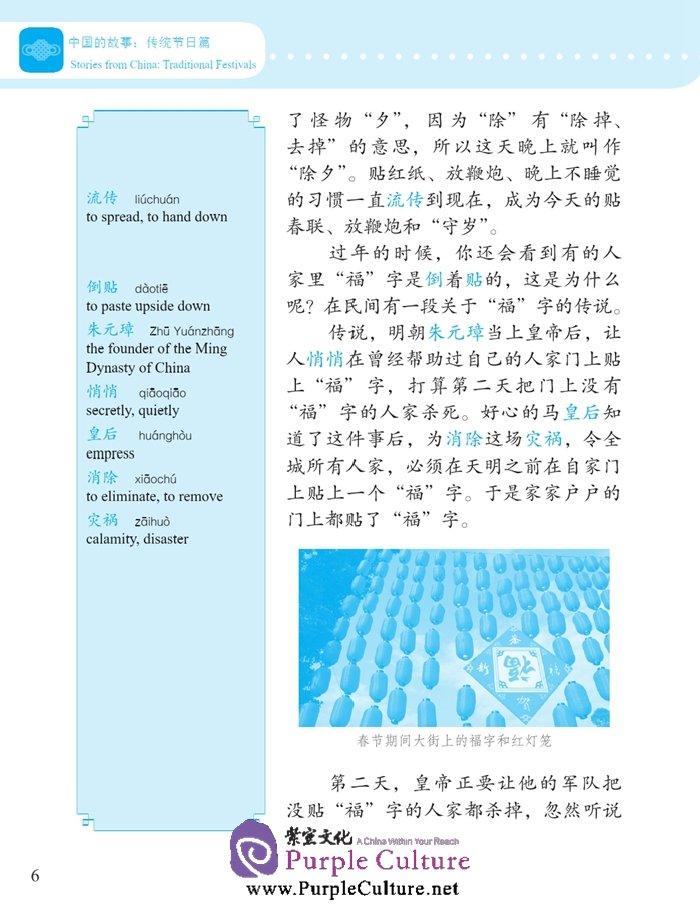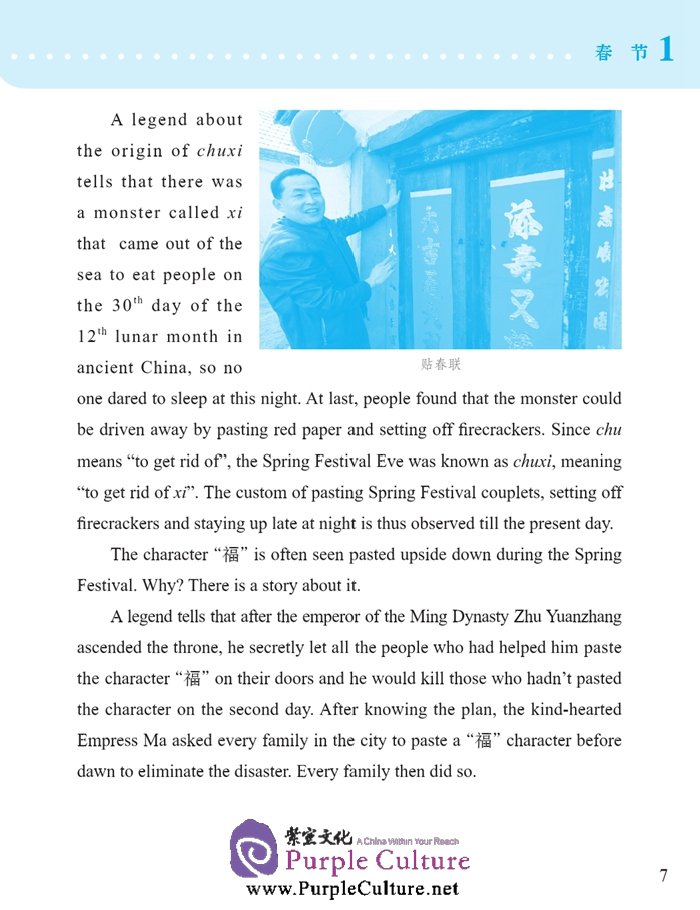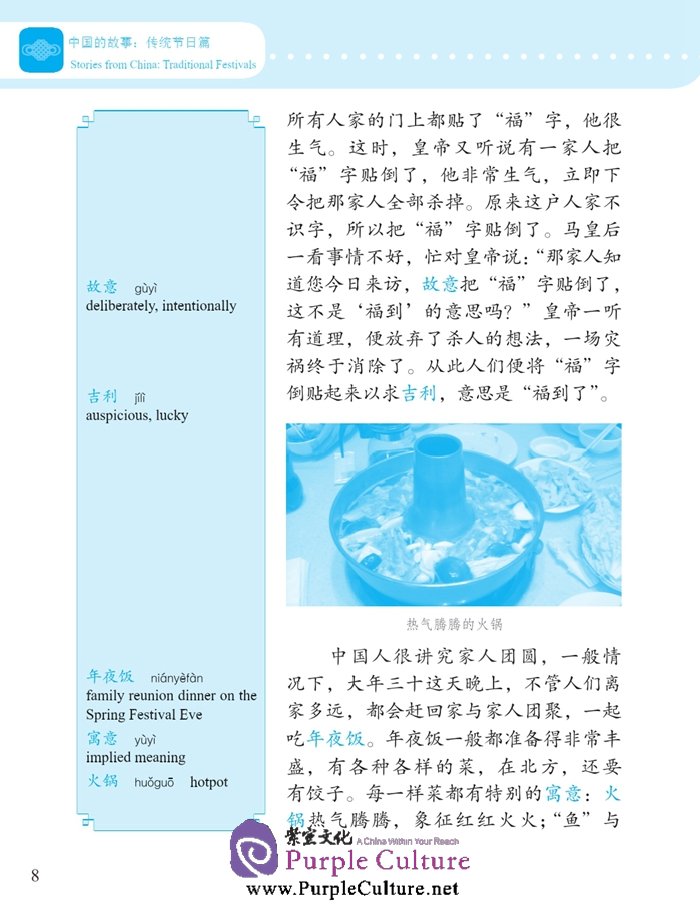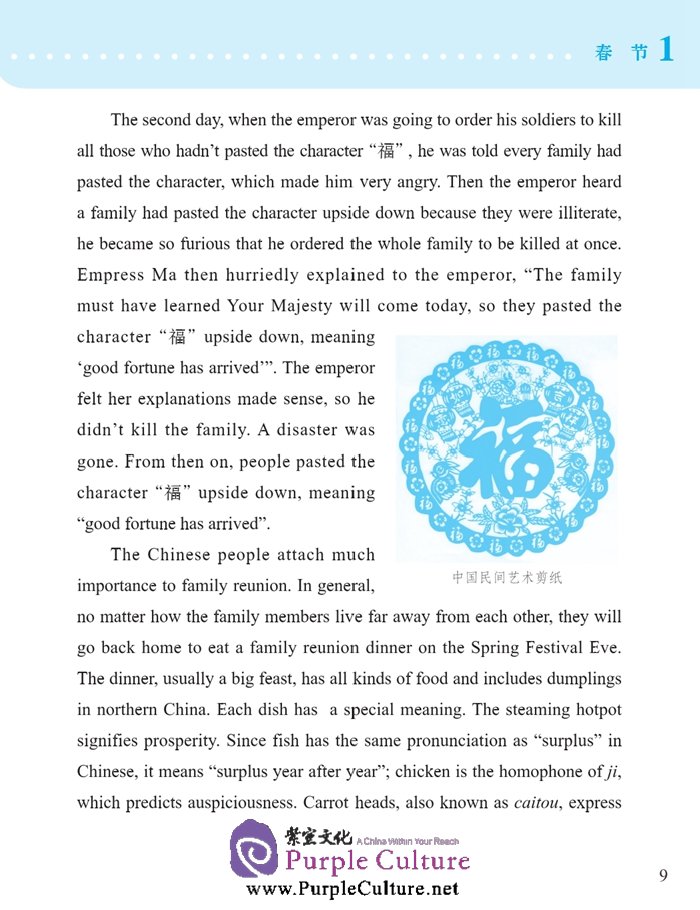 Stories from China: Traditional Festivals
$11.60