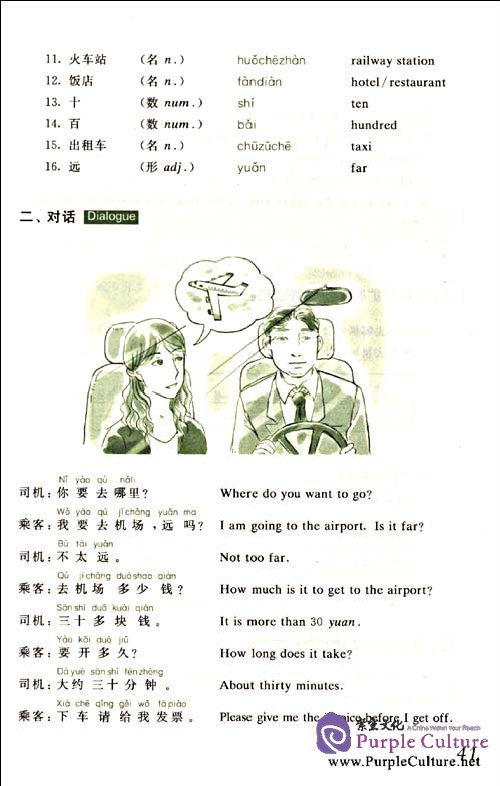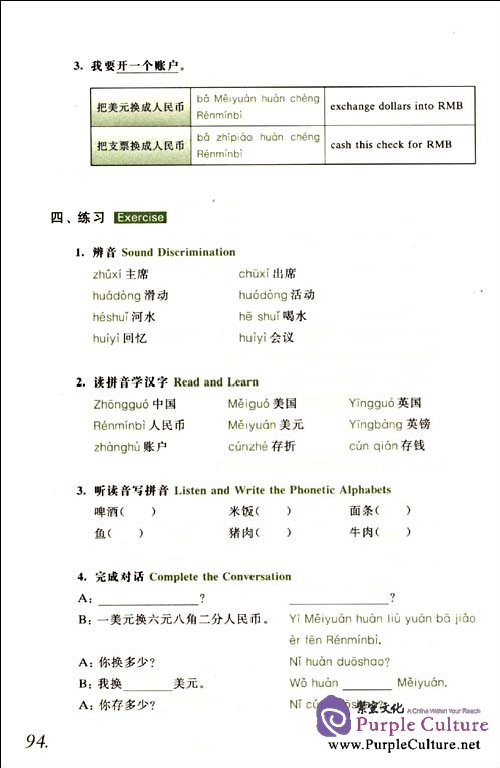 Chopsticks are not used to make noise, to draw attention, or to gesticulate. Playing with chopsticks is considered bad manner and vulgar (just as playing with cutlery in a western environment would be deemed crass).
Chopsticks are not used to move bowls or plates. Chopsticks are not used to toy with one's food or with dishes in common.
Chopsticks are not used to pierce food, save in rare instances. Exceptions include tearing larger items apart such as vegetables and kimchi. In informal use, small, difficult-to-pick-up items such as cherry tomatoes or fishballs may be stabbed, but this use is frowned upon by traditionalists.
Chopsticks can be rested horizontally on one's plate or bowl to keep them off the table entirely. A chopstick rest can be used to keep the points off the table.
Chopsticks should not be left standing vertically in a bowl of rice or other food. Any stick-like object pointed upward resembles the incense sticks that some Asians use as offerings to deceased family members; certain funerary rites designate offerings of food to the dead using standing chopsticks.