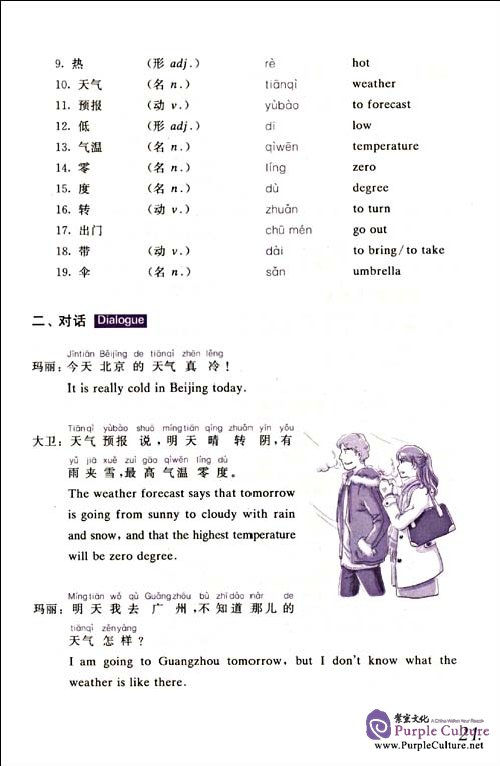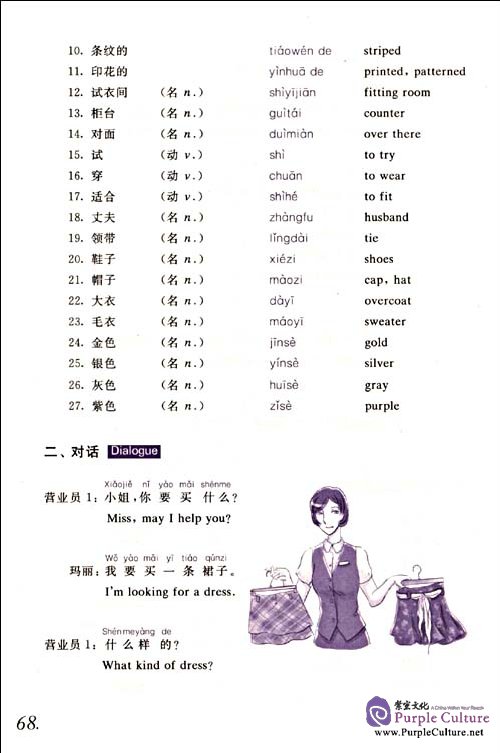 I am a mother with two children. Every morning I wake up at sixo 'clock. At 6:15 a.m. I begin to cook breakfast for my kids. At 7:30 a.m. I need to drive my kids to the school. I have to arrive at the hospital for work before 8:00 a.m.
I am a nurse at the hospital and look after six patients every day. I bring water and medicine to the patients and help them to take their medicine. I also give them injections several times. Each day I need to bring three meals to the patients' bedside on time and take their temperature ... I'm so busy sometimes that I do not have time to drink water.
At five o'clock I get off work, and then I hurry to pick up my kids. I have to cook dinner as soon as I arrive home. After the dinner I wash the dishes. At about 8"45 p.m. my kids go to sleep, and then I do some cleaning. Around 10:30 p.m., I am so tired that I can't keep my eyes open.
Look! What a busy day!