Some in the West take pre-1959 Tibet as some sort of Shangri-la, a beautiful "utopia". There are various kinds of "beautiful legends" like that which have tended to intoxicate those who don't understand the reality.
However, any wishful thinking to take old Tibet as a "living fossil" frozen in a medieval state cannot stop the tide of the times and the turn of the wheel of history. Sixty years ago, the greatest, most profound and most progressive social changes began to take place in Tibet! And that is the truth.

About Author
The book is compiled by Dr Zhang Yun, who is Dean of History Institute of the China Tibetology Research Center. His works include Brief History of the Tibet Region and the Tubo Culture on the Silk Road: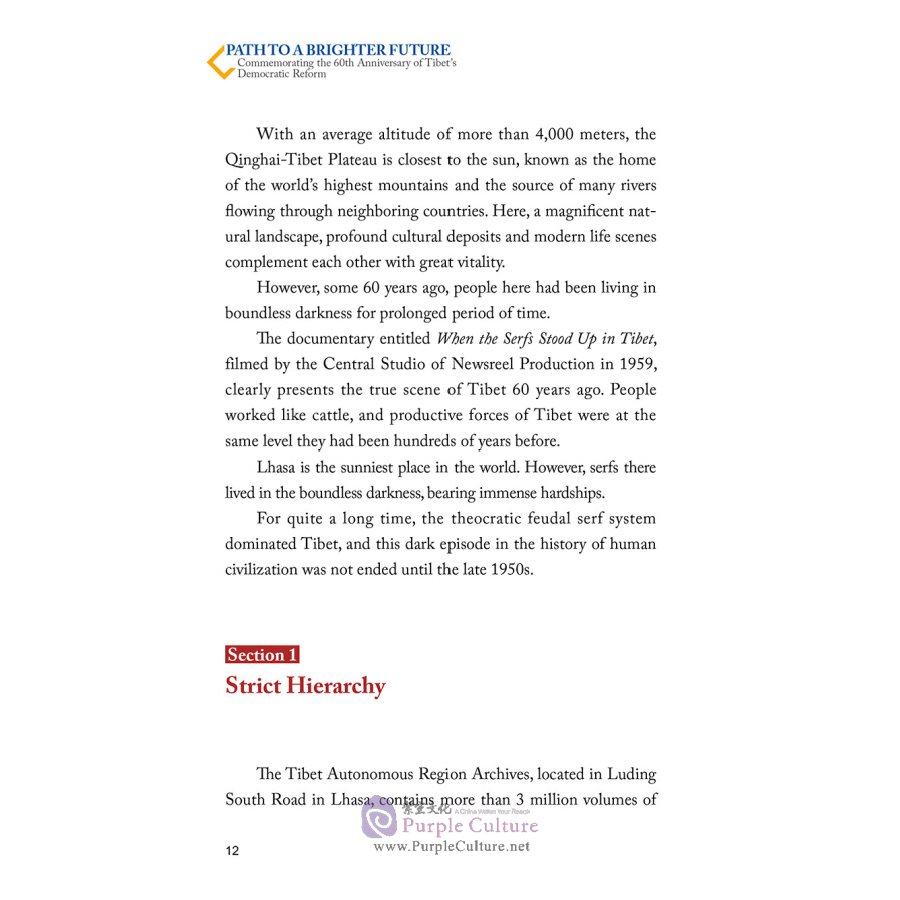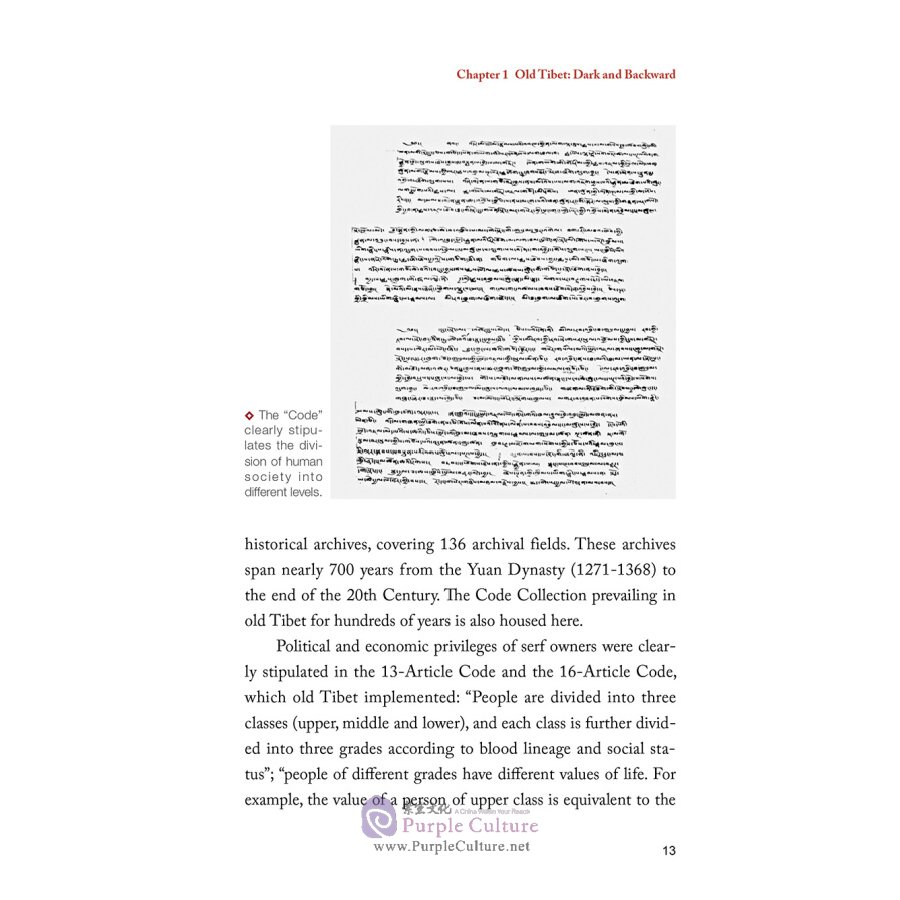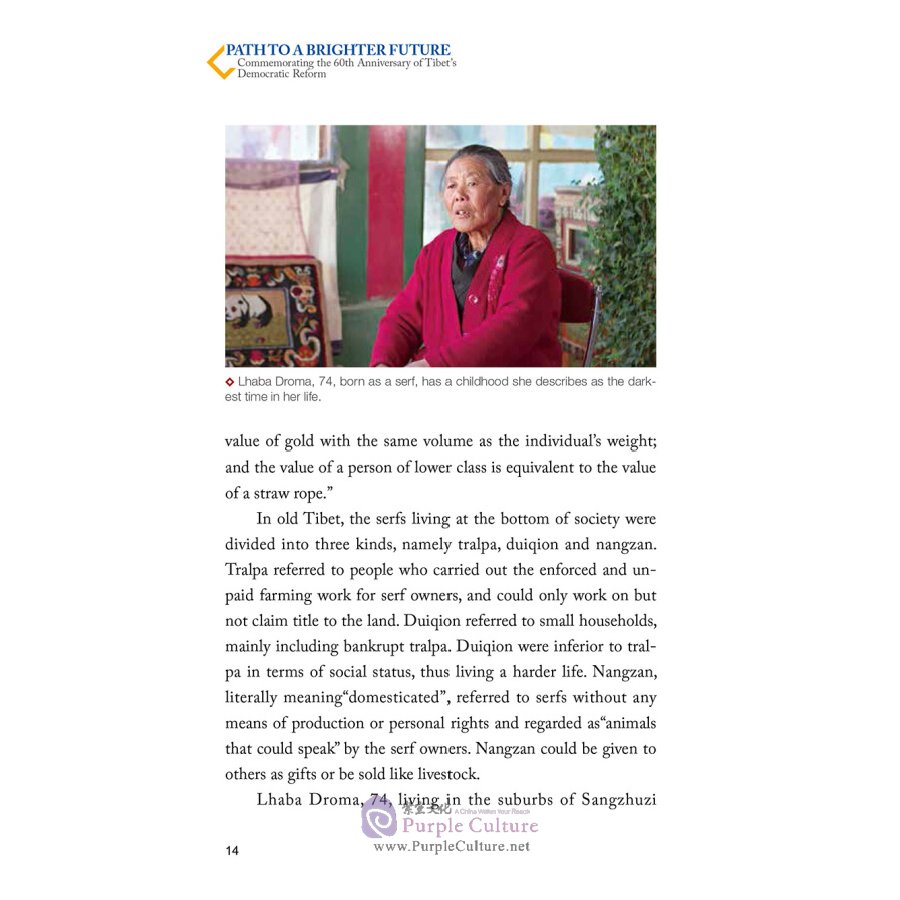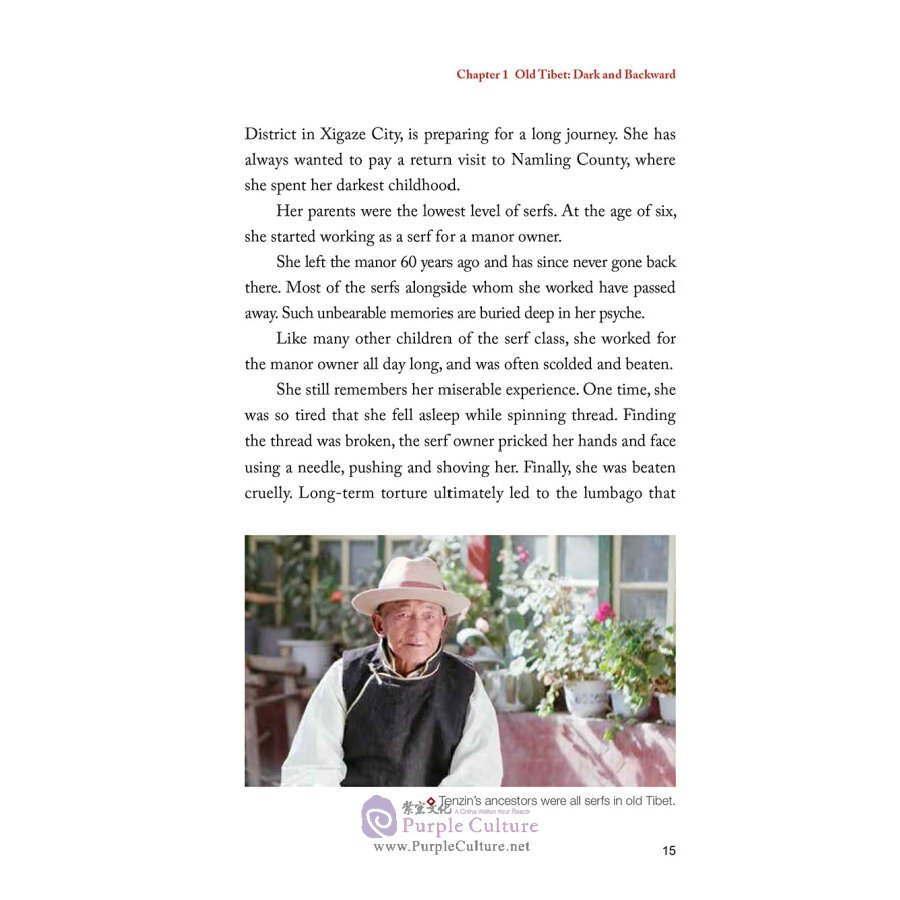 Preface
In order to gain a better understanding of Tibet, we need to keep a watchful eye on the people there and explore the region's true history.
In the olden days, Tibet was not the legendary Shangri-La as has sometimes been claimed, but a feudal serfdom under theocracy.
The feudal serf society features a strict hierarchy and cruel punishments for even the slightest infraction, with millions of serfs
and slaves denied any vestige of personal freedom and burdened with deep spiritual shackles, struggling to survive amid great
hunger and poverty.