Details
Since the 19th CPC National Congress, important progress has been made in the joint development of the Silk Road Economic Belt and the 21st-Century Maritime Silk Road (Belt and Road Initiative). Under the Belt and Road Initiative, China's Railway has stepped up innovation and continuously enhanced its ability to "Go Global", which has become an important bridge for economic and trade exchanges between China and the countries along the Belt and Road.
Addis Ababa-Djibouti Railway is the first standard-gauge electrified Railway in East Africa that connects Ethiopia and Djibouti mainly for freight. All the way is to carry out the "area" initiative and China-Africa cooperation BBS Johannesburg summit "ten big cooperation projects" early harvest, is the "three nets" project, and working capacity is the first article of the construction of Chinese enterprises in overseas of whole industry chain of "going out" railway, known as "the Tanzania-Zambia railway in the new period".
The publication of the Railway book series for the Belt and Road Initiative adheres to the principle of technological inclusiveness, openness and common development of China's railway, and aims to cultivate talents for international railway construction including the first batch of electric locomotive drivers of Addis Ababa Railway and positively contribute to the promotion of in-depth cooperation between China and other countries around the world.
Table of Contents
Chapter 1 Introduction to Modern Transportation
Task 1 Modern Transportation
Task 2 Introduction to Railway Development

Chapter 2 Railway Line
Task 1 Introduction of Railway Line
Task 2 Roadbed and Bridge Building
Task 3 Track
Task 4 Clearance and Maintenance Work

Chapter 3 Station
Task 1 Introduction to Station
Task 2 Intermediate Station
Task 3 Marshalling Station

Chapter 4 Cognition of Railway Locomotive
Task 1 Cognition of the Classification and Type of Railway Locomotives
Task 2 Diesel Locomotive
Task 3 Electric Locomotive
Task 4 New Technology of Locomotives
Task 5 Maintenance and Application of Locomotive

Chapter 5 Railway Vehicles
Task 1 Railway Vehicle Classification
Task 2 Marks of Vehicles
Task 3 Basic Construction of Vehicles
Task 4 Vehicle Maintenance System

Chapter 6 Signal and Communication Equipment
Task 1 Introduction of Signal and Communication Equipment
Task 2 Cognition of Basic Railway Signal Equipment
Task 3 Station Interlocking Device

Chapter 7 Electrified Railway Power Supply System
Task 1 Electrified Railway
Task 2 Electrified Railway Traction Power Supply System
Task 3 Catenary System

References
Sample Pages Preview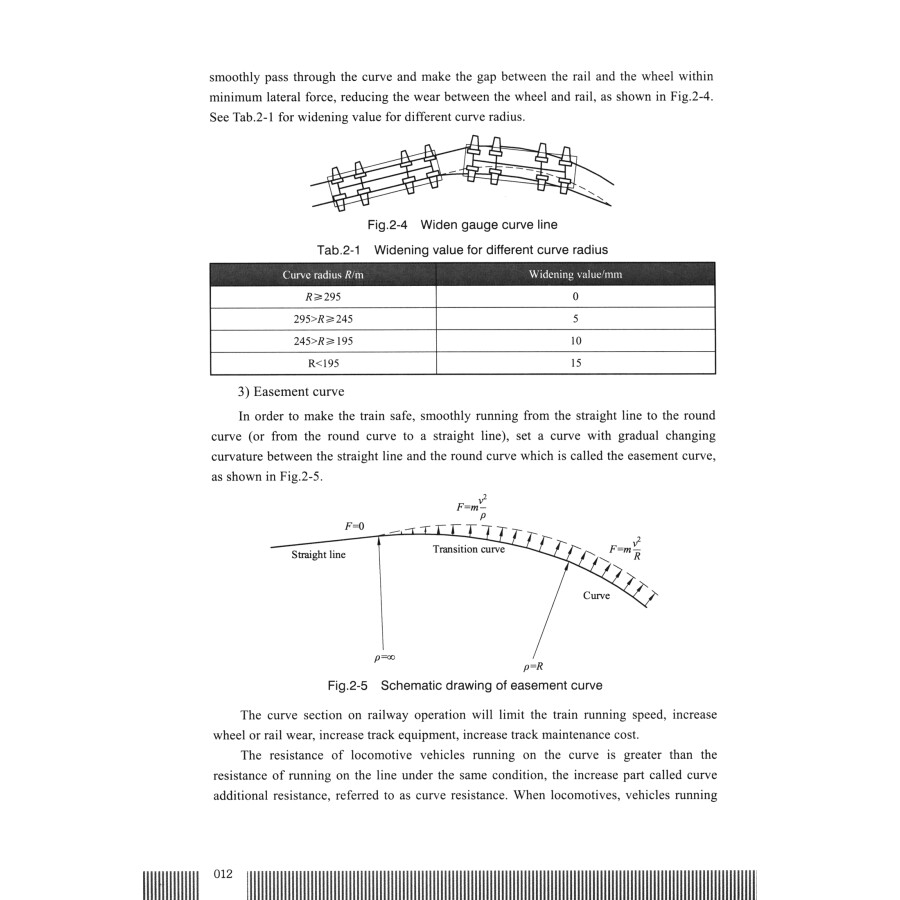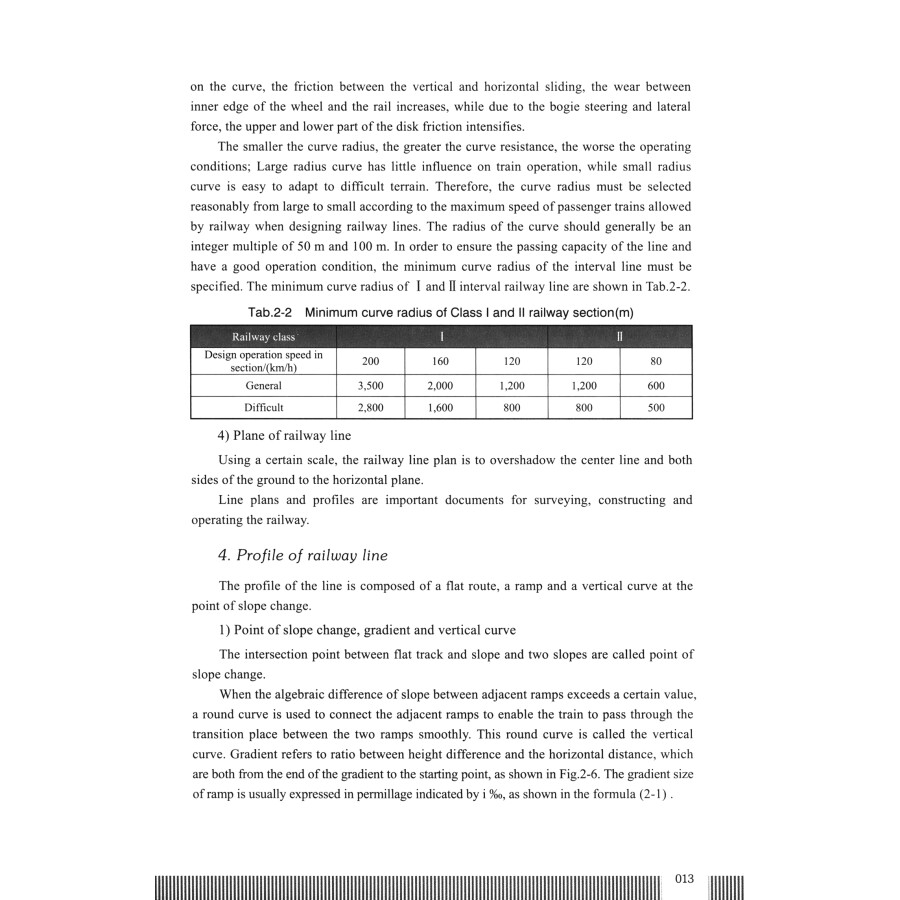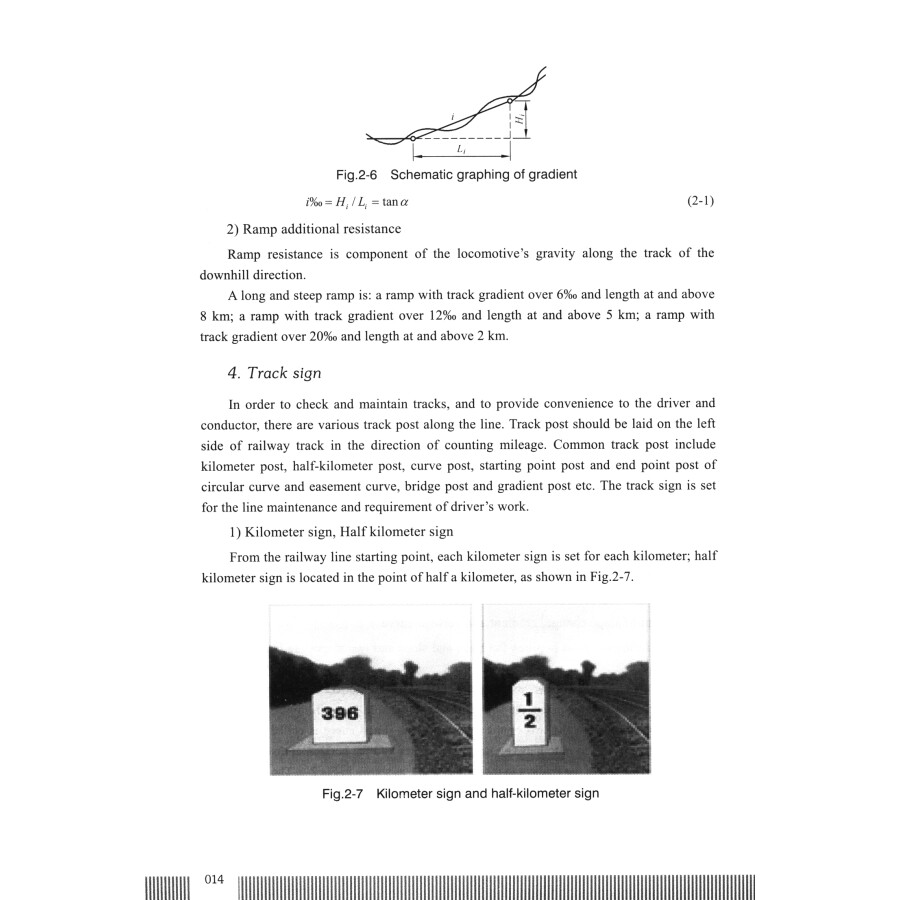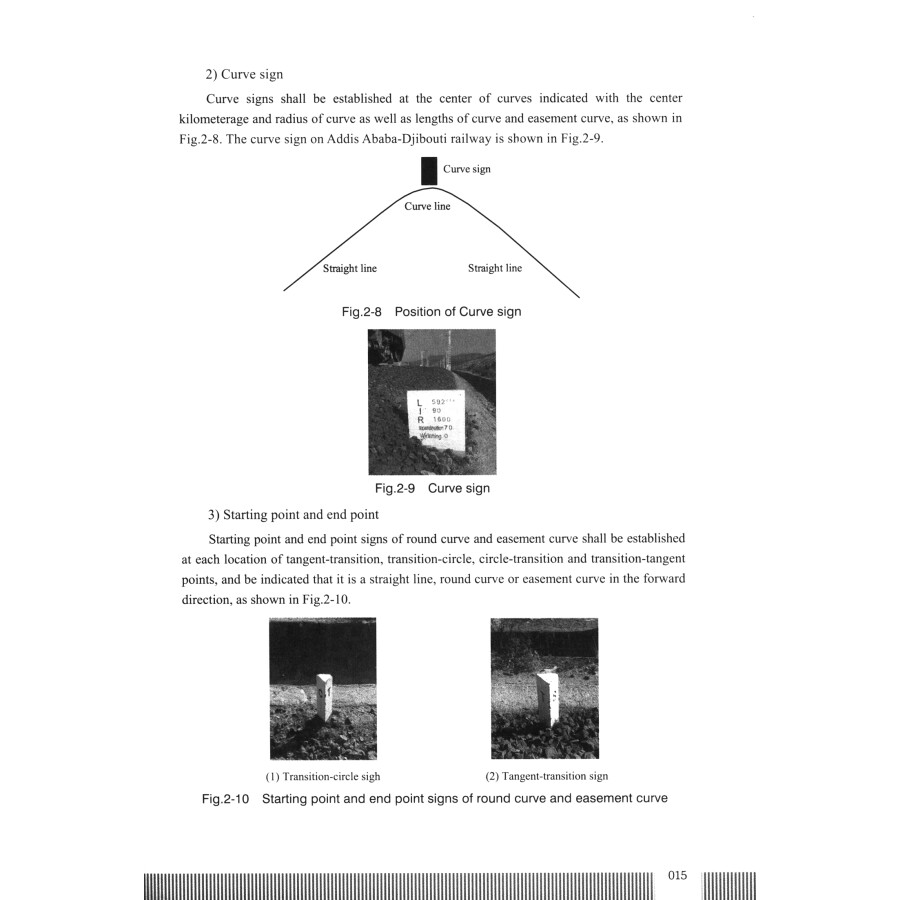 Introduction of Railway
$7.26