---
Language: English
Format: 21.4 x 20.2 x 0.8 cm
Page: 111
Publication Date: 08/2017
ISBN: 9787119107363
Details
The book contains 5 chapters, namely, light of Silk Road, brightening Turpan, childhood in spring, grand ceremony & prayer, soil in homeland and lingering sound of Gaochang Country. The texts with pictures introduce the history, nature, the growth of infants and children, marriage, festivals, live scenes and intangible cultural heritage respectively.

Wang Qing, independent photographer
Born in March 1975, Wang Qing was active in film photography since 1990 and began digital photographic production in 2006.Between 2012 and 2013 she studied at the Beijing Film Academy.
She has long taken photographs relating to Silk Road culture and scenes as well as the daily life of the local Uyg.hur people. Her specially themed photographs such as Echoes of Life, Taoists,Xingyue and Wenling, Young Uyghur Ladies, and Buria/ in the Ground have been published in the magazines and newspapers including Chinese Photography, China Pictorial (Chinese and English versions),SaAhem MeVopolis WeeW1, Photographic Travel, Lens, and New York 77mes. These photos have also been published in the photo sections of such websites as New York 77mes, sina.com, sohu.com, tencent,and China Photographers Association.
Her photographic series such as Echoes of Life and Taoists have won a number of awards including the literature prize of the Eighth Humanity Photo Awards co-organized by the China Folklore Photography Association and UNESCO; a Pingyao International Photography Festival grant; the International Photography Awards China Contest's best performance and exhibit, as well as being named their Deeper Perspective Photographer of the Year, plus shortlisted for a Lucie Award. Her works have been exhibited on world tours, including many shows in New York. The Silk Road, witness to history, bestowing honor on the world;
The Silk Road, record of human pursuits, bond between peoples;
The Silk Road, its node of Turpan, the home where I was nurtured.
Sample Pages Preview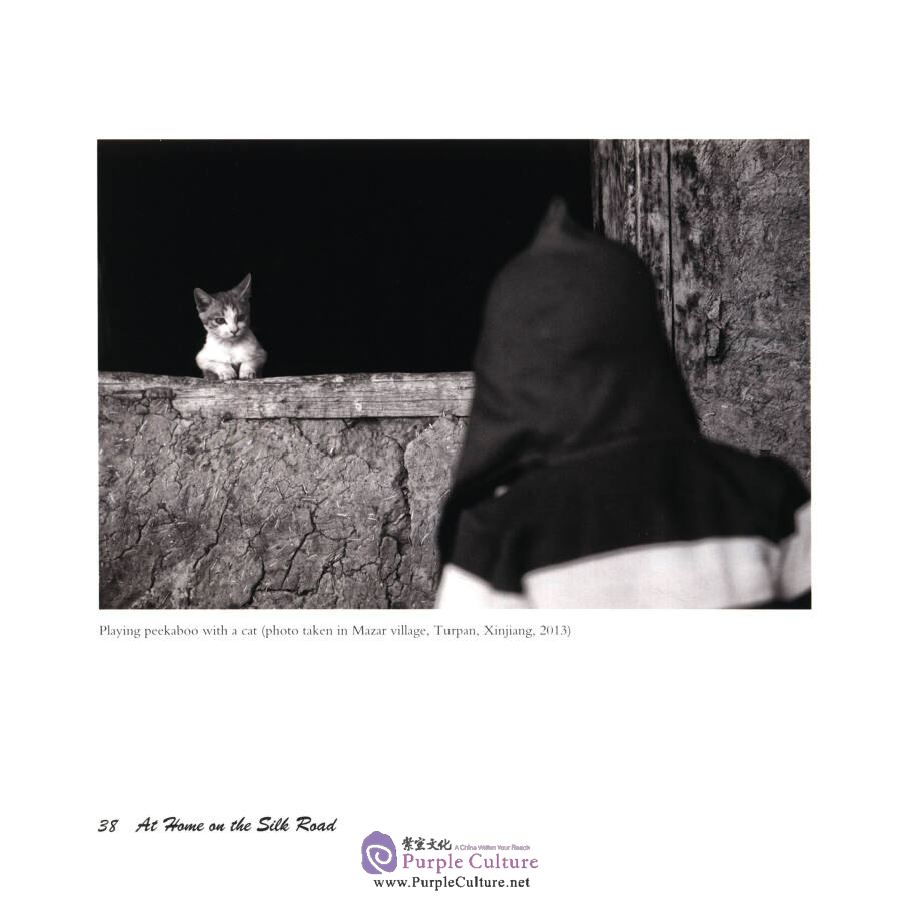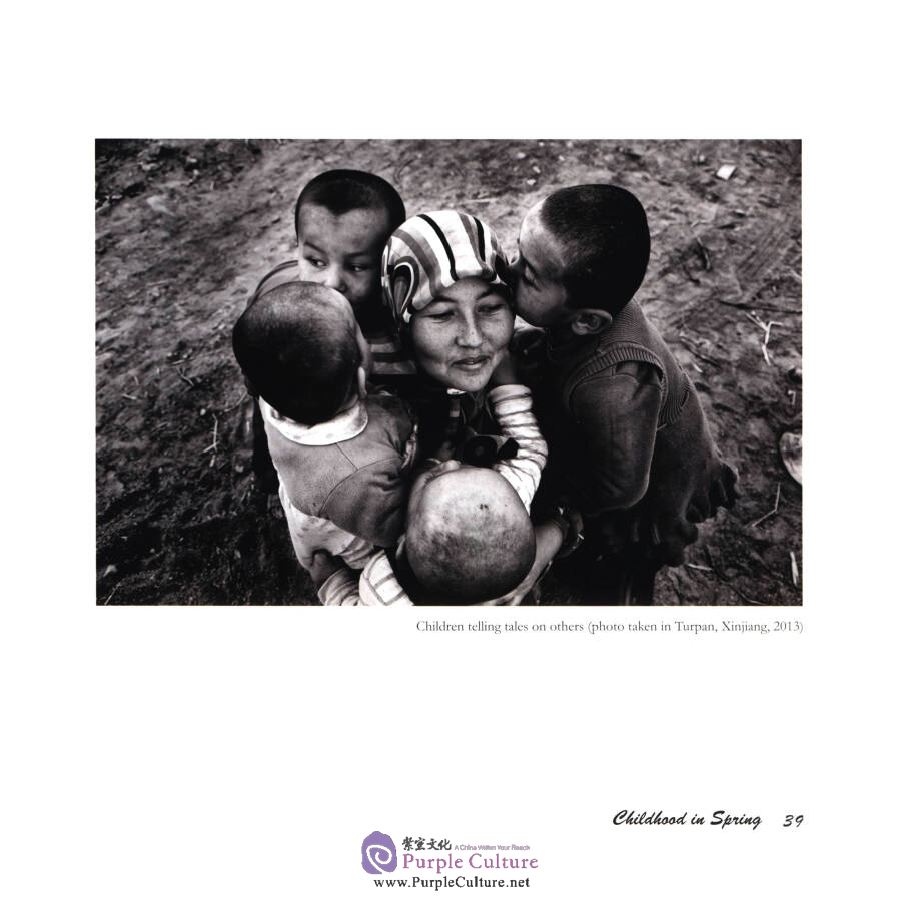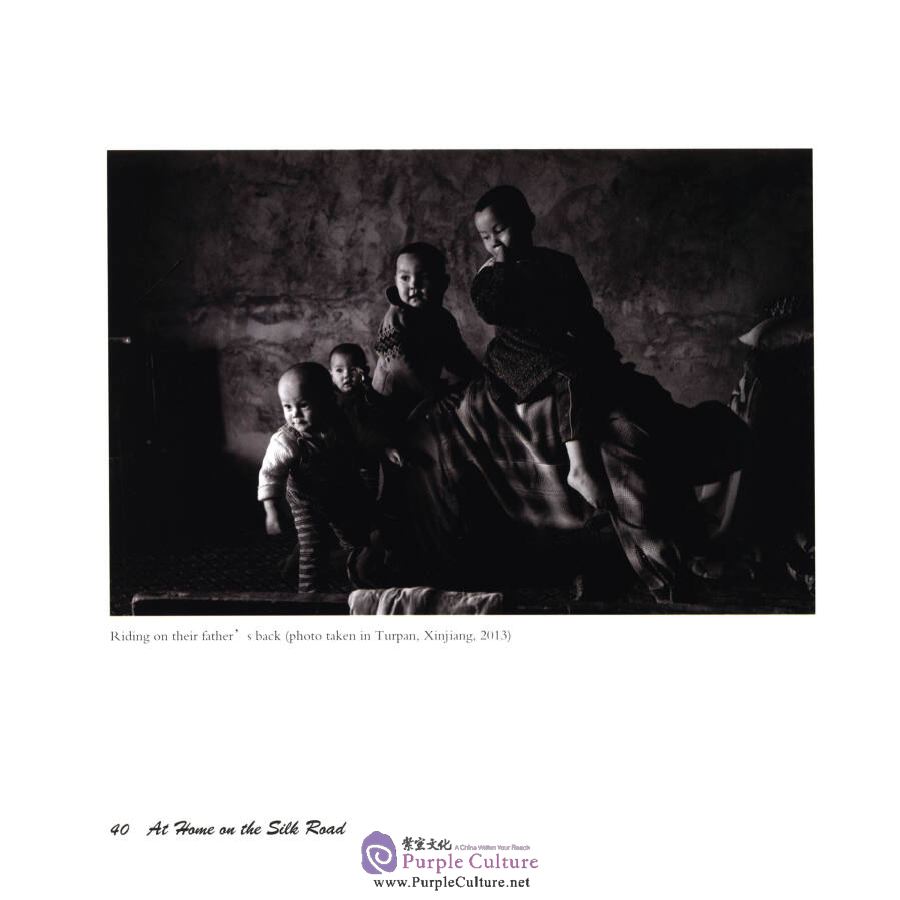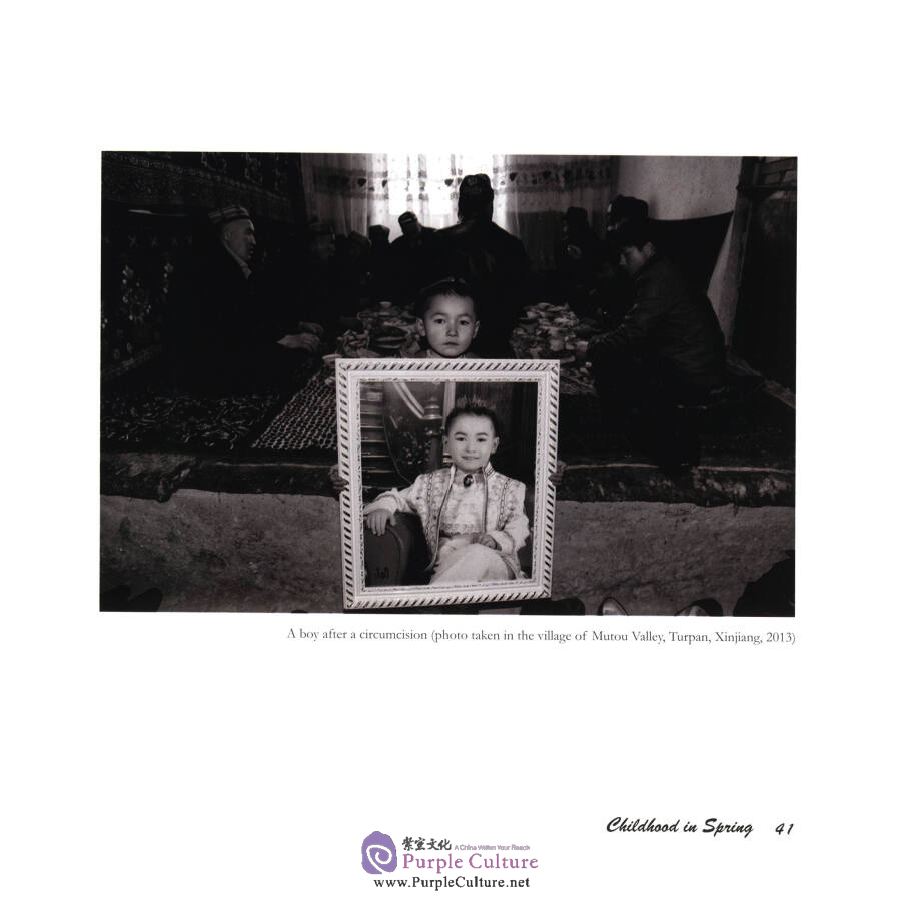 At Home On The Silk Road
$25.80