I entered a folk opera school when I was 10. For decades, I learned the performance art of Peking Opera through the traditional method of "oral teaching that inspires true understanding within". Many years later, I, too, started teaching Peking Opera in a classroom. But it was hard to find suitable teaching materials to help more children engage Peking Opera.
Later, the Learn Peking Opera After Shi Yihong book series was published. Now, it is available in English, too. Hopefully, this will provide an opportunity for friends from overseas to better understand Peking Opera, so that they, too, will fall in love with this "quintessence" of China, and perhaps, one day, even put on the makeup and elaborate costume to ascend to the stage.
I'll be awaiting you in the classroom and at the theater!
Shi Yihong
About Author
Shi Yihong is a qing yi actress of the Mei Lanfang School with the Shanghai Jingju Theatre Company. The National Level One actress followed wu dan artist Zhang Meijuan and folk opera vocal trainer Lu Wenqin, while learning from other renowned artists of Peking Opera and Kunqu Opera. Beautiful and talented, she has trained hard to excel in both civil and martial genres. In recent years, she has launched national tours, titled Supreme Elegance (Zhan Jin Feng Hua) and Mei Shang Cheng Xun, performing in Beijing, Shanghai, Tianjin, Shenzhen, Guangzhou, Chongqing and other cities. She has dedicated herself to carrying on and promoting the spiritual heritage of traditional Chinese culture. With full respect to tradition, she continues to innovate and brings audiences new creations. She also pays great attention to promoting Peking Opera, especially encouraging children and teenagers to learn the ancient performance art. Her efforts have been awarded both in art circles and around the country.
Hu Wei, a research fellow, is a member of the National Committee of the Chinese People's Political Consultative Conference (CPPCC), deputy director of the Committee of Education, Science, Culture, Health and Sports under Shanghai's CPPCC, a member of the Central Committee of China Association for Promoting Democracy (CAPD), deputy director of the Education Committee of CAPD's Central Committee, CAPD's special vice-chair with the Shanghai Municipal Party Committee, the vice-chair of the Shanghai Education Society and other prominent posts. After graduating from the Education Department of East China Normal University in 1983, he spent years researching education theory, policy and practice, and undertaking many important projects in and outside of China. In recent years, he has been pushing forward the idea of "combining culture with education", highlighting the influence of outstanding culture in schools and on the internet. With the help of the Shanghai Municipal CPPCC, he founded the Cultural Innovation Center and set up a studio for artists to enter school campuses where they can meet students face to face.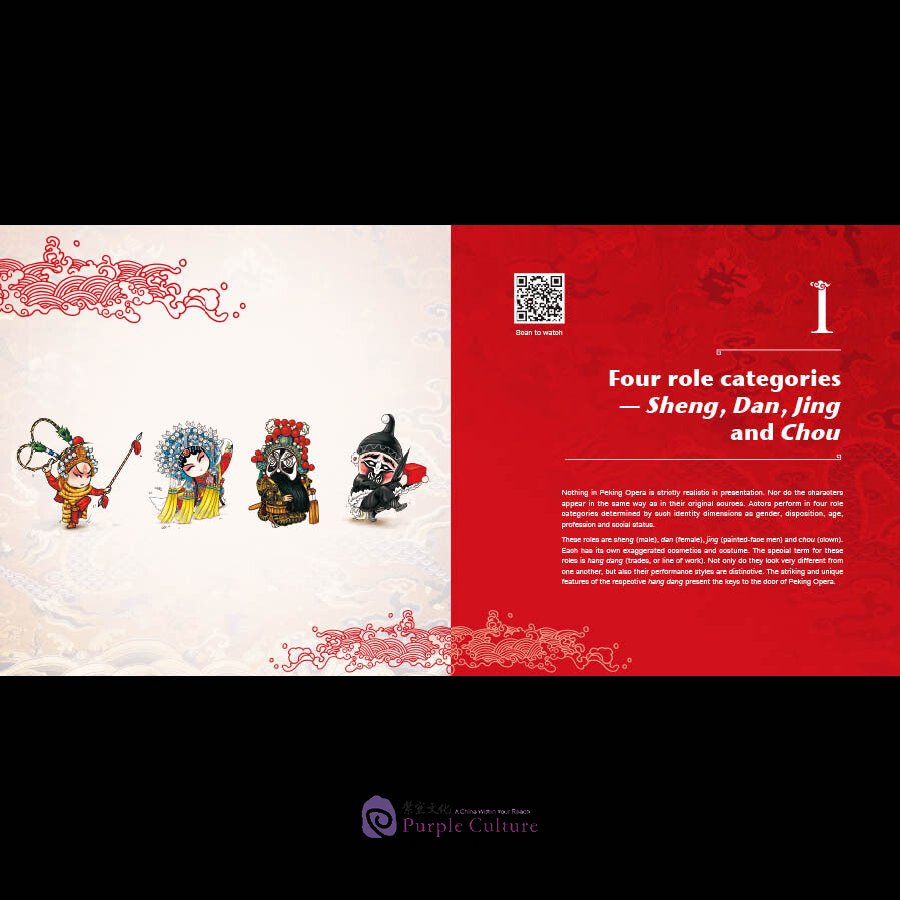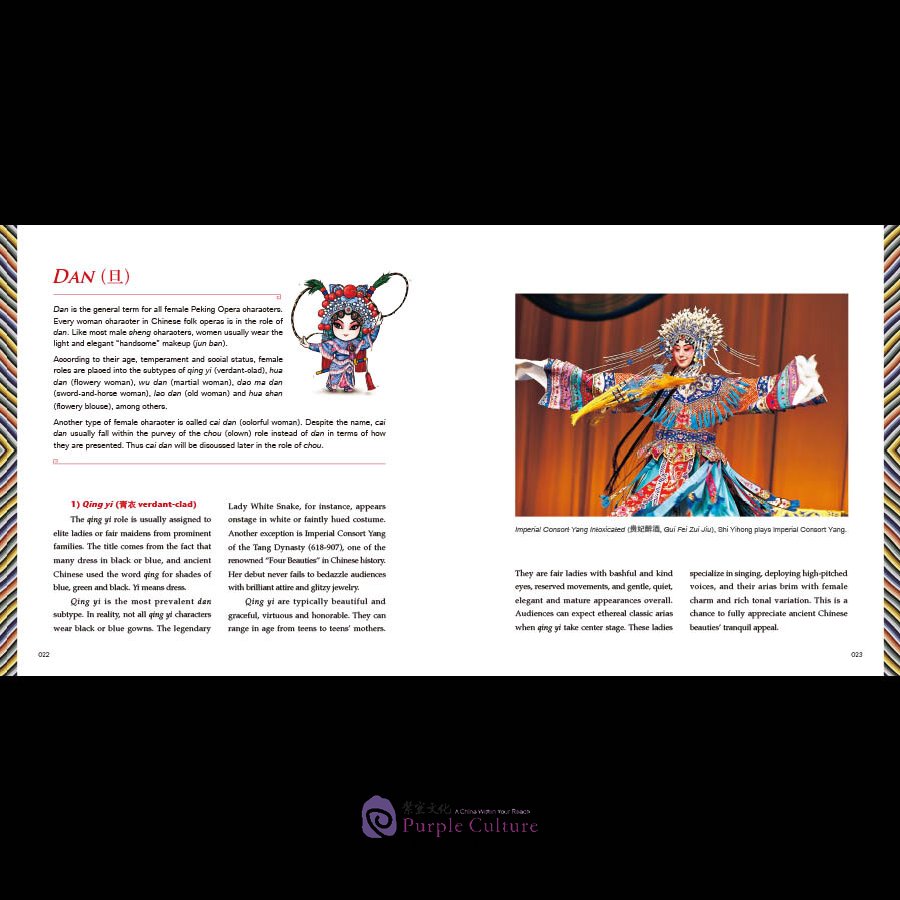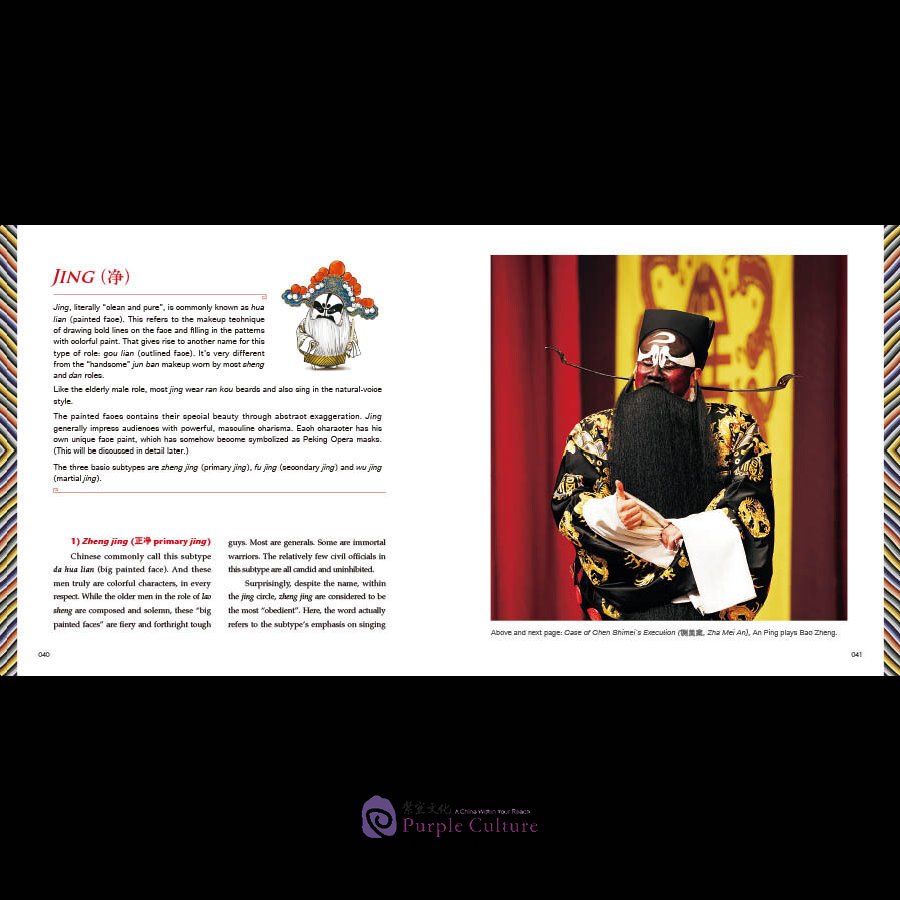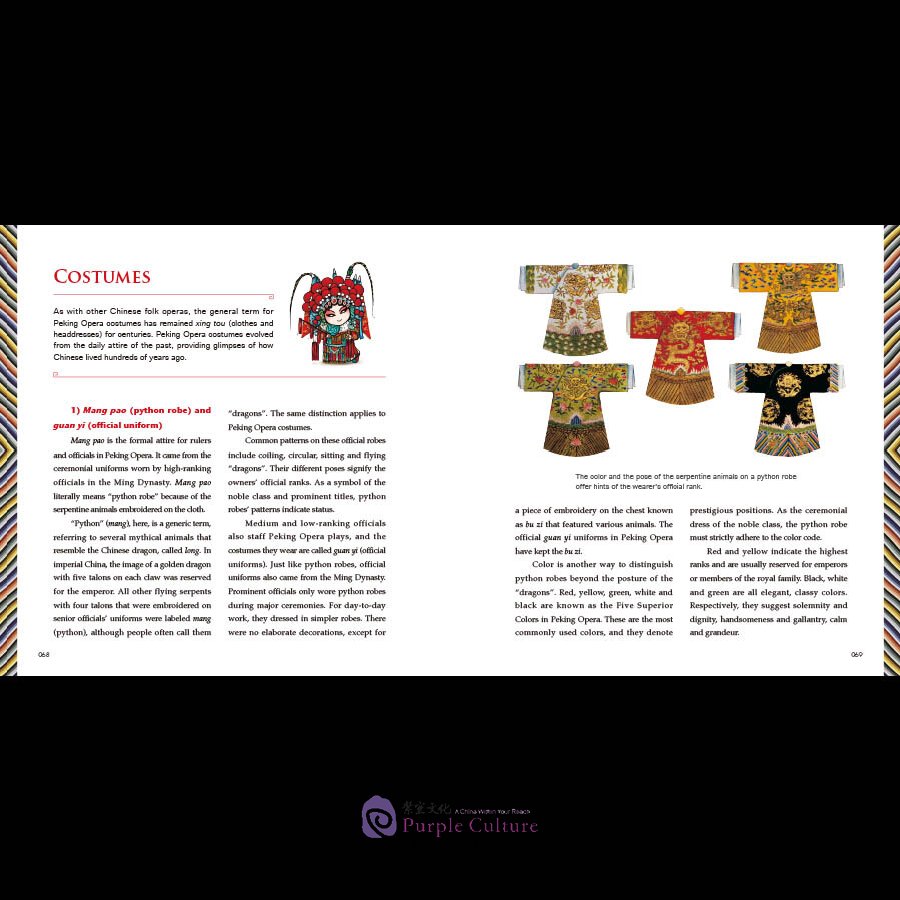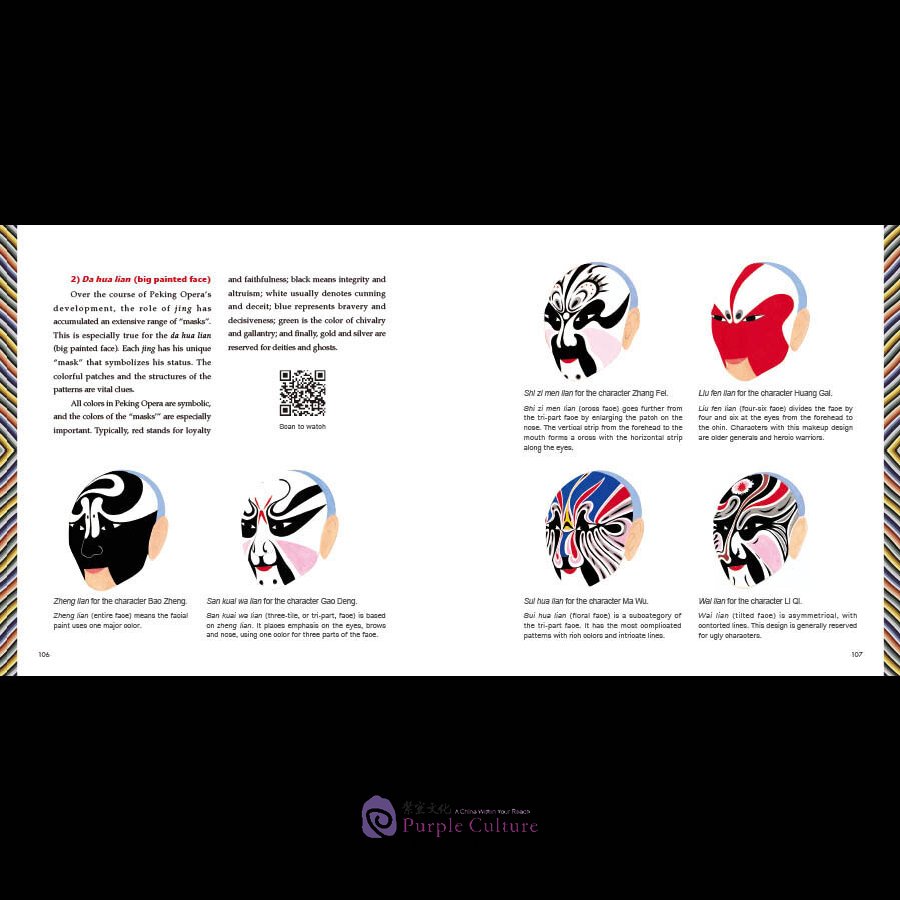 Preface
Peking Opera is the best-known traditional Chinese folk opera and is often referred to as the "quintessence" of the country. Peking Opera's history spans more than 200 years since it emerged during the rule of Emperor Qianlong (reigned 1736-1795) in the Qing Dynasty (1616-1911).
Unlike Western theatrical performances, Peking Opera has a complete set of performance routines that are symbolic and suggestive, and characteristic of Chinese arts. This is an art form that has come from life but has not stopped at merely imitating life. Generation after generation of performance artists have continued improving and reforming this abstract and symbolic art form until it became the elegant and intricate genre we behold today. And Peking Opera encompasses almost all the major events and legends across China's long history, effectively making this folk opera an essential vessel of the country's history and culture, and of the core values of truth, kindness and beauty.
As a comprehensive art form, Peking Opera has combined many categories of art like fine arts, literature, dance and music. Peking Opera shares many features with other classical Chinese arts, including poetry, calligraphy and painting. Together, they reflect the Chinese people's aesthetics and complement one another. One can also argue that admiring Peking Opera is admiring a composite of arts from traditional Chinese culture.
In 2010, Peking Opera was included in UNESCO's List of Intangible Cultural Heritage. Across the world, this Chinese folk opera has been winning more and more applause and gaining greater appreciation among foreign audiences. Due to its complex artistic representations, however, the essence of Peking Opera has largely eluded overseas friends, who are attracted by the face paint, costumes and other superfluous elements. It is based on this reality that this book attempts to introduce some key concepts of Peking Opera to foreign readers through simple explanations accompanied with engaging illustrations and audio-visual content.
It's our sincere hope that more friends from overseas will learn to love Peking Opera through this book.