Beijing yesterday was bright with all kinds of colors, the yesterday life of Beijinger were also multicolored. The photos bring us back to the familiar alleys, the disappearing life, those warm faces, and those happy days with soul and dreams.

About Author
张晓平, birth of Beiiing. Member of China Photographic Association Worker. Cadre, journalist. Businessman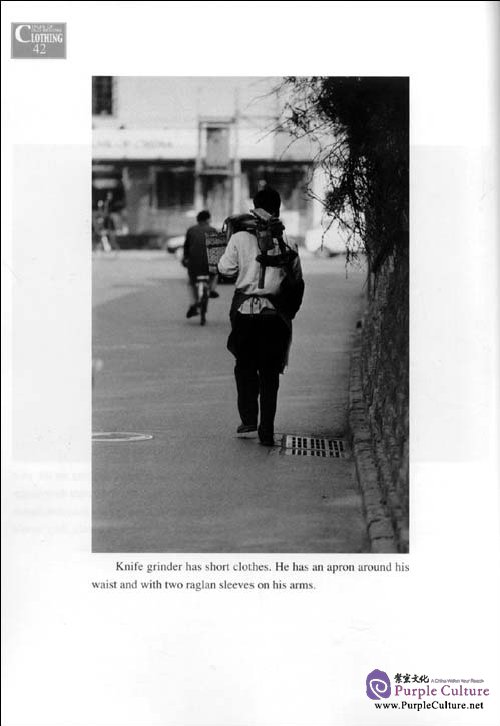 The modernized washing machines are brought into quadrangles and the residents never need to wash their clothes at the side of wells or rivers. Tap water is built into courtyards. In the past, they washed clothes by hands, and there were women who specially washed clothes for others to making living named amah. This kind of labor could deal with at summer, however, both hands immersing in ice-cold water in the cold months of the year would have chilblains. It was too bitter. In 1980s, there was nobody wash clothes by hand. The early washing machines were imported from other countries. And at that time, washing machine was one of the three necessities of getting marriage. Right now, each household has washing machine.
Preface
I've lived in Beijing for 40 years since I began to work here.If someone asks me,"what is Beijing?"I don't know how to answer.For me,Beijing is too familiar to be described.
In ancient time,Beijing was a city which surrounded by high walls,with the majestic power and the habits followed from dynasty to dynasty.
Strictly speaking,Beijing is a capital city.Jin,Yuan,Ming,Qing dynasties all settled their capital here.After 1949,the People's Republic of China also chose Beijing as its capital.Beijing became China's political,economic and cultural center,SO it was called"heart".Thus,not only many world-shaking myths were created here,but also leaved many deeply ingrained memory.
People from different times have different memories,and the memories were getting faint by the time。However,only photography could make moment to eternity.
Taking a camera,riding on bicycle or walking on foot,a young man who born in 1 960s has visited streets and alleys,left US the photographic memory about old Beijing,told US ancient and young stories of Beijing,and helped US to seek the answer of"what is Beijing",this young man is the Beijing folk photographer Zhang Xiaoping.