Details
For kids aged 3-6

I was an ant in the Forbidden City, living for generations in this imperial palace as vast as the heavens. Yet, I could reach every corner of it, while most people could not. I could stealthily climb onto the dragon throne, looking down at the obeisance of officials. I could climb to the emperor's bookcase to look through centuries of great works. I could climb to the side palaces to witness open or secret infighting in the imperial inner palace. I could climb to the back gardens to appreciate exotic flowers and grasses from various lands. I could also….

This majestic and beautiful palace, presently called the Palace Museum of Beijing, is said to have been home to 24 emperors. It is one of the largest and most complete building complexes extant in this world. Now come inside with me, let's take a look....

About Author
WU Yang, a famous oil painter, was born in Beijing in 1962. WU Yang's works have a strong personal style and exquisite expressions, which use realistic methods to express the surreal artistic conception that is quiet, peaceful and gorgeous.

Sample Pages Preview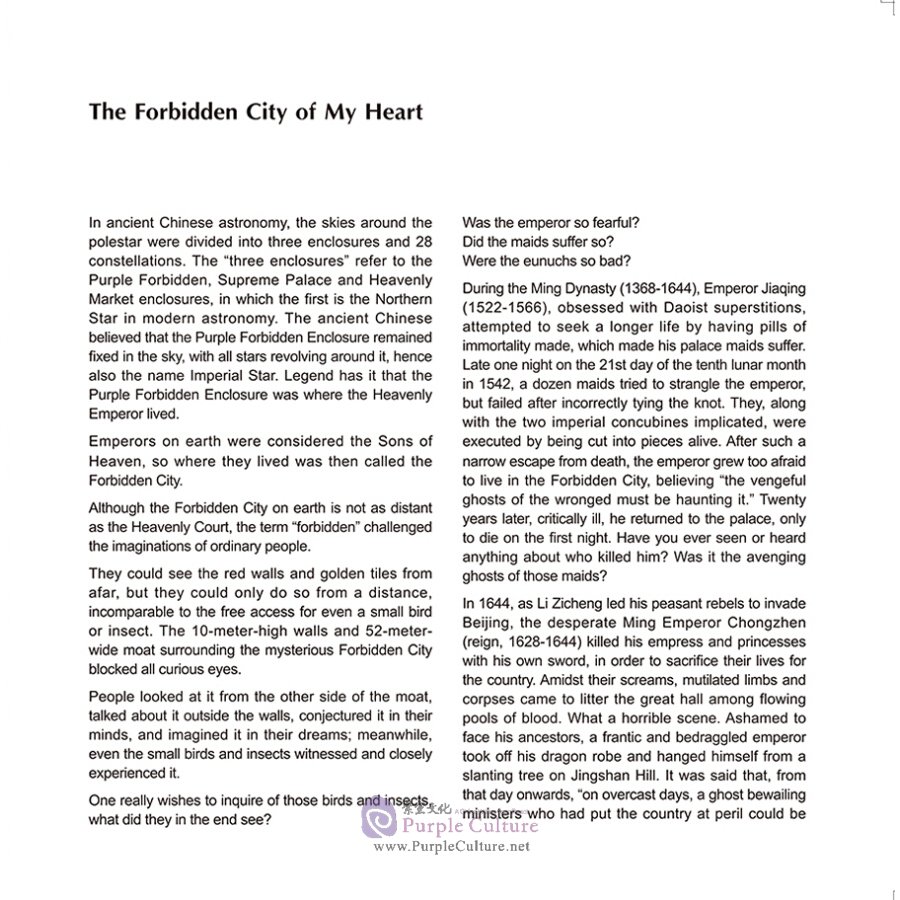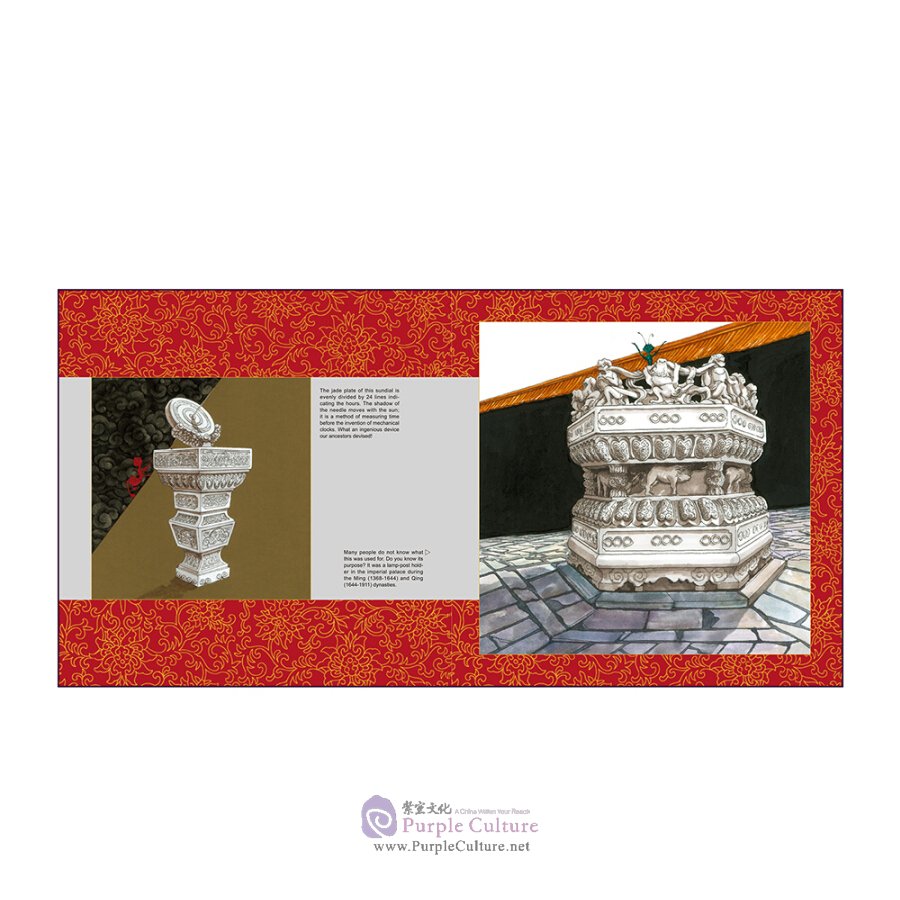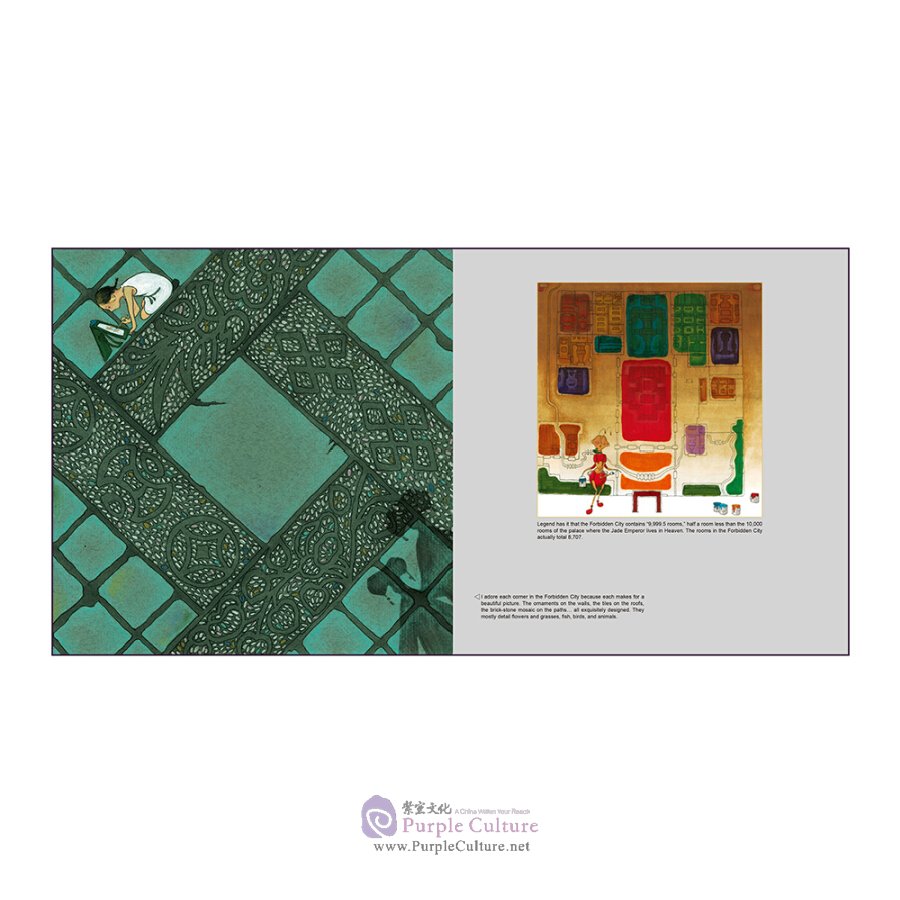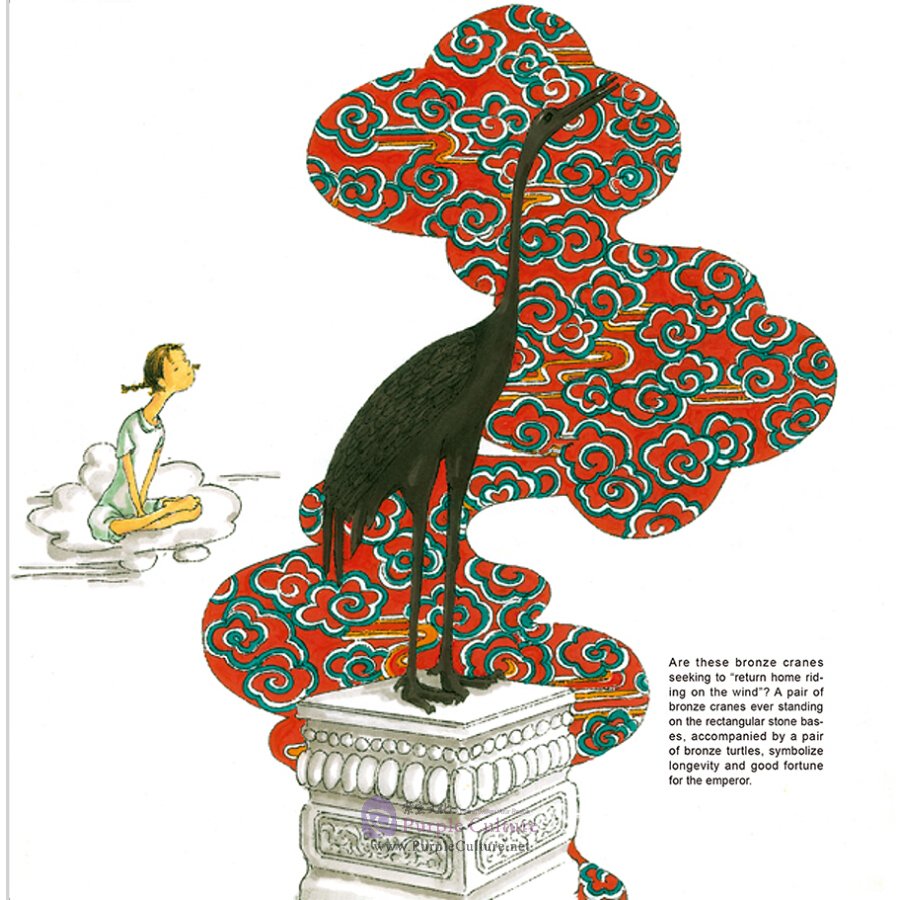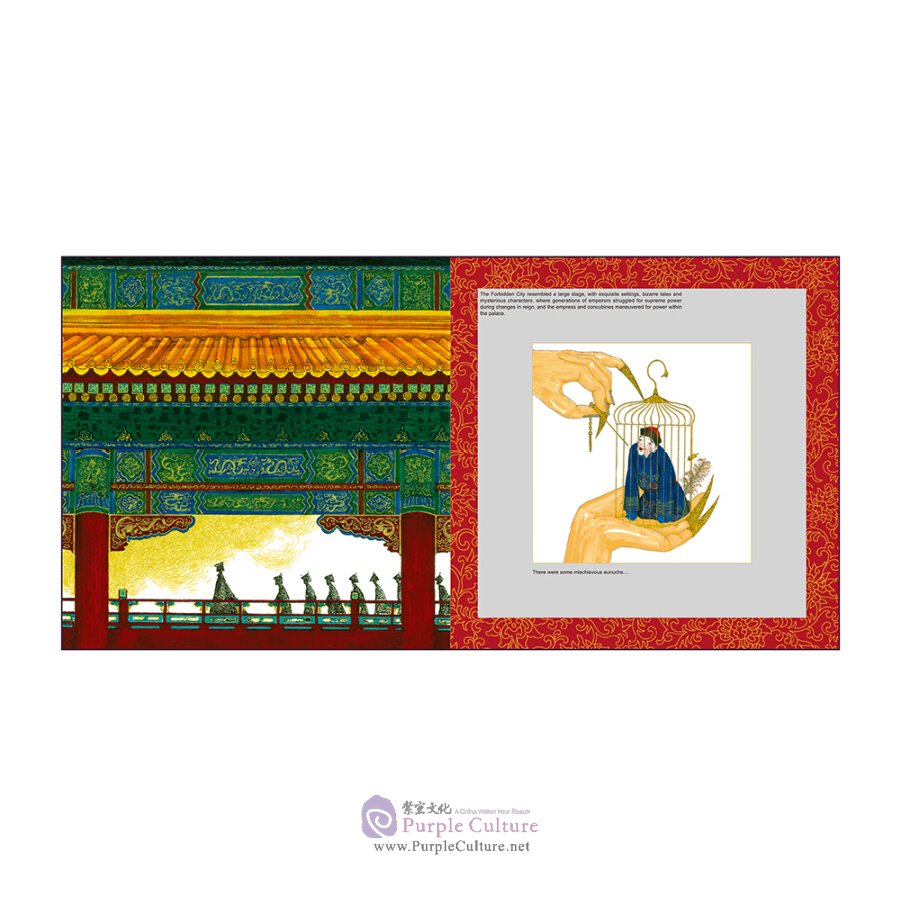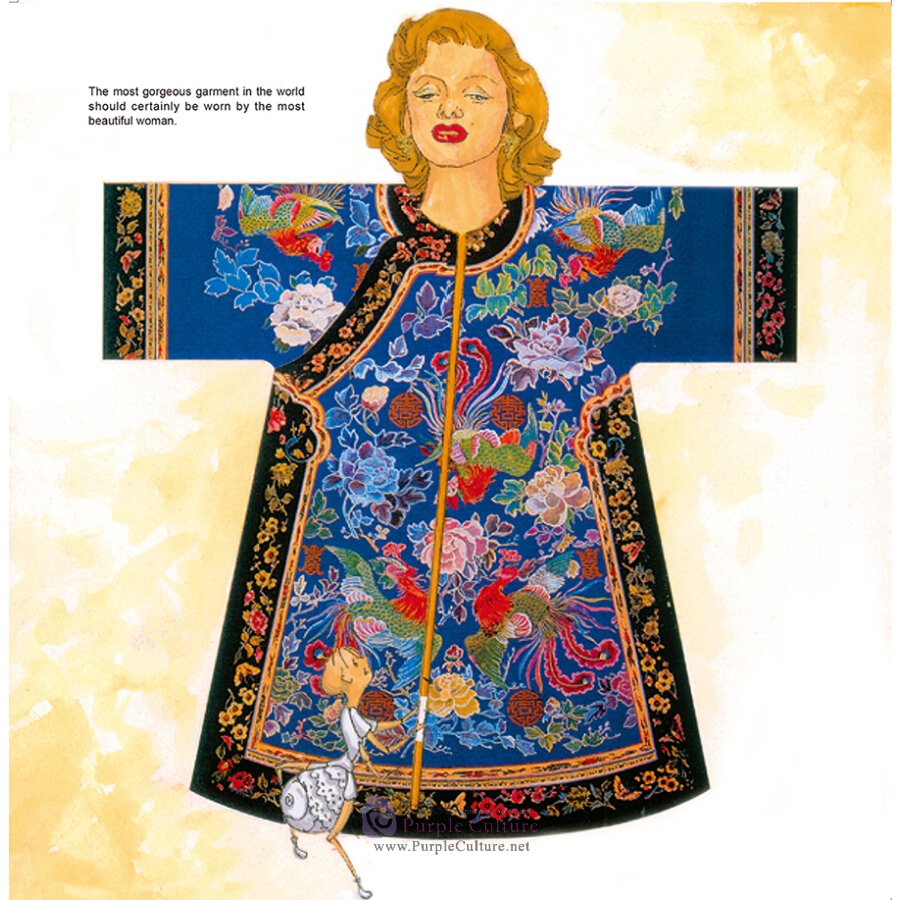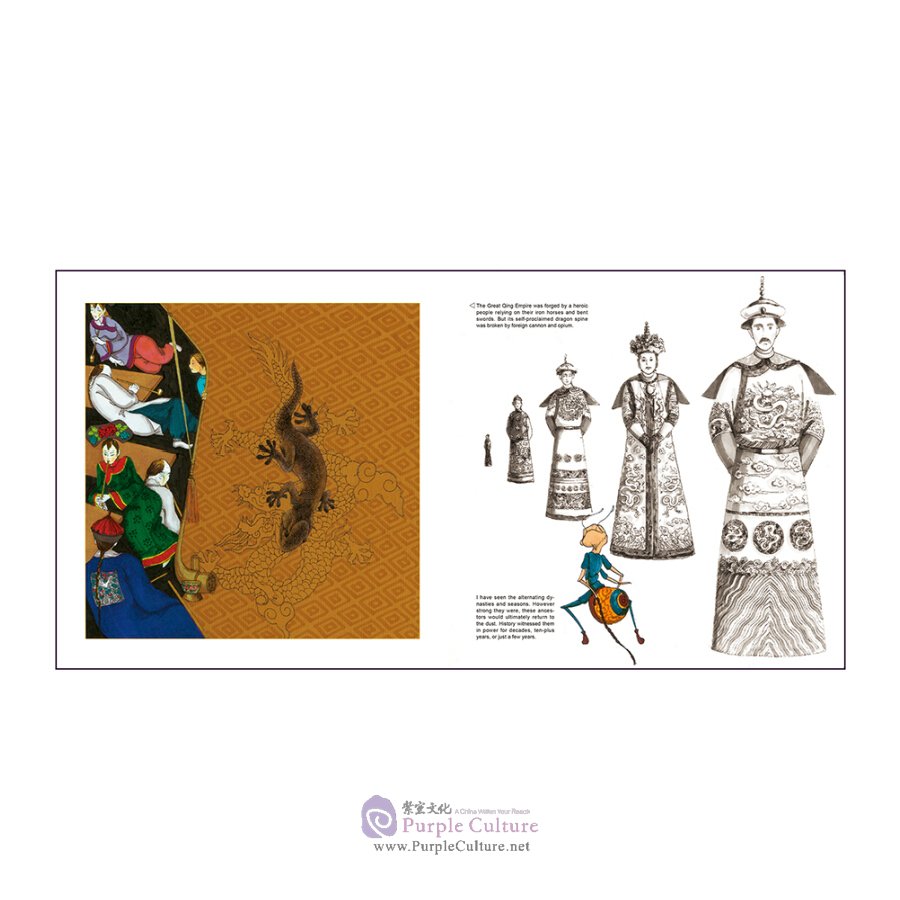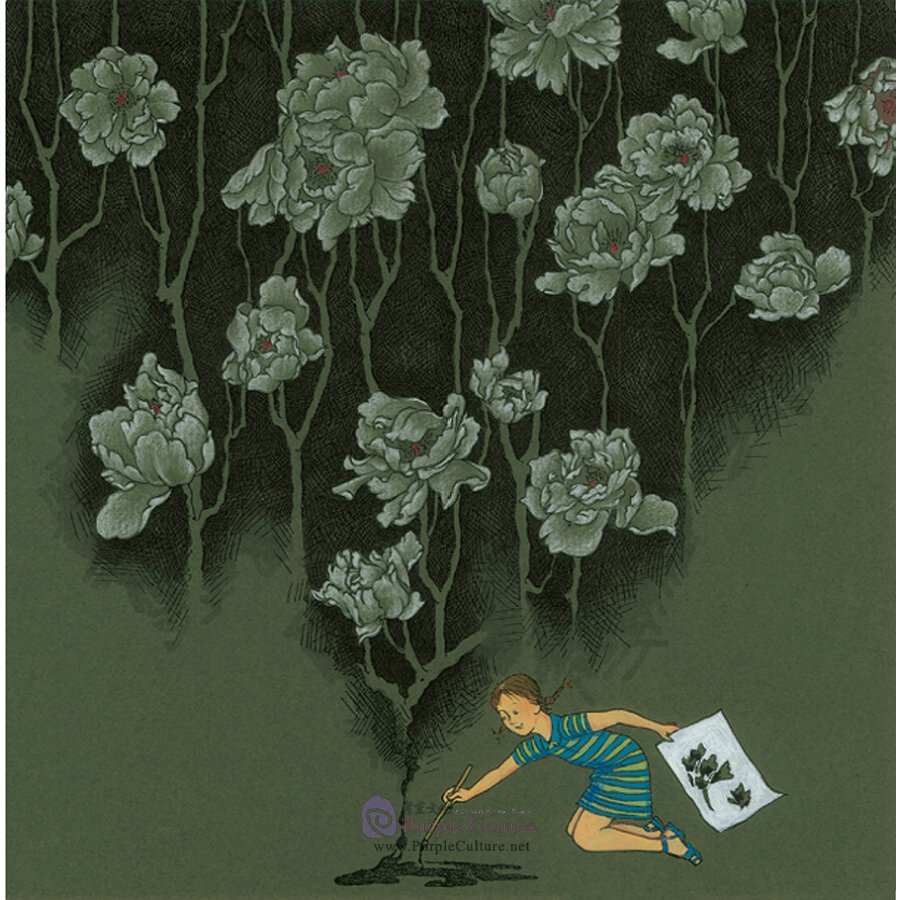 My Tour of the Forbidden City
$17.74