1. Open the PDF using a PDF reader (
Abode Acrobat Reader
preferred)
2. Click "File" and then "Print". This will open a print dialog box displaying various options.
3. In the Print dialog box, click Size and then specify the scaling option as "Shrink oversized pages".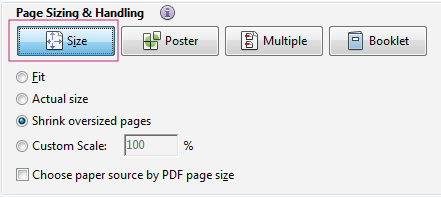 4. Print out all the pages at the same print settings and scale.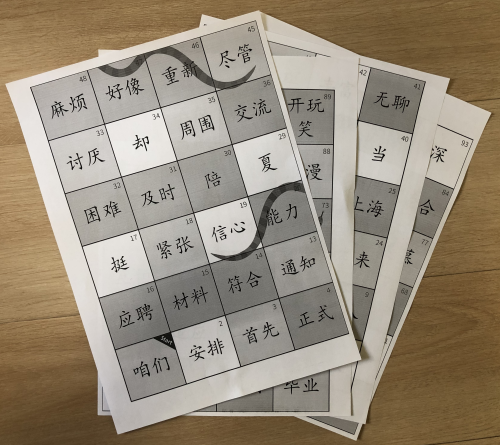 5. Cut off the margins.
6. Using invisible tape, align the pages and tape them together.