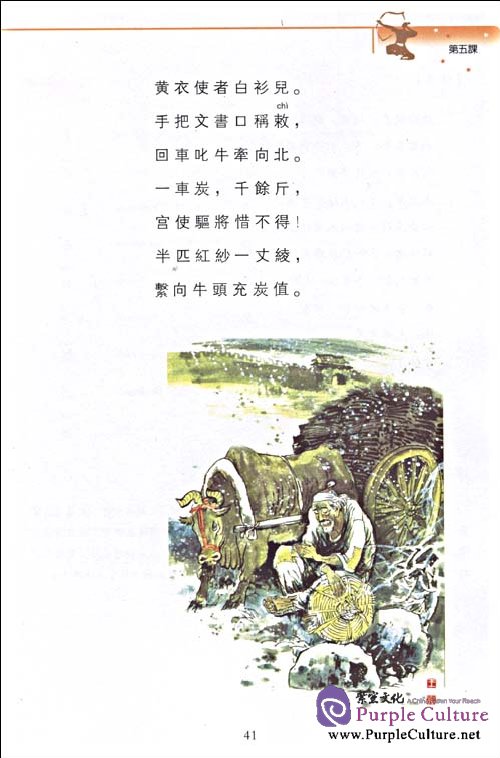 Mother knows that Lanzhi is still waiting for Jiao Zhongqing and she sends the runner back. Not long after that, the prefect asks Lanzhi to marry his son and she again refuses. But her brother becomes impatient. To him, the prefect's son is not only wealthy, but also with high position. It is a glorious thing for Lanzhi to marry him. Why should she wait for Jiao Zhongqing? But finally Lanzhi's brother forces her to accept the court.
When Jiao Zhongqing learns the news, he is deeply worried and rushes back on horse to see Lanzhi. They both cry bitterly when they meet. To them, although the universe is as big as it is, there is not even one inch of land for them to stay on. Therefore they both promise to die and reunite under the ground since they can not be husband and wife when they are alive.
After their departure, the prefect's escorting team of several hundred strong comes and takes Lanzhi away. At the night of the newly marriage, Lanzhi woefully ends her life in a pond. Jiao Zhongqing, too, hangs himself when he gets the news.