---
Language: English
Format: Books;
Page: 603
Publication Date: 11/2017
ISBN: 9787561949320
Sample Pages:
PDF Download
Details
This is a learner's dictionary designed for novice and elementary level Chinese learners. Based on The HSK Guidelines and The Graded Chinese Syllables, Characters and Words for the Application of Teaching Chinese to Speakers of Other Languages among other syllabuses, with authentic language material, this dictionary has chosen 5,000 words and lexical chunks which are the most common in communication. Each entry provides Chinese pinyin, word class and definition in the user's mother tongue, Chinese example sentences and their translation. The dictionary has the following characteristics: being arranged in strict single-sort alphabetical order to facilitate the entries' retrieval; notation of the word classes using the user's mother tongue; elaborate definition with the specific meaning, word class and use of the entry; short (within 12 characters), simple and common example sentences with translation.
This dictionary comes in six editions: Chinese-English, Chinese-French, Chinese-Portuguese, Chinese-German, Chinese-Spanish, and Chinese-Italian. This is the Chinese-English edition.

About the Author
Dr. Zheng Ding'ou is a professor in the City University of Hong Kong, who has focused his research on international Chinese lexicography since 1997. Observing the CEFR principle of "lexicon-grammar", Dr. Zheng has published a number of books and dictionaries and more than 50 academic papers.

Table of Contents
Organization of the Dictionary
Main Body of the Dictionary
A
B
C
D
E
F
G
H
J
K
L
M
N
O
P
Q
R
S
T
W
X
Y
Z
Appendix: Names of Some Continents,Countries and Regions
Sample Pages Preview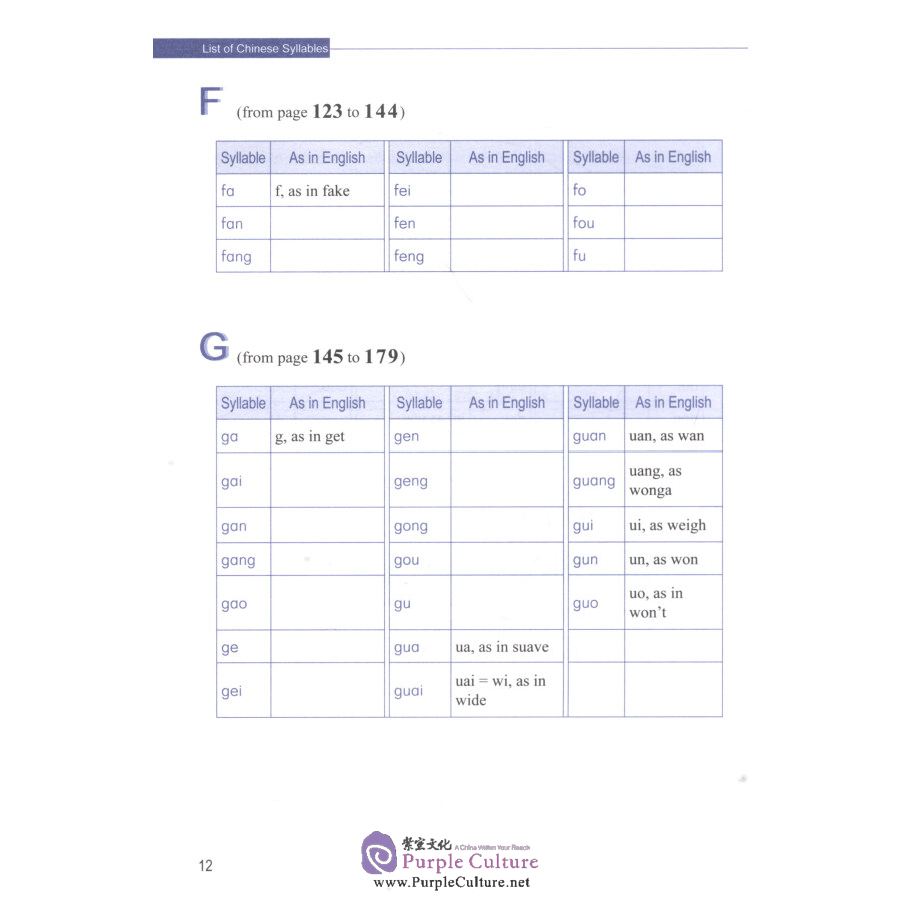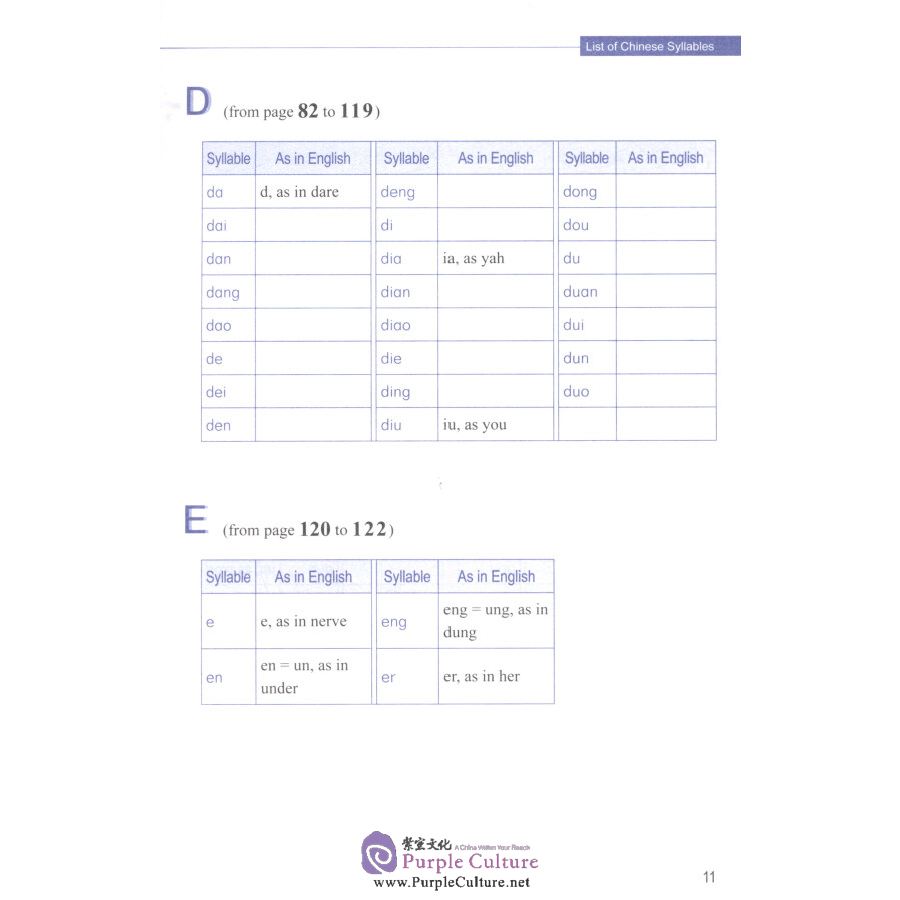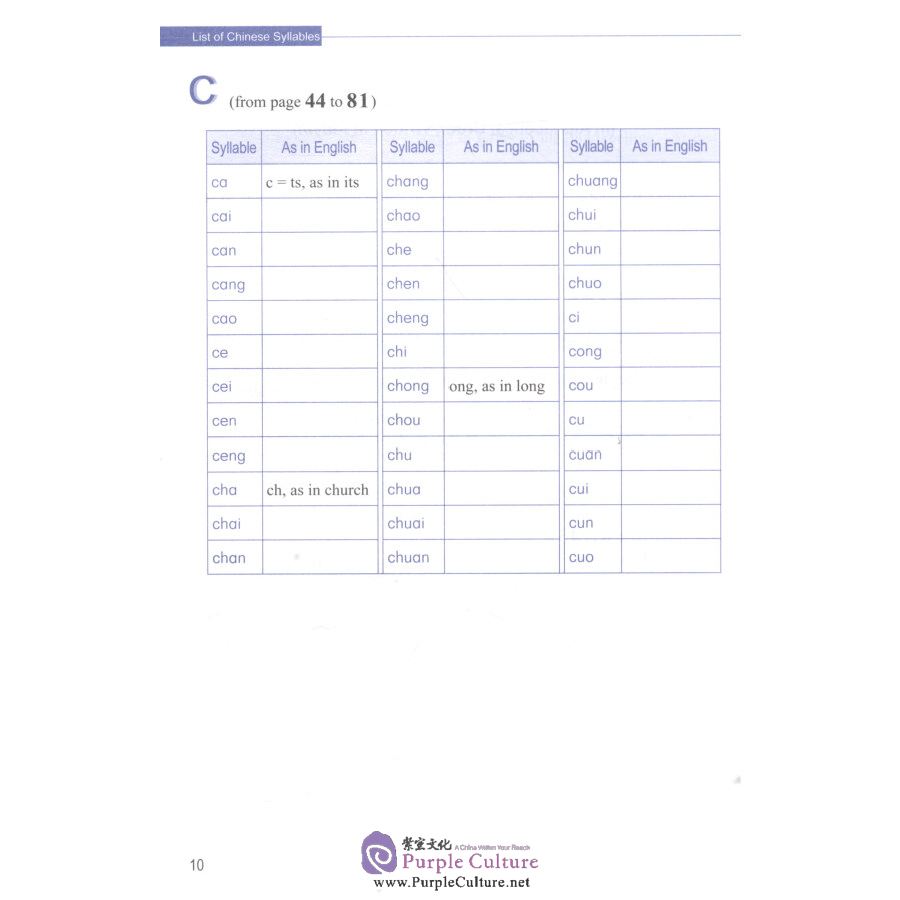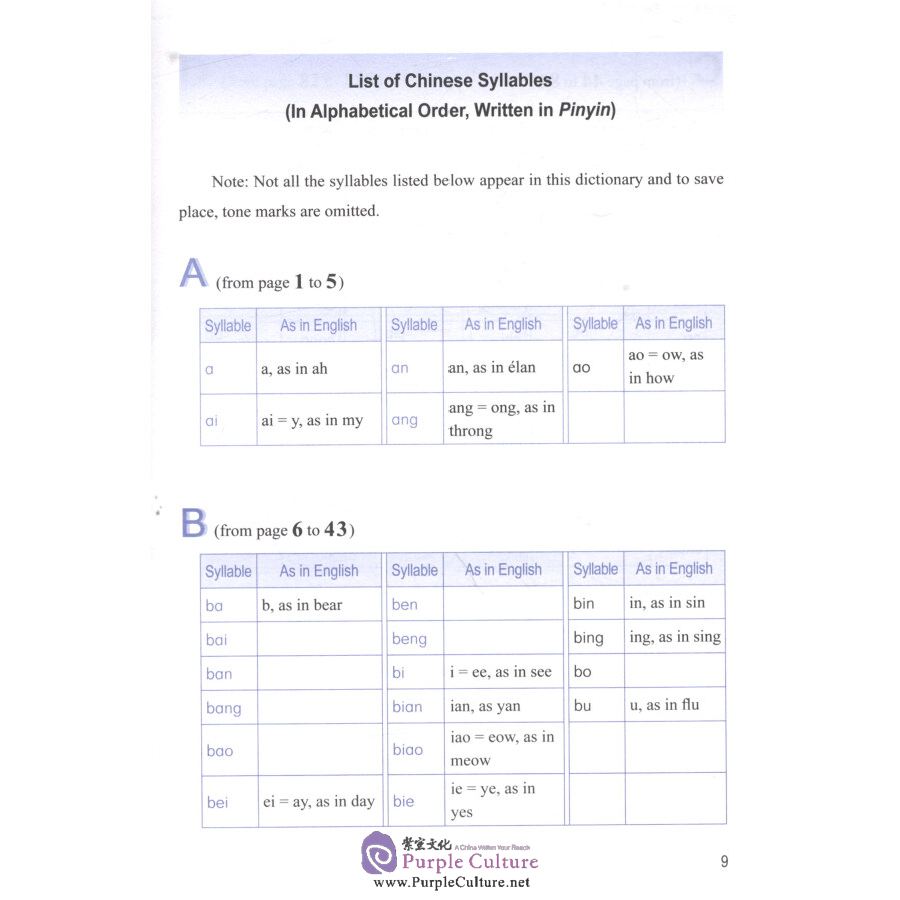 Chinese Essential Dictionary (Chinese-English)
$19.95