Details
About Author
Liu Lili,graduated from China Foreign Affairs University with a degree in international law. She is a seasoned journalist with the Xinhua News Agency and a columnist with Asia Pacific Daily. Born in Beijing in the 1980s, she has traveled a lot and seen the world with her diplomat parents since her earlier years.
Table of Contents
Chapter 1
"If you want to become a ballet star, you have to start with'sweeping.'"
"My parents gave me life, but you have given me a career."
Scolding Creates a White Swan
"Crazy Girl" on the Stage
It's Never too Late to Learn

Chapter 2
囍—— Pas de Deux
"I've decided to collect and research 囍 items from now on."
"You may lose, but never have regrets."

Chapter 3
囍—— Gratifying Sweetness
Proof of Love
Each Mother Is a Great Artist
Happy Lives in the Enamel Age
Brides in Red Ascend the Bridal Sedan

Chapter 4
The Woman Who Owns More 囍 than Anyone Else
in the World
Dongzi the Painter: The "Big White Swan" Guards Our 囍
Xie Suzhen: Collecting Is Like Being in Love
Mao Lizi: Yanping Is a Clever Collector
Zhuangzhuang and Jiajia: Future Inheritors of Mom's 囍
Appendix
For Self and for Society
Epilogue
If 囍 Is Retained, Can Happiness Be Far Away?
Sample Pages Preview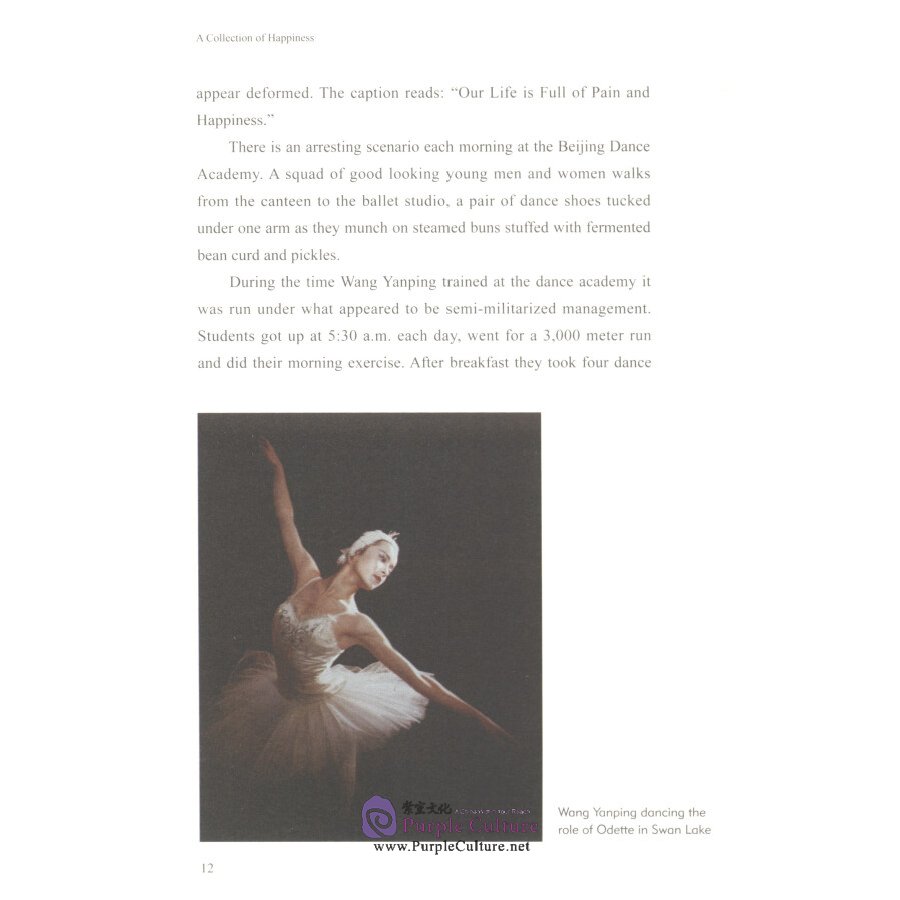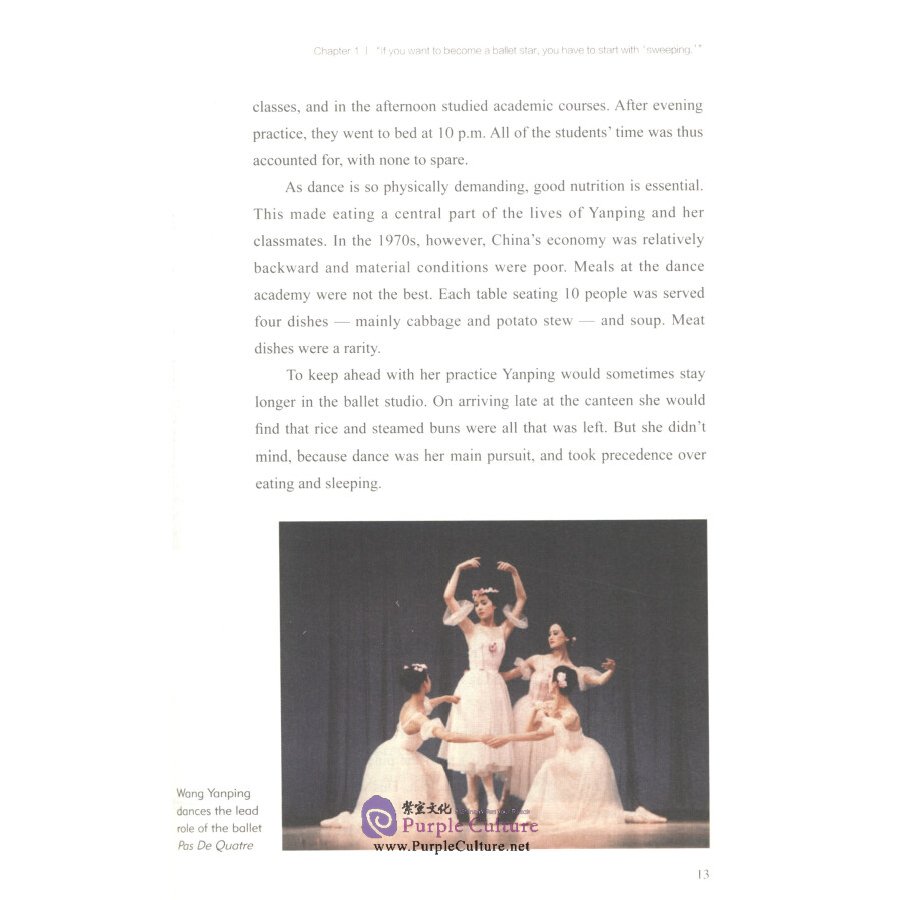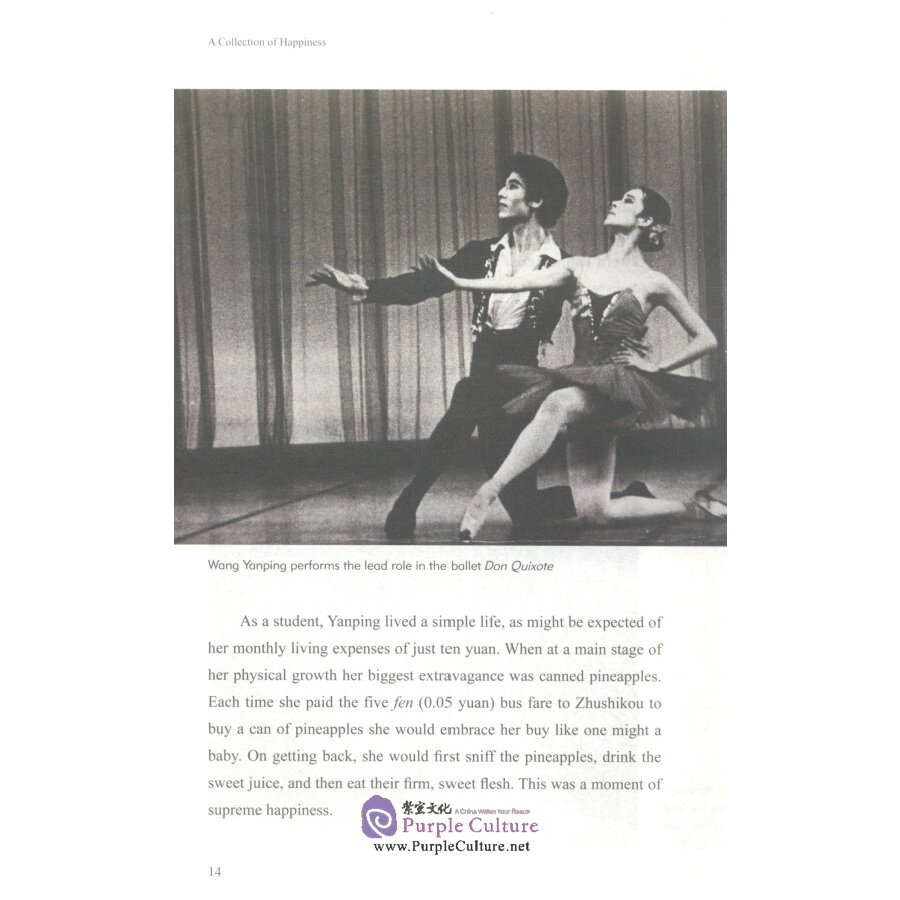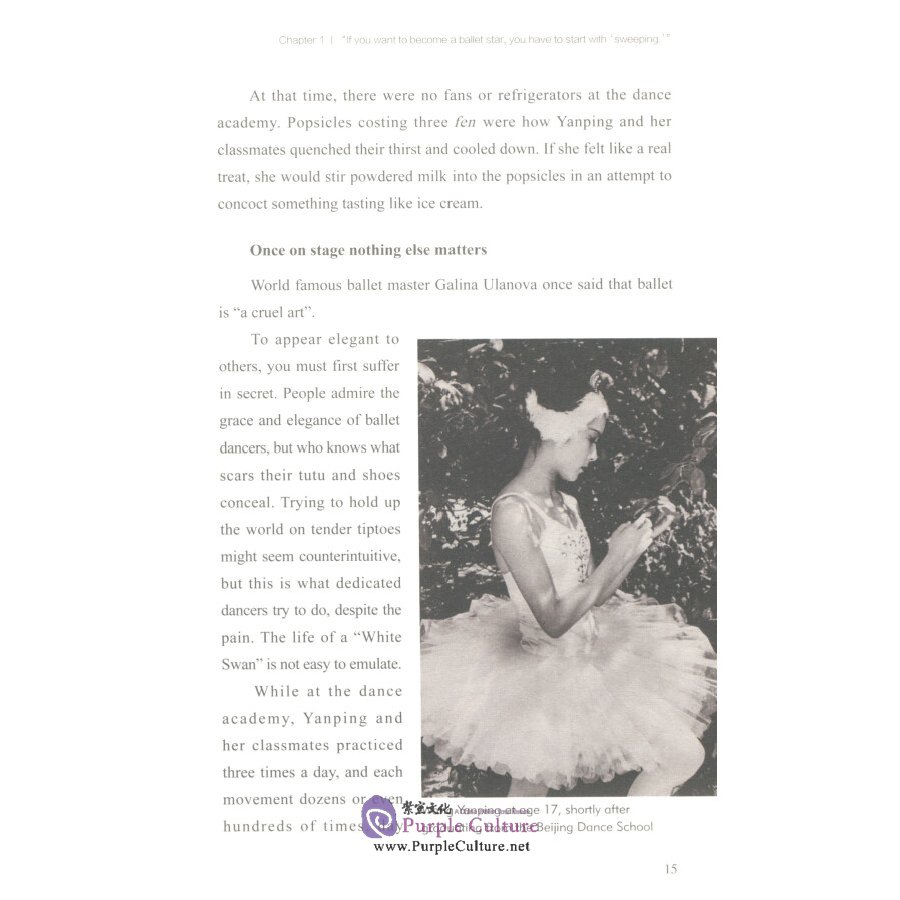 A Collection of Happiness
$13.71