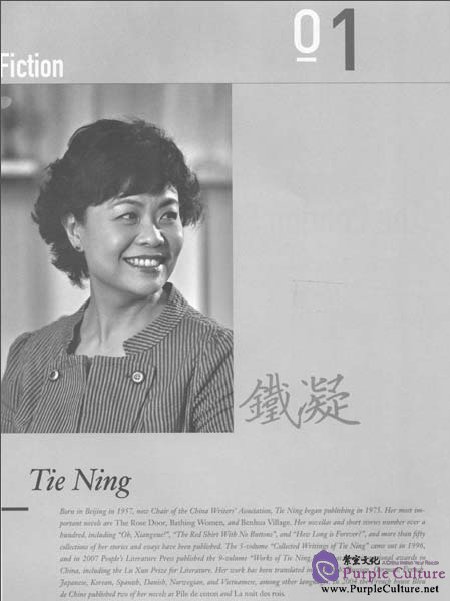 Irina's Hat 
by Zie Ning 
I stood in Moscow's Domodedovo Airportwaiting for a plane to Khabarovsk.A Russianspeaker told me"Domodedovo"means"cab-in."So this airport could also be called"cabinairport." 
It was the summer of 2001. 
I had been traveling together with my cousin toRussia,a ten-day trip.We both believed we were eachother's ideal travel partners.Did you ever have a mid-dle school teacher who asked,right before holidays,what's the shortest way to get from Beijing to London?The answer:not by plane,or the internet or what haveyou,but rather,with a friend.It sounds nice,but inreality,friends at the outset of a journey often becomeenemies by the end.When my cousin and I left fromBeijing for Moscow we were still friends,but by thetime we went from Moscow to St.Petersburg we wereessentially enemies.The reason,well,I thought thatmy cousin and l would have a lot in common,both be-ing recently divorced.We no longer had the support,or better yet the burden,of a husband,and we couldcurse our exes without holding back.But,shockingly,my cousin-practically on the plane to Moscow-be-gan a new romance.Immediately after taking his seat,the man next to us,who was also a member of our tourgroup,began to chat her up enthusiastically.At first Ithought their conversation was just aimless banter,butI soon found out that he was also unmarried.Truly acoincidence.I realized then that my cousin was a blindoptimist,and that she excels at ingratiating herself to others.I'm not as optimistic.Dealing with otherpeople,I am always quick to see their faults.If I want to be unhappy I am unhappy,regardless of the time oroccasion.When I let my face droop,my skin looks likea brushed-out layer of flour paste,stiff and cracked.And when my self-esteem is low,I conversely am evenmore easily agitated by other people.