Opening this album, you can not only enjoy a visual feast of pictures, but also get to know about the 5,000-year-long history and the profound Chinese culture involved in the world heritage sites so as to have a better understanding of China.

The album World Heritage Sites in China is a complete and integrated presentation of the world heritage sites in China. Boasting more than 600 high definition exceptional pictures, it showcases the unique charms of the world heritage sites in China from different angles, vividly introduces the historic, cultural, natural and geographic knowledge about the sites and unveils their irreplaceable value that cannot be reproduced.
As a country with an ancient civilization, a rich historical legacy and magnificent natural scenery, China has already become an active force in the discovery, research and protection of cultural and natural heritage since ratifying the "Convention Concerning the Protection of World Cultural and Natural Heritage" in 1985. As the end of 2015, China had 48 cultural relic sites and natural landscapes on the "World Heritage List", and it is still pursuing the heritage application process. China's cultural and natural heritage belongs not only to China but to the whole world and all of humanity.

This book, "China's World Heritage", is a large-scale pictorial that focuses at length on these 48 legacies. Lively descriptions introducing the related cultural items, history, geography and natural expertise are accompanied by exquisite photographs displaying the unique value of China's World Heritage. They help the reader to understand the shape of Chinese culture developed over thousands of years, political ideology, moral concepts, philosophical ideas, aesthetic pursuits, life interests and even the conduct and spirit of the Chinese people. They also inspire people to think about the meaning of traditional culture and the natural environment as a source of power and sustenance in a way we trust will gain the reader's support.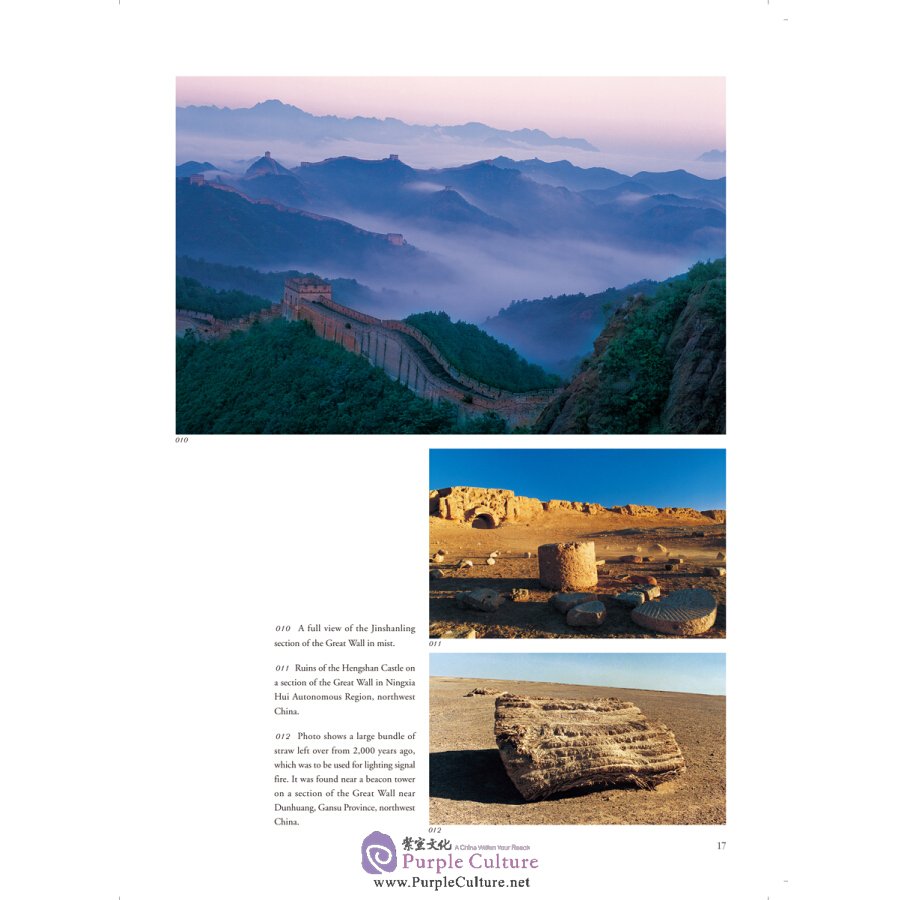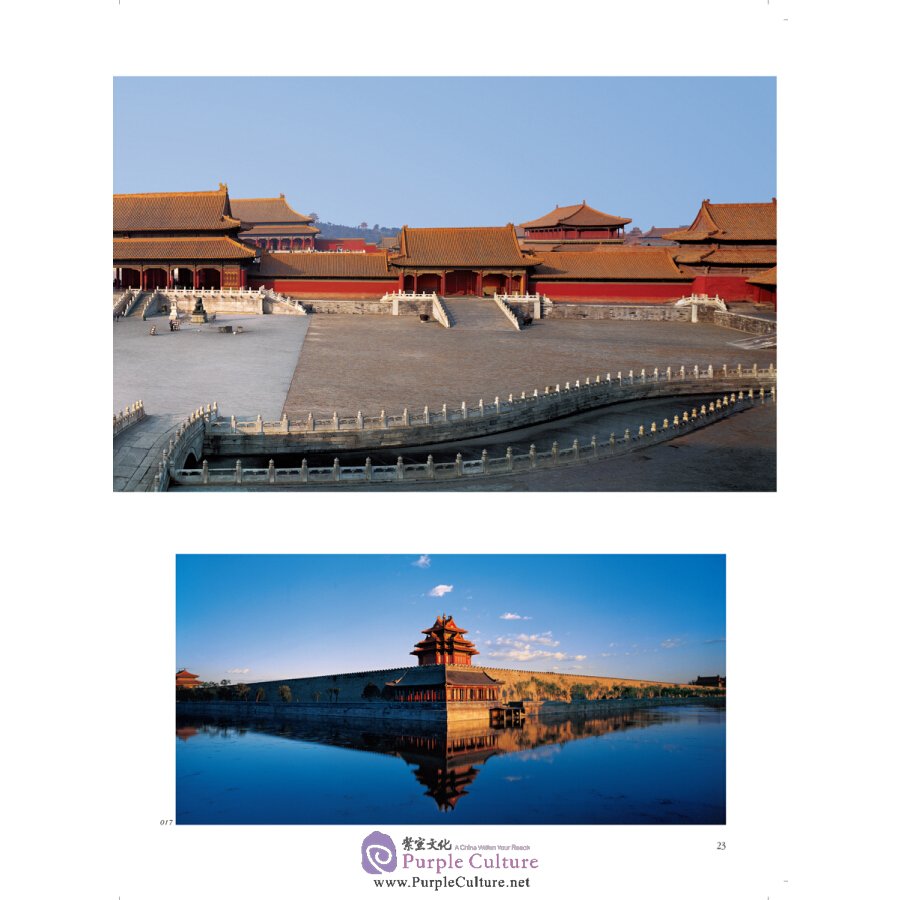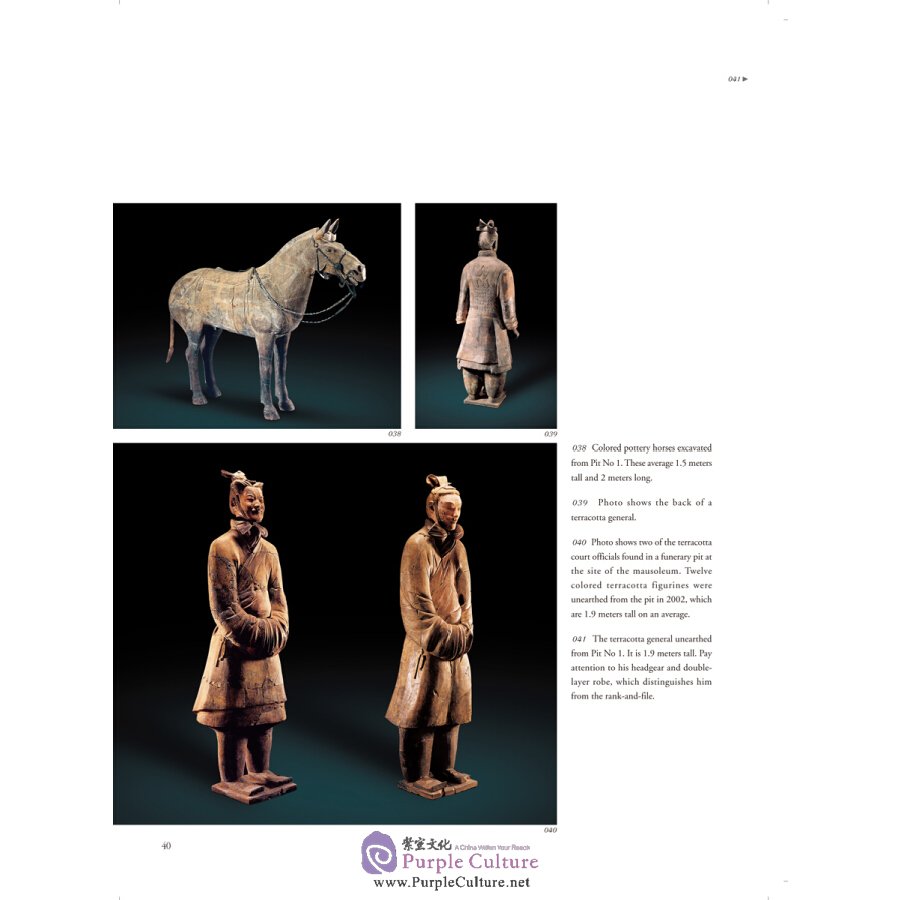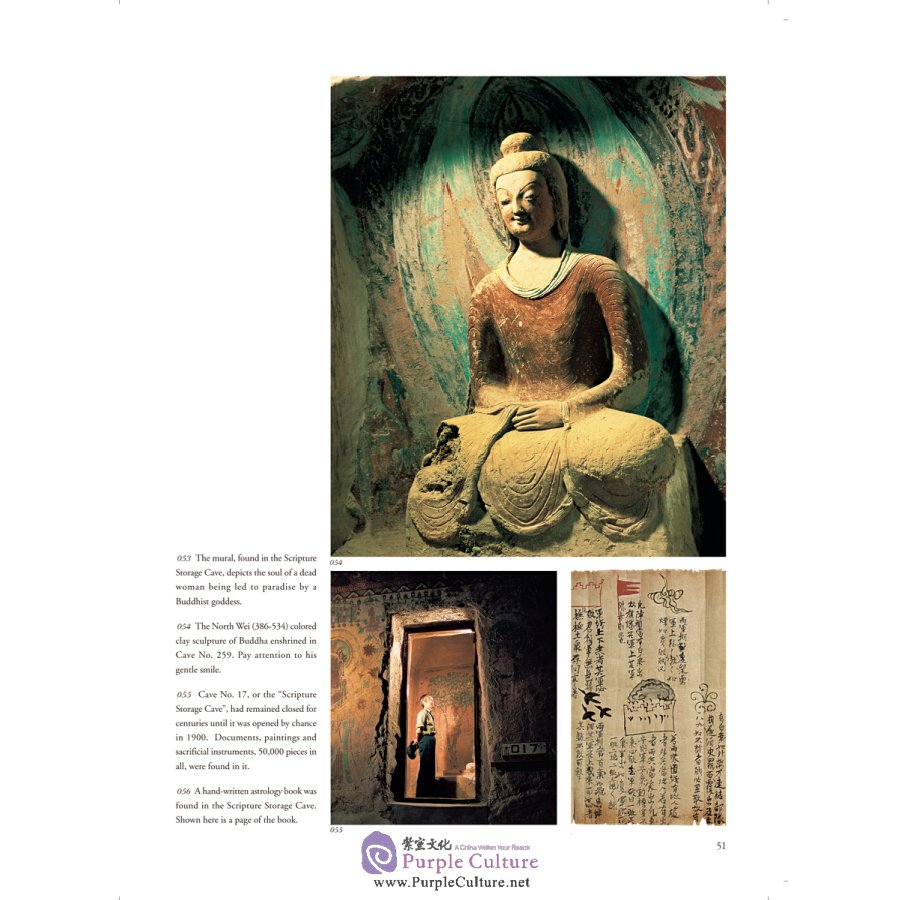 The Fujian earthen building is a miracle in China's architectural history, maintaining a long migration history and a huge ethnic group's long life memory. The Fujian earthen building is a typical Hakka architectural form. Its birth and development both had to do with Hakkas.
  Hakkas were originally Hans living near the Yellow River basin on the central plains. From the beginning of the 4th century AD, they were forced to migrate to the south several times due to chaos caused by war and other reasons in nearly 1,000 years. In the course of fleeing their home, either in long and arduous journeys or at new unfamiliar places, they must solve many difficulties through concerted efforts. Therefore, wherever they went, people with the same family name must live together. In the late Southern Song Dynasty (1127-1279) at the latest, they had formed relatively stable ethnic groups in today's Guangdong, Fujian, Guangxi, Jiangxi, Hunan, etc. To differentiate them from local natives, they were called "Hakkas".