Details
Usage Advice: 3 class hours/lesson, 10 lessons in total

Level: 小学(学汉语), 中学(学汉语)

New Concept Chinese is a set of comprehensive textbooks for overseas children who study Chinese. There are 16 volumes altogether, each of which includes a textbook, a workbook and examination papers. They are packed on a uniform basis. The textbooks are color-printed with beautiful illustrations and rich and interesting contents. Two CDs attached to the book include parts of the texts.
Volume 16 is written for learners of the second semester of Grade Seven. There are texts, new words, grammar knowledge and reading materials. The last part includes stories about Chinese celebrities, folk customs, legends in ancient times and jokes. There are various exercise forms in the workbook, including "Write the characters", "Make phrases", and "Make sentences", etc.
After learning all the 16 volumes, students will be able to read articles of 1,000 characters and write a short passage of 600 characters.

About the Author
Chen Jian, headmaster of New Concept Chinese School, has been engaged in overseas Chinese language education for years.
Sample Pages Preview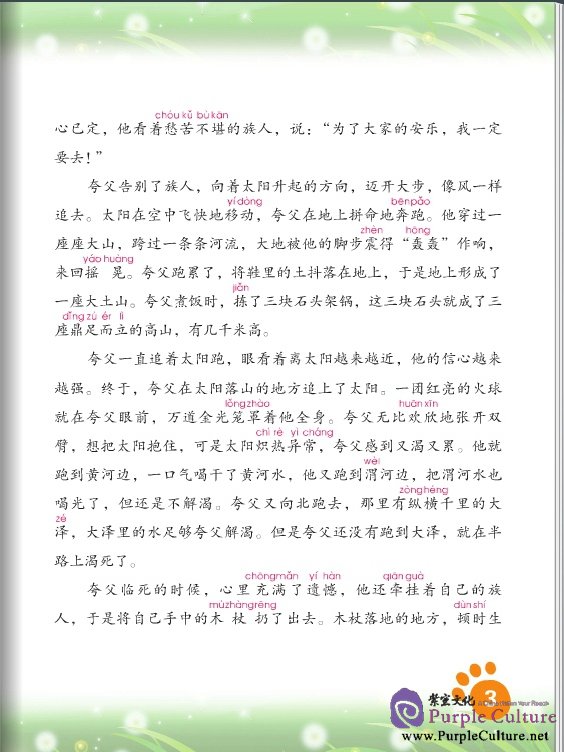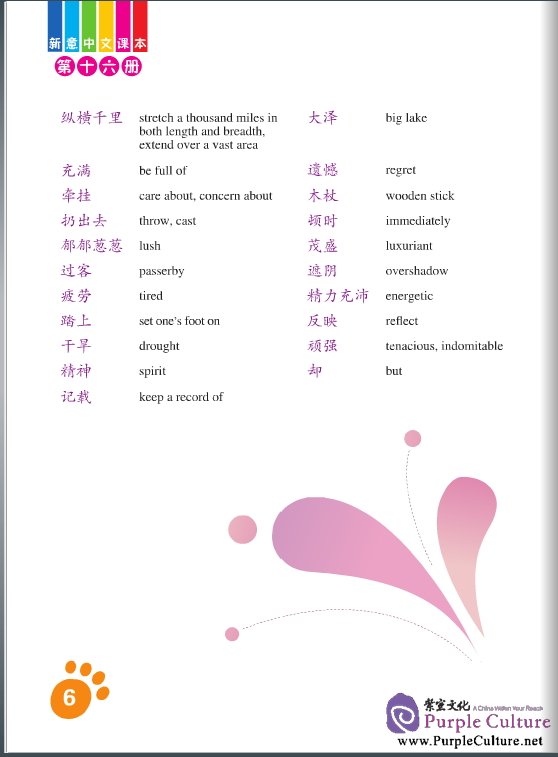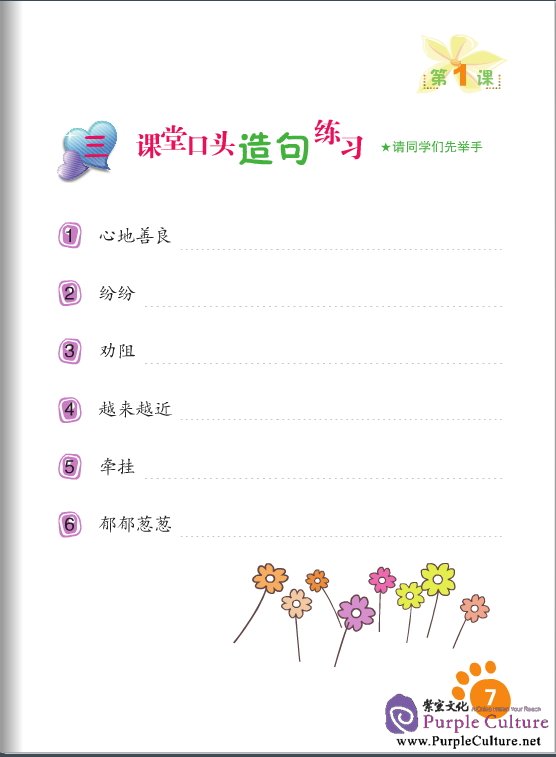 New Concept Chinese 16 (Textbook, Workbook I & II)
$15.80