"Hello, China" is the first volume of "Meet China" . "Meet China" series including 9 books is a set of reading materials for overseas teenagers introducing the basic situation in many fields of China. Through reading some Chinese symbols, such as china, silk, Chinese characters, the national Palace Museum, Terra Cotta Warriors, etc. it help overseas young readers understand China from the overall aspects.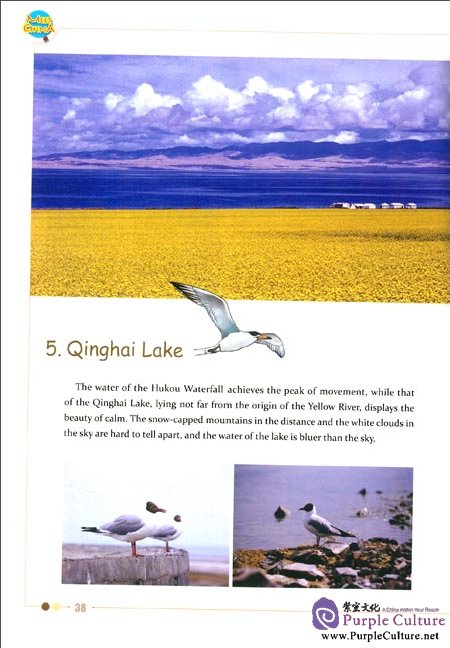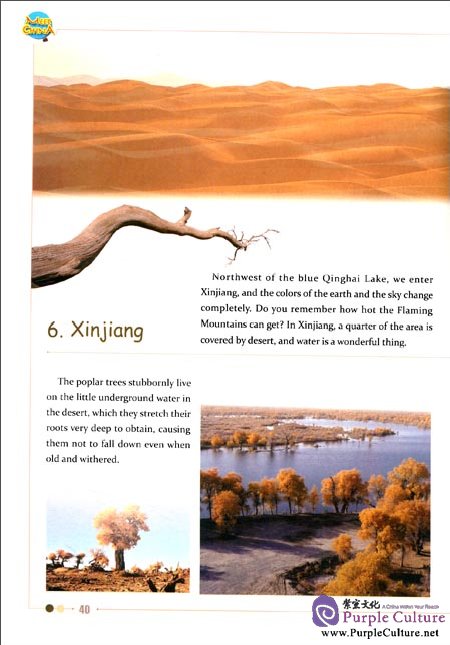 After descending Mount Tai and heading north, we arrive at the Yellow River. Its waters in Shandong Province are already gentle and calm, but in its upper reaches at Hukou, you can see a completely different face of this river. 
Hukou, which means "spout," is shaped as its name would imply-wide at the top and narrow at the bottom.