Recommended Book for Those Engaged in Philanthropic Undertakings in Both Public and Private Sectors

About Author
Tencent Research Institute (TRI) is a social science research institution established by Tencent Holdings Ltd. with the input of Tencent's diverse products, abundant cases and enormous data, the TRI focuses on the industry's critical issues. It has established an open collaborative research platform and brought together the wisdom from all kinds of sources, with the objective of catalyzing the sound and orderly growth of the internet industry. With open, inclusive and forward-looking horizons in its research, TRI has committed itself to becoming an interdisciplinary research platform in which modern technology meets social science and humanities.
Tencent Public Welfare and Charity Foundation(Tencent Foundation) was launched by Tencent Holdings Ltd. and registered in June 2007 as a national non-public charity foundation under the supervision of the Ministry of Civil Affairs. It is the first philanthropic foundation in China to be established by an internet company. Since its establishment, the Tencent Foundation has been making efforts to promote in-depth integration and development ofinternet and charity undertakings.In 2007, the Tencent Foundation brought China's first internet-based public donation platform, Tencent Charity, online and officially introduced the "Internet Plus" method into China's philanthropy. In 2015, Tencent joined hands with hundreds of charitable organizations, well-known enterprises, celebrities and top innovative institutions of communications to launch China's first charity day, "99 Charity Day". After four years' development, "99 Charity Day" has become a nationwide philanthropy celebration held on an annual basis.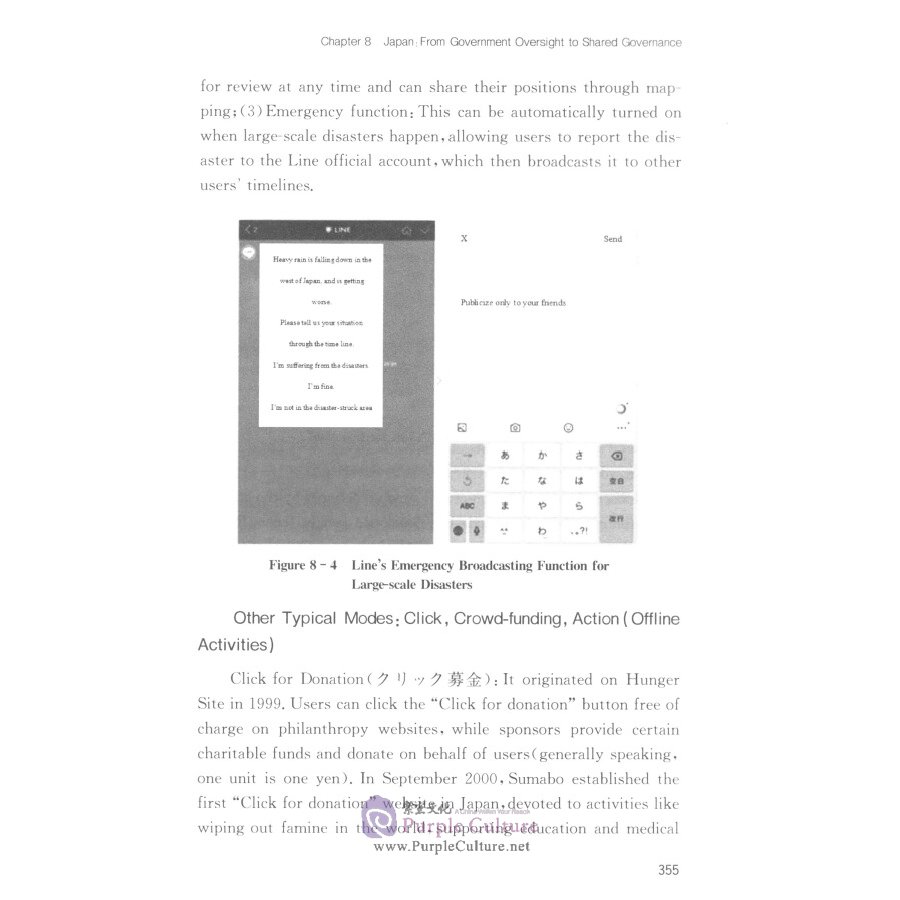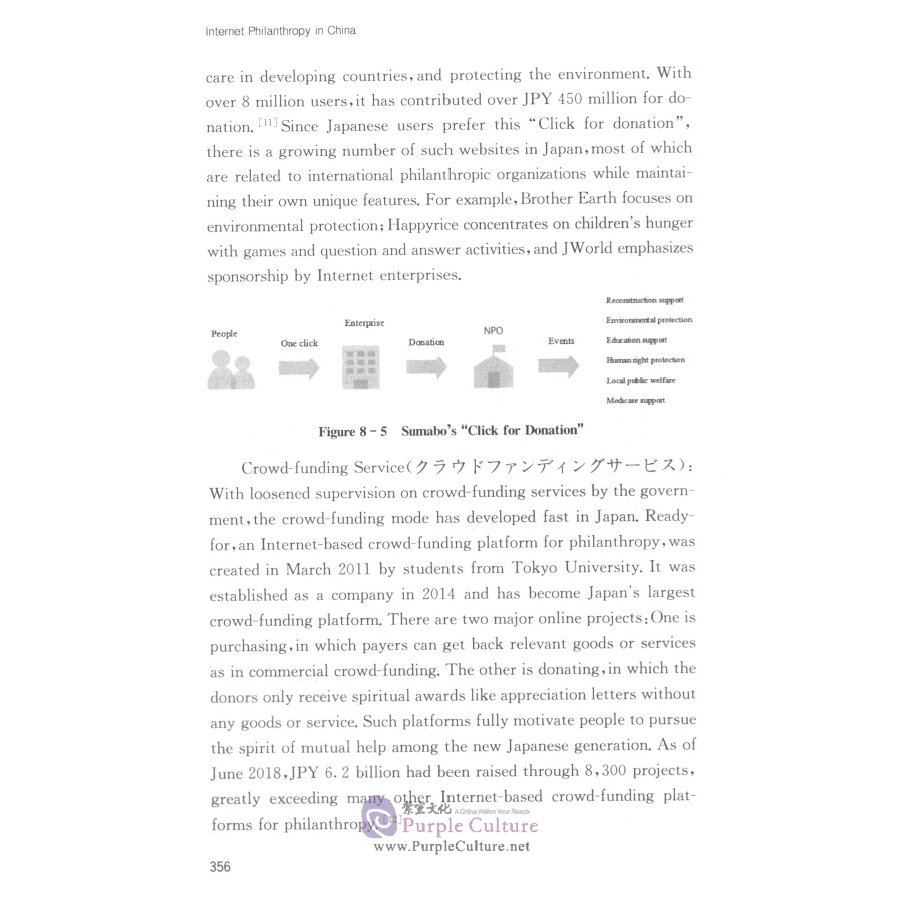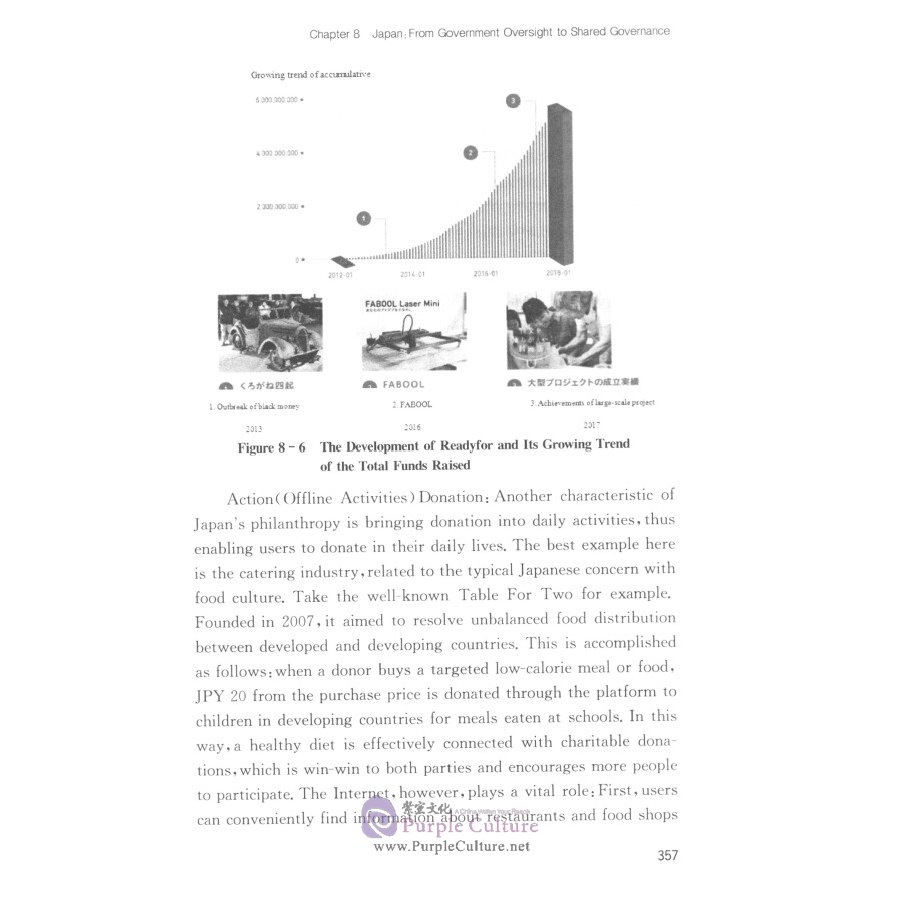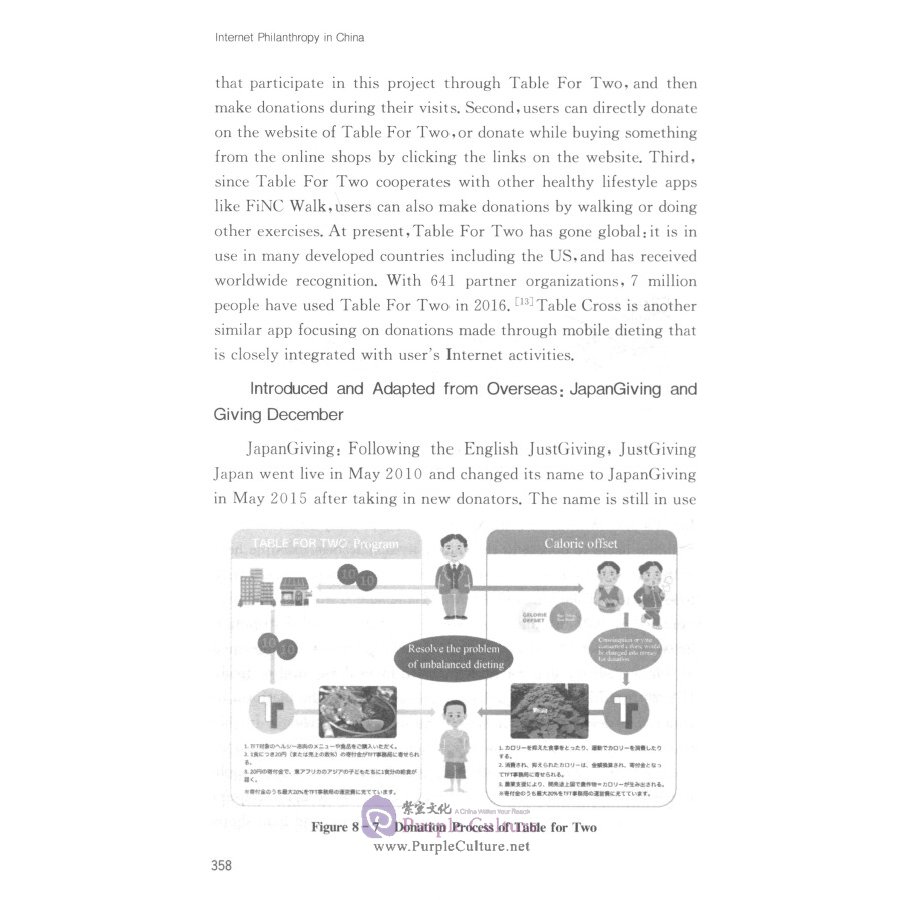 Preface
Two years ago,l had an idea of writing a book about the development of Internet philanthropy in China. It has grown up and now it is the time to read it.
  Since I was engaged with Internet philanthropy 11 years ago,l have received sincere concern and advice,though also punctuated by a certain amount of turmoil. I've witnessed the establishment of the Tencent Foundation, China's first Internet philanthropic foundation,in 2007 and this year's 99 Charity Day event,where more than RMB 1. 414 billion was collected in donations from enterprises and foundations as well as 28 million individuals who donated RMB 830 million in three days. The explosive power that emerging technologies harness has presented itself in the traditional and established philanthropy sector,shocking people from all walks of life. Such integration of Internet and philanthropy has also happened in the US,the UK and Japan. In these years,lnternet philanthropy has gone through such development that deserves to be recorded and made into a book.
  This book was written with three purposes.
  First,it aims to document the many "firsts",such as the first email soliciting international aid,the first modest donation via mo-bile payment,the first online aid provided to an individual,and the
  first Internet philanthropy regulation. All of these have helped sow the seed of Internet philanthropy and helped it grow into a tall tree.
  But the growth of cour.se,comes with growing pains. Far from unconditional support and praise,the Internet users hold mixed views to-wards philanthropy. Some of the most acute criticisms and most influential negative news about philanthropy go viral on the Internet,too. Therefore,it is worth documenting the ups and downs,twists and turns that Internet philanthropy has gone through, as well as the people and events that have made a difference.
  Second,it intends to organize the countless lessons we can draw from the more-than-one-decade development of Internet philanthropy. For example, the macro environment for Internet philanthropy always lags behind its practice. It was not until two years ago that China's Charity Law came into being with Internet philanthropy provisions. The development of regulations for public platforms also falls behind the mobilizing of such a large number of users. Without users' incentive,regulations cannot make much headway. As philanthropic projects become more transparent,sensationalism and blind-ness are giving way to rational thinking. It is high time to take a look back at these universal lessons,so that we could be inspired to better combine new technologies with traditional industries.
  Third,it is designed to inspire us to renew our efforts. Some,though not always steady,progress has been made towards integrating philanthropy with the Internet. We have been on the right track and should not steer away. However,mobile phones and the Internet should not be alienating people. Those who benefit from Inter-
  net philanthropy must be all of us. So,we must look back to move forward,by mastering rather than being mastered by the Internet.
  This book has been fully supported by the Tencent Research Institute and the Tencent Foundation.