Details
Fast Track Chinese is designed for people who have no prior knowledge or minimal knowledge of Chinese Putonghua (Mandarin). Pinyin, Chinese characters, and English are used in a parallel format throughout the whole book so as to meet the needs of different learners. It will give students the opportunity to gain confidence in using vocabulary and grammar most relevant to everyday situations, thereby equipping students with the skills and confidence necessary to live and work in a Putonghua speaking environment, making it a concise and practical book that is easily used by both teachers and students.

The Layout of the Book
The book consists of 25 main lessons which cover the most common situations encountered during everyday life. There are 5 summary lessons which will incrementally consolidate and assess the skills and knowledge gained from earlier lessons. Students will learn approximately 600 of the most frequently used Chinese words in this book.

About the 25 Main Lessons
Each of the main lessons includes about 24 new words, 5 key sentences, 4 dialogues, 3-4 language points, and 5-6 exercises. The dialogues cover different situations which are related to the topic of each lesson. The language points are explained in simple English and introduced in a logical way so that they can be easily understood and mastered. Exercises include vocabulary tests, grammar tests, listening comprehension, classroom activities, and writing Chinese characters.
Table of Contents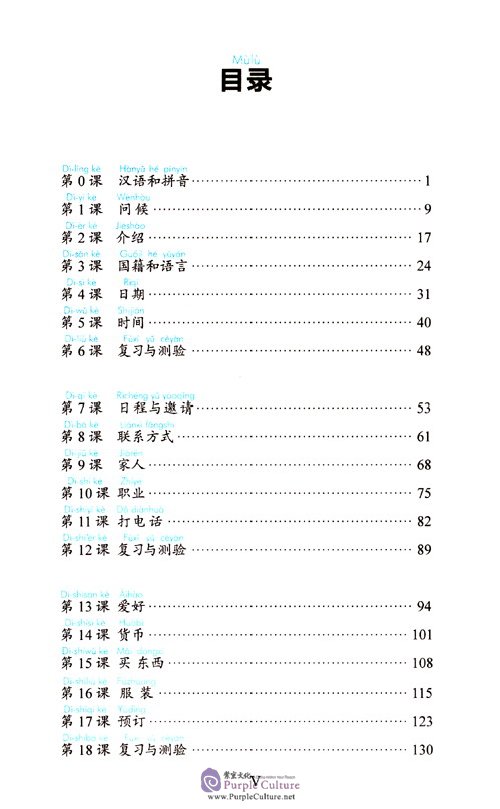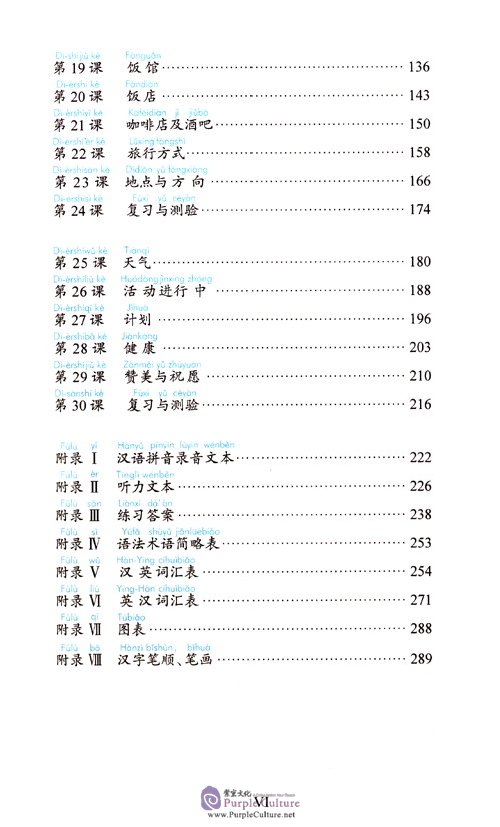 Sample Pages Preview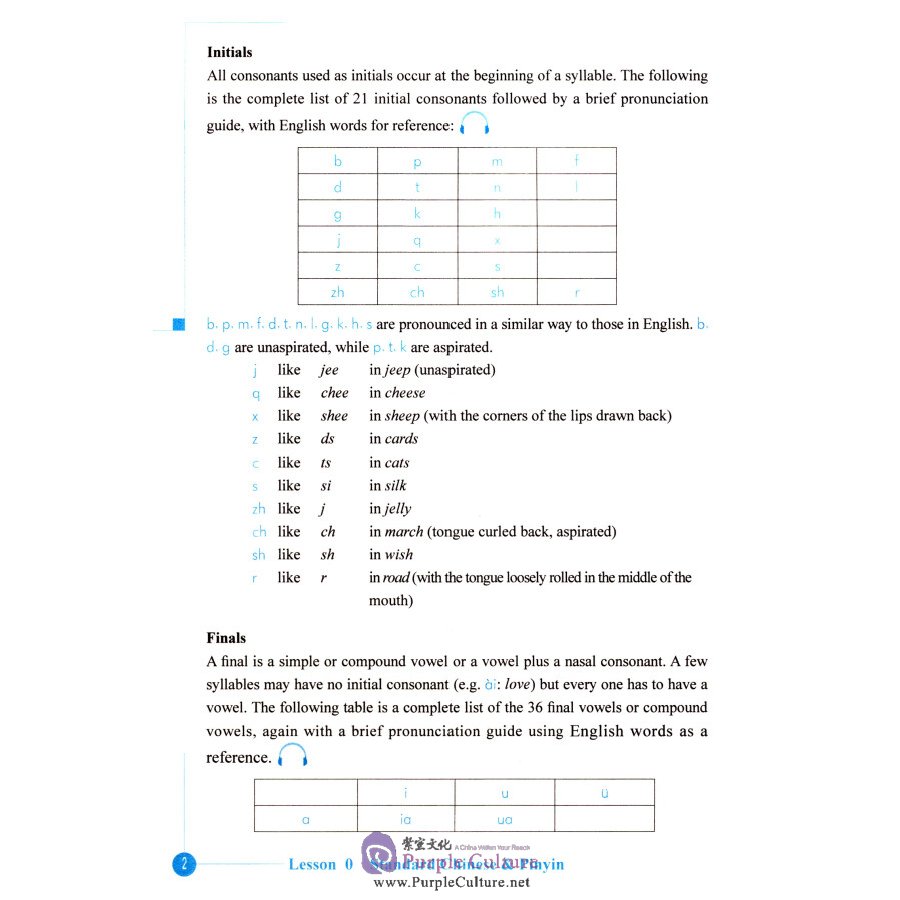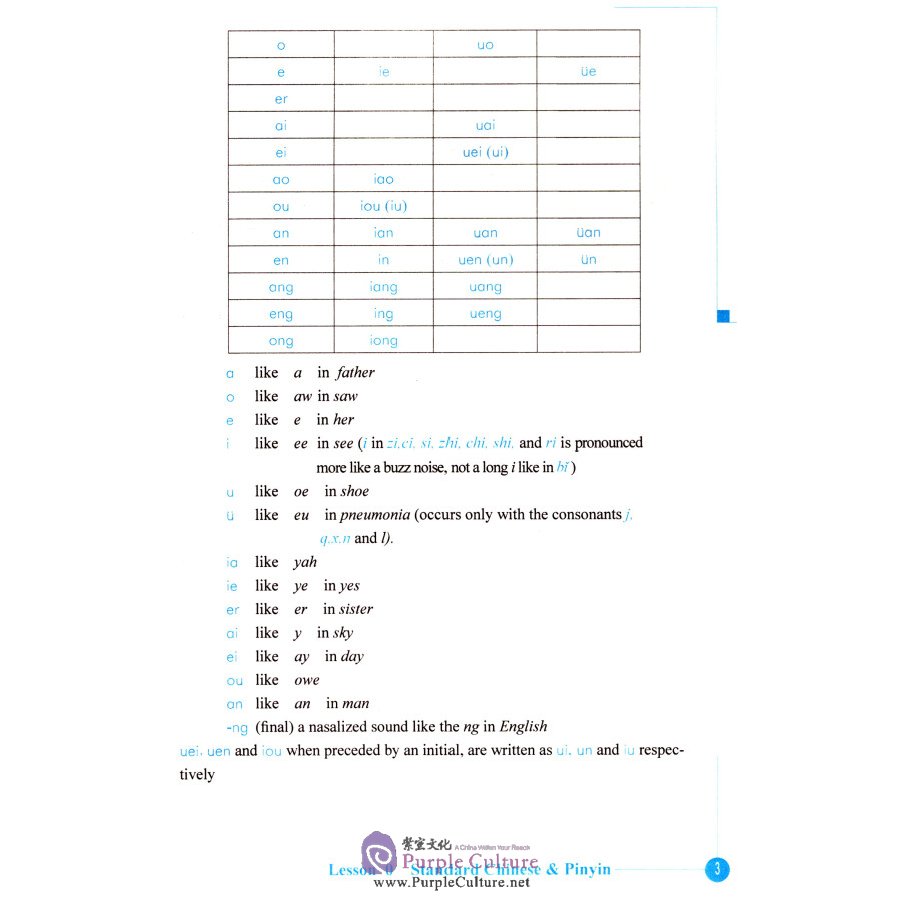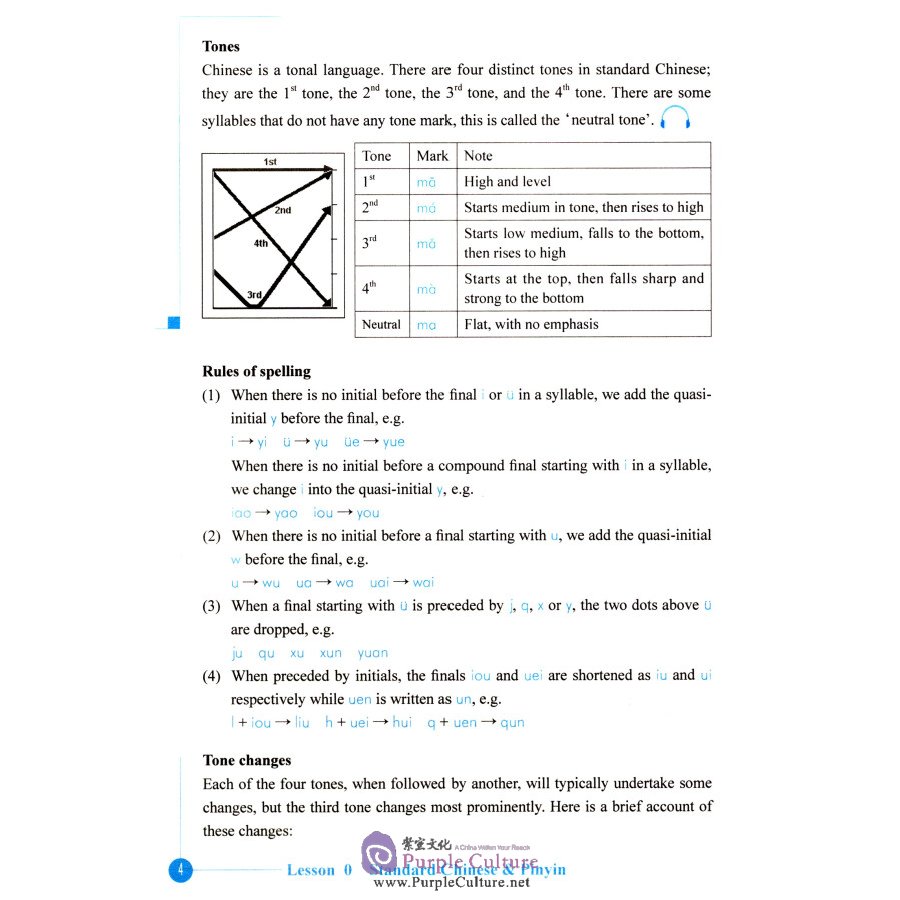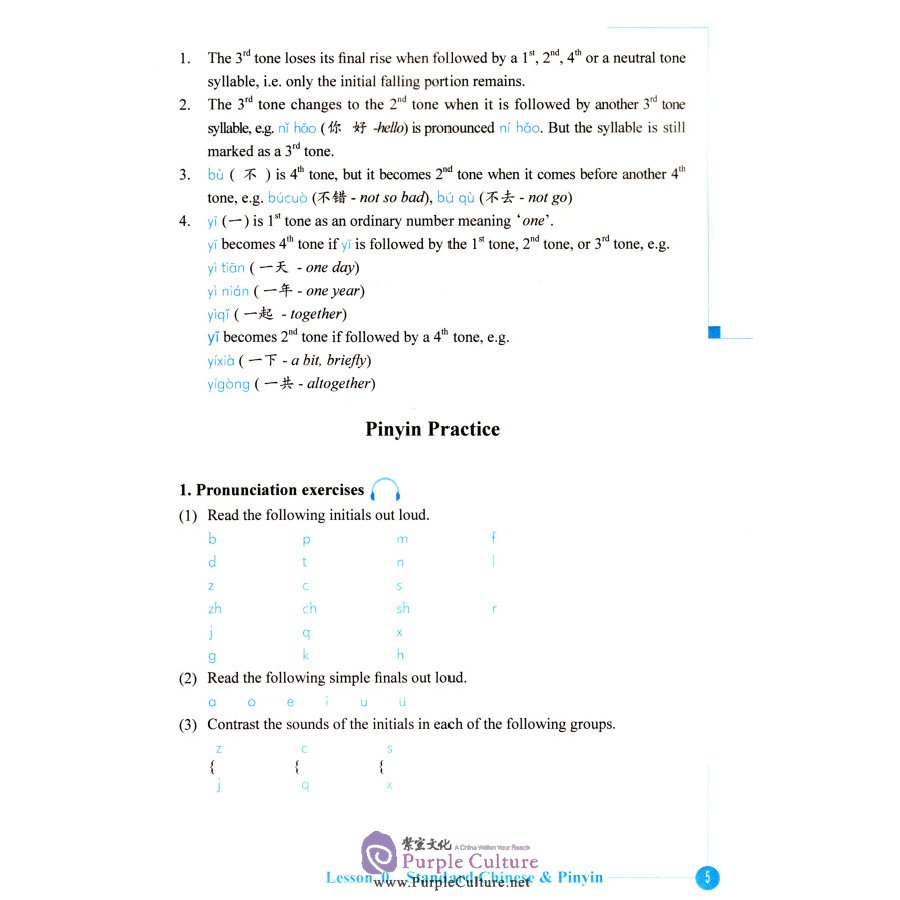 Fast Track Chinese
$15.92