---
Language: Chinese, English
Format: Papercover
Page: 170
Publication Date: 11/2010
ISBN: 9787561929087,7561929080
Sample Pages:
PDF Download
Details

《易捷汉语:轻松入门(下)(简装版)》适用于那些对汉语和中国文化感兴趣,想了解中国文化并想学一点儿基本交际汉语的外国朋友;易捷汉语系列教材不仅可以做学习汉语的教材,还可以用作在中国生活、学习、工作、旅行时的应急汉语指南。
Table of Contents
词类缩写表
第二十一课 餐桌礼仪
第二十二课 表达需要
第二十三课 时间I(时点)
第二十四课 时间Ⅱ(时段)
第二十五课 买票
第二十六课 打电话I(找人)
第二十七课 打电话Ⅱ(转接电话)
第二十八课 生病
第二十九课 买药
第三十课 可以问的问题
第三十一课 不必介意的问题
第三十二课 谈天气
第三十三课 赠送礼物
第三十四课 告辞
第三十五课 委婉地拒绝
第三十六课 情绪的表达
第三十七课 爱意的表达
第三十八课 祝愿
参考答案
词语索引
Sample Pages Preview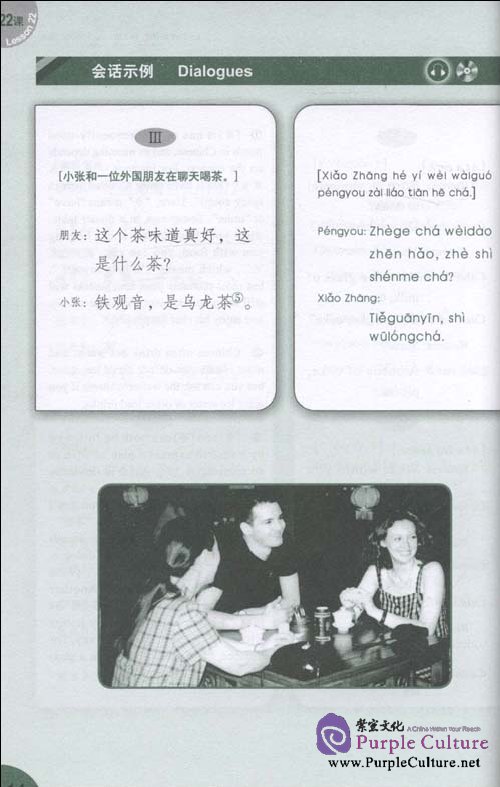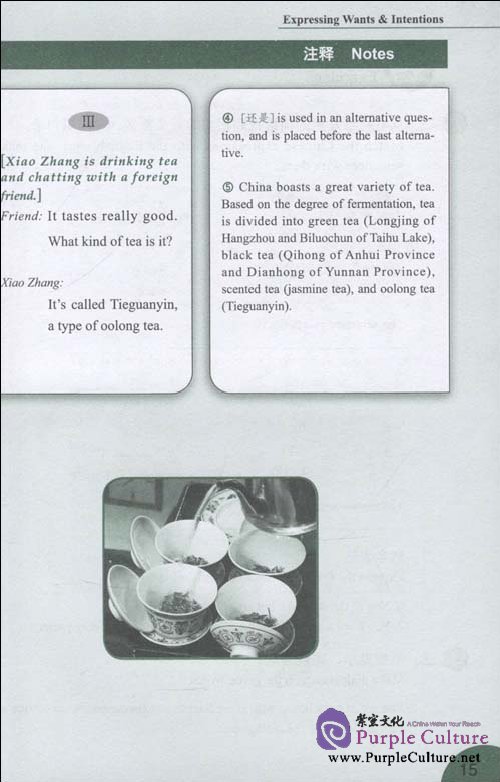 1 Customer Review(s):
by Antonio Carlos Barbosa on 2014-10-20 07:25:31
This is the second volume of a very good chinese book. As its own name suggest, Easy Chinese is a very easy and self paced book to follow.
The lessons are very well formated and facilitates self learning people to quickly gain confidence on speaking mandarin. The audio files are very clear, very comprehensible and can be listened with or without the book. I suggest both!
If you're really interested in learn chinese I recomend this book as it's a fast way to get there, but don't forget to start with volume one.
Write Review
Esay Chinese Understanding Chinese II (with 1 Mp3)
$9.60