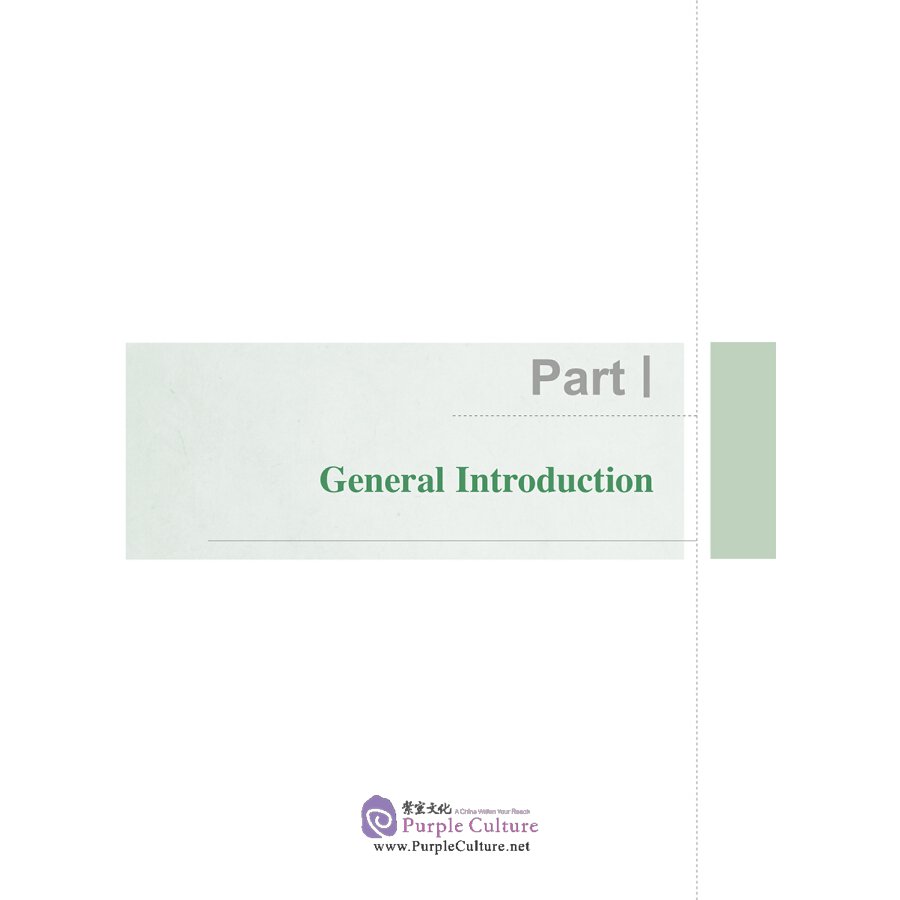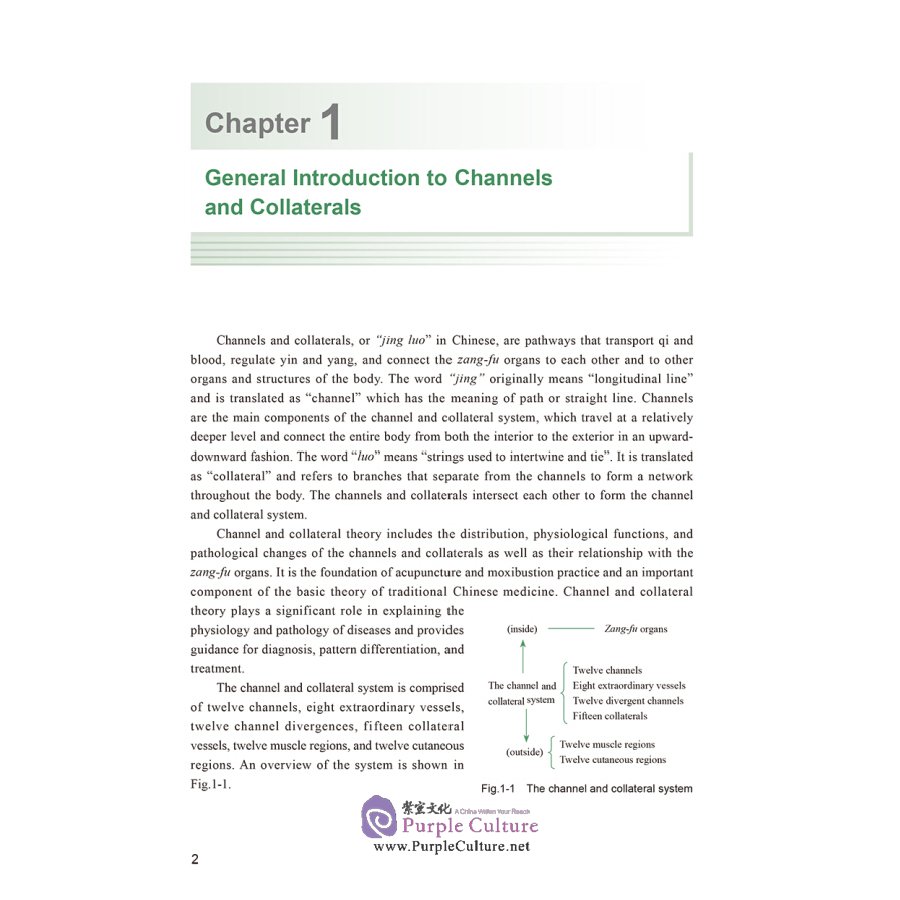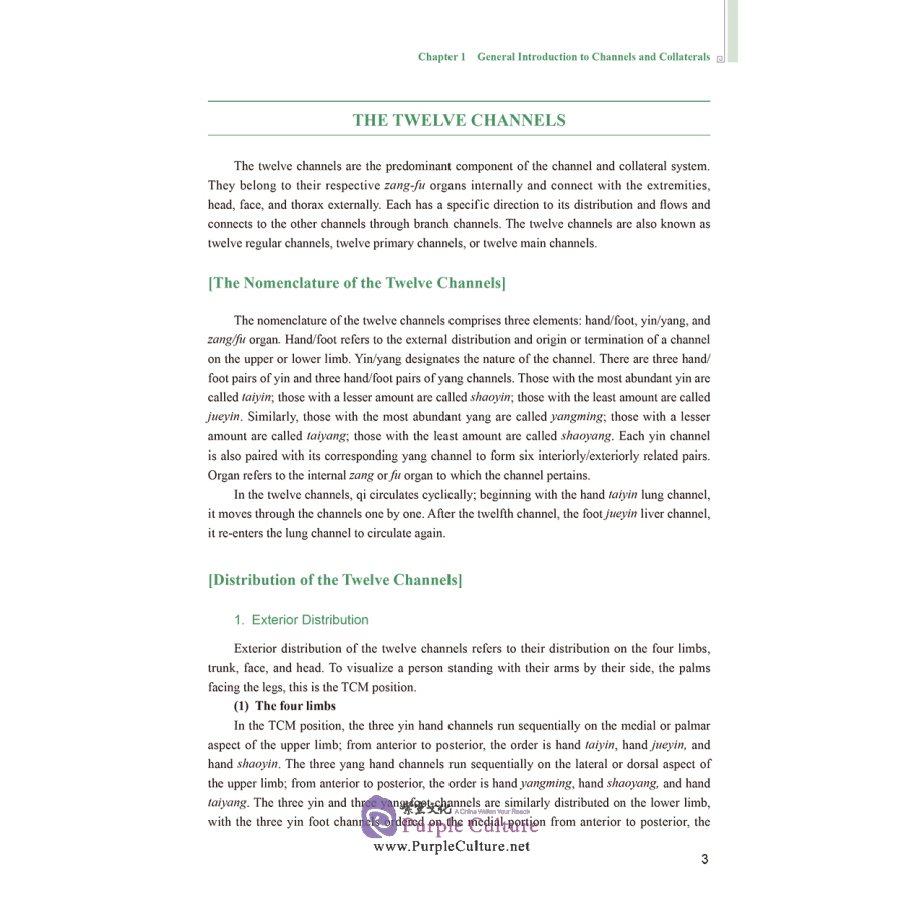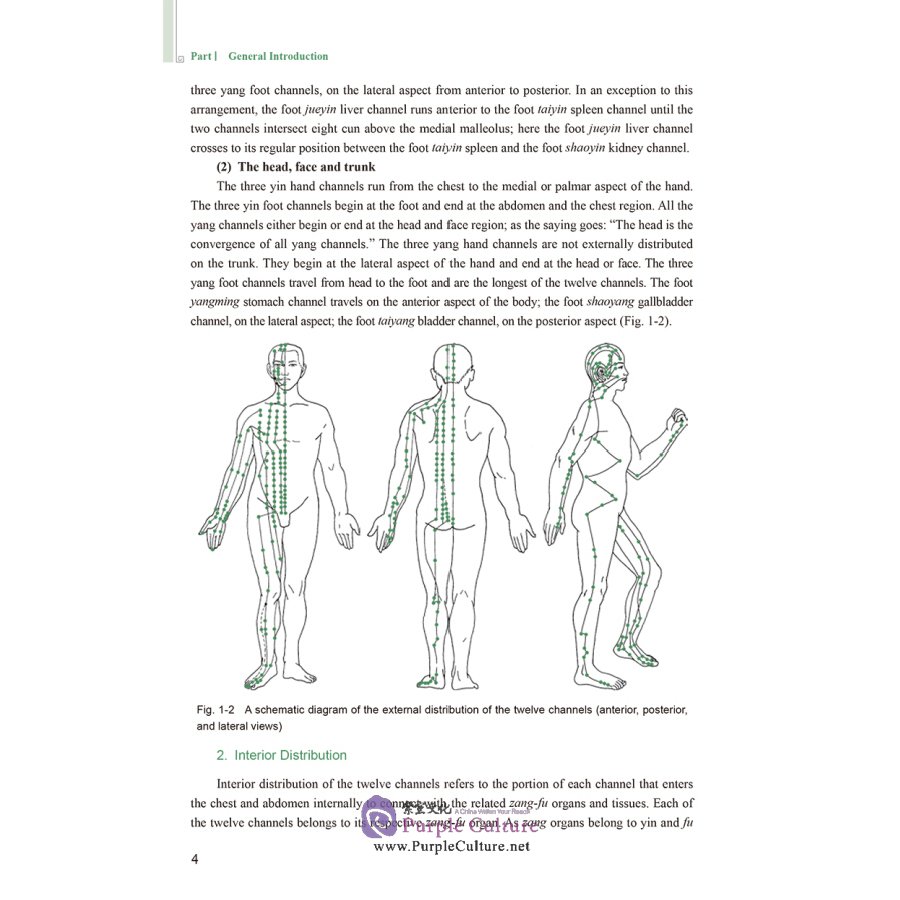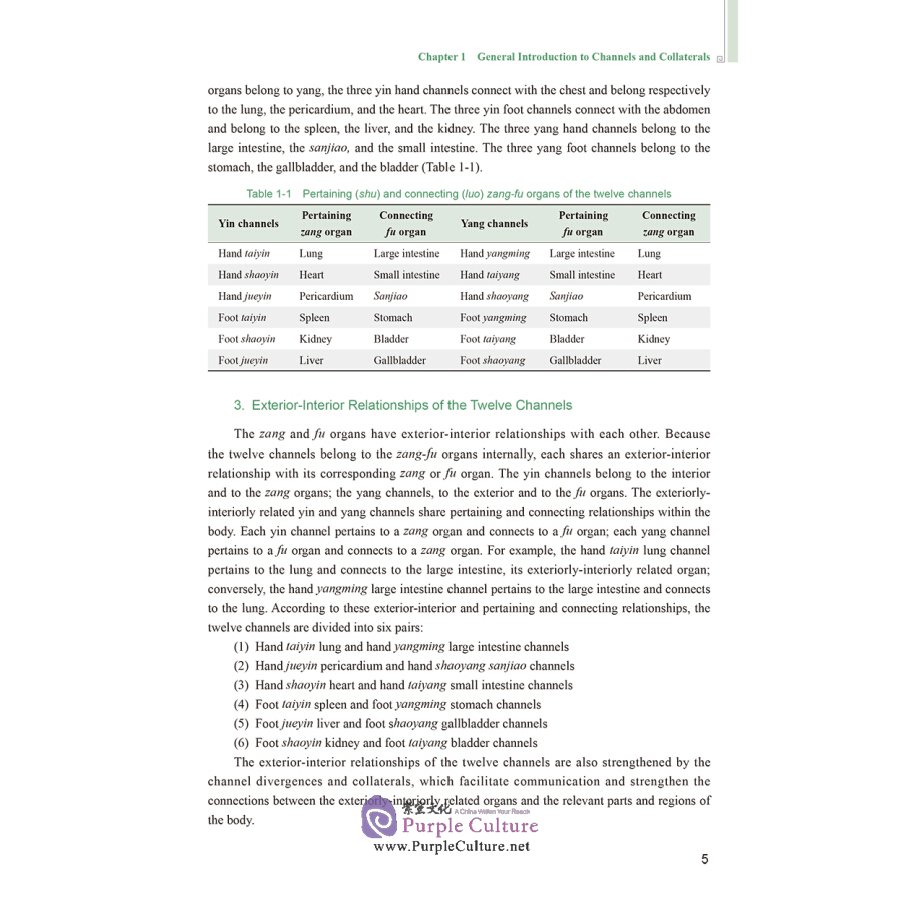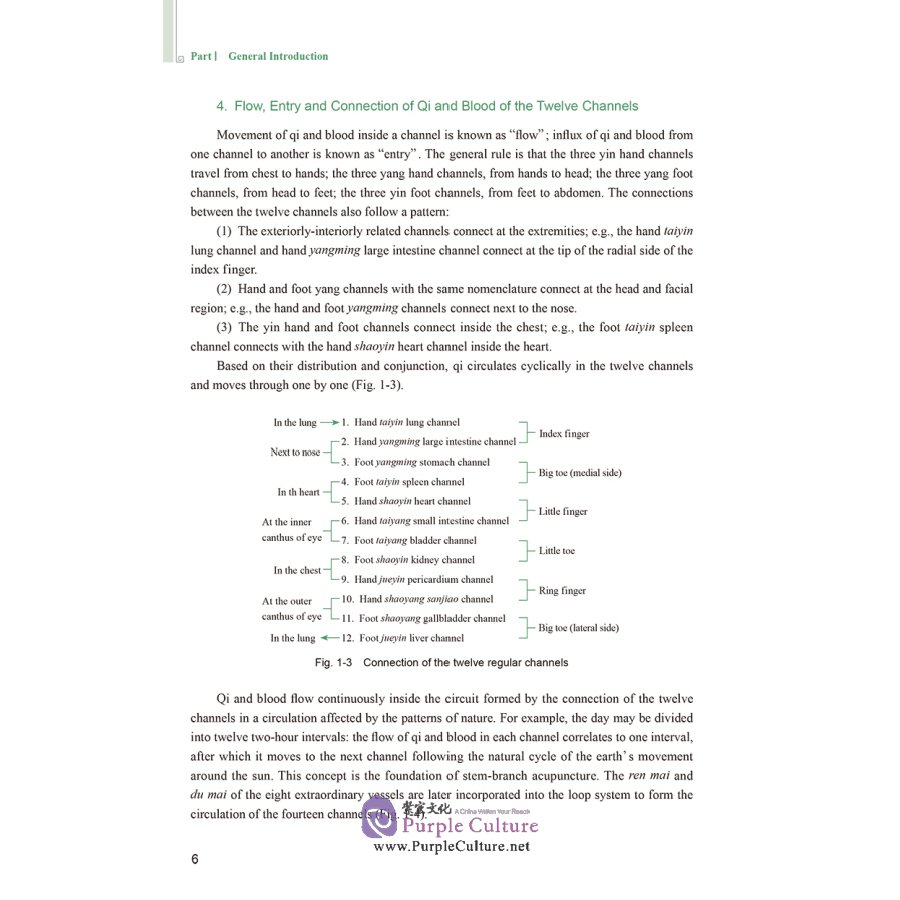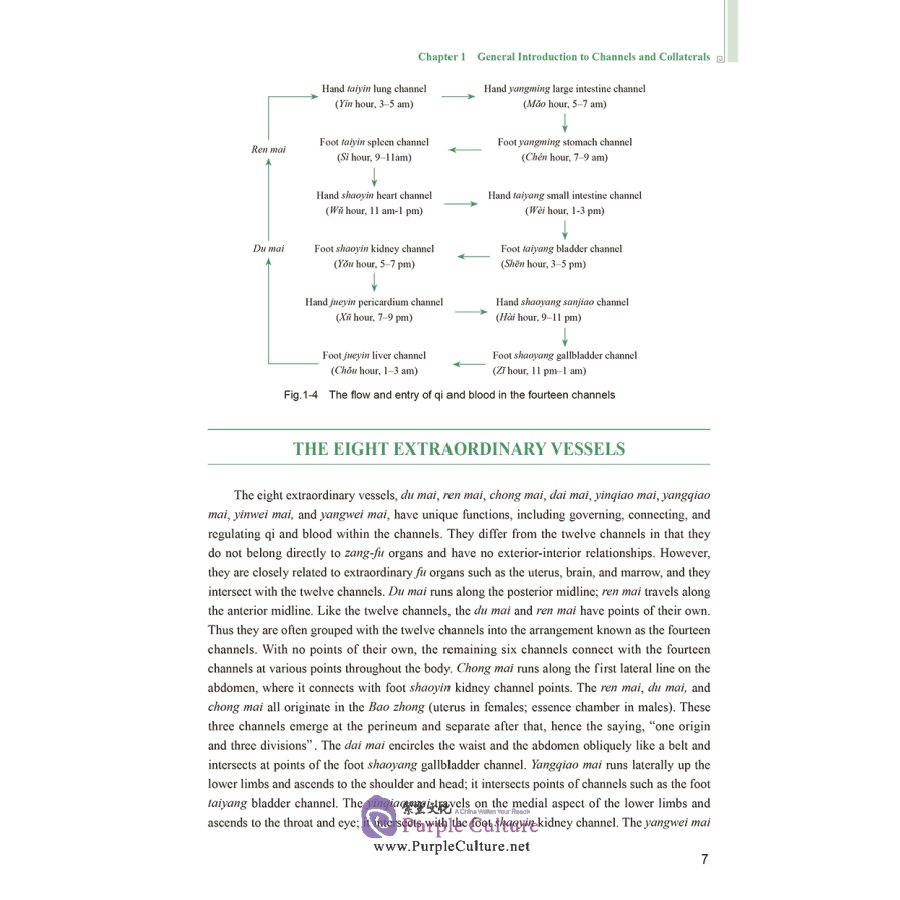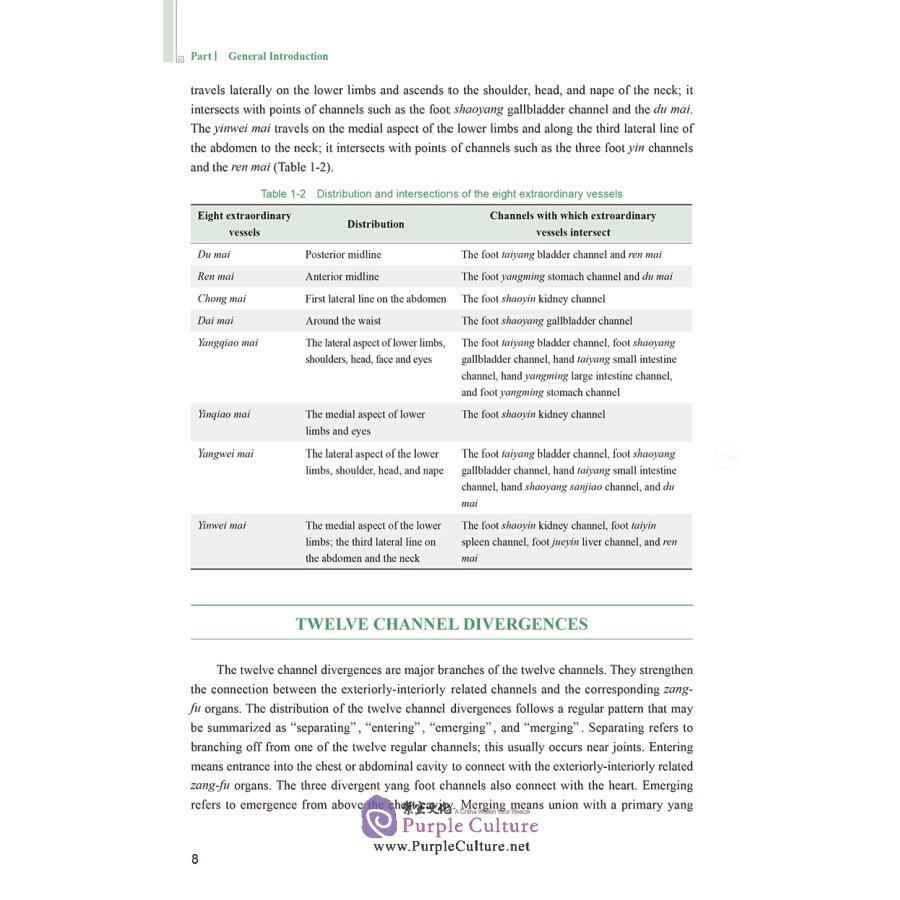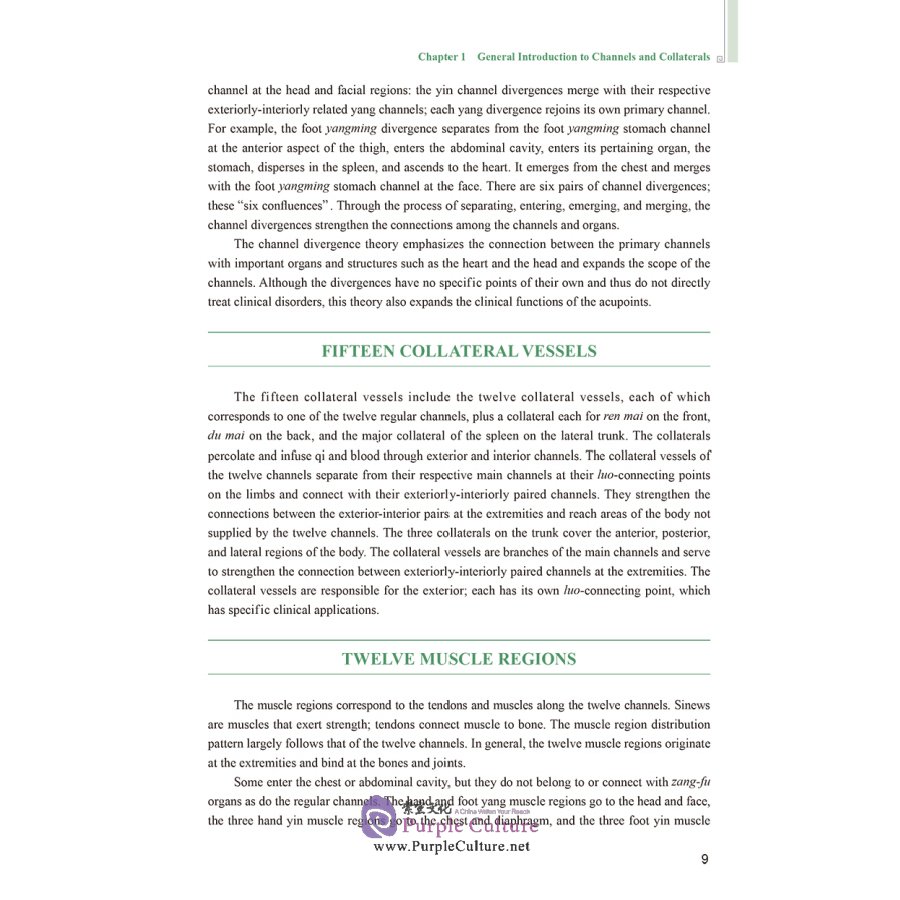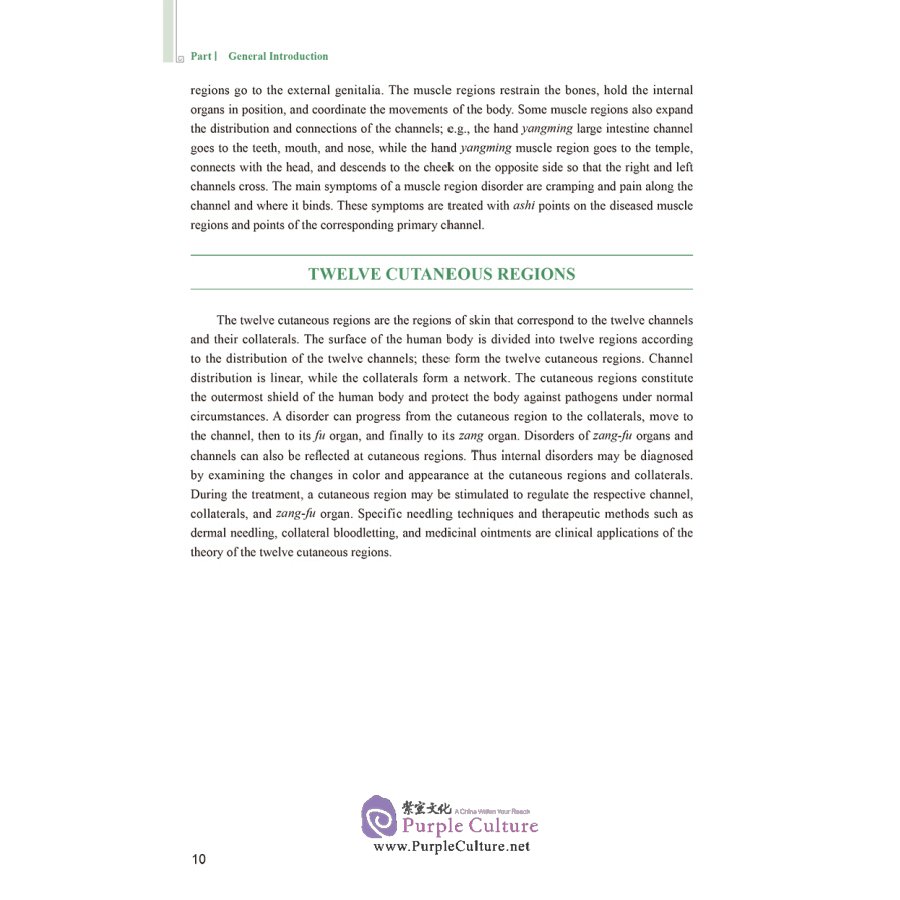 Preface
Traditional Chinese medicine has been disseminated worldwide. Acupuncture is the pioneerof Chinese medicine going global, and its important role in safeguarding human health hasbeen fully affirmed by the international community. At the same time, it has attracted more andmore international students to study in China. Channels and acupoints is a fundamental andcompulsory course for students majoring in acupuncturemoxibustion and tuina. This textbook isfor international students.
The book has two parts and sixteen chapters:
Part I, chapters 1–2, is a general introduction to channels and acupoints. Chapter 1 is anoverview of the basic concepts, the content and principles of the channel and collateral system;Chapter 2 is an introduction to classification, nomenclature, the location methods of acupointsand functions of specific categories of acupoints.
Part II, chapters 3–16, presents detailed information about the routes and pathologicalchanges of the fourteen channels, the international standard location, indications, manipulationmethods of the regular channel acupoints and the extra points. For the learner' s convenience,description of the channel route is presented with arrows, explanation of acupoint name isprovided and summary of acupoint location is also given. Commonly used acupoints are markedwith an asterisk "*" . Acupoint indications are listed in a numerical order, starting from the mostcommon clinic application to the less common ones.
The fundamental theory of traditional Chinese medicine and normal human anatomy arethe prerequisite courses to channels and acupoints. The successive courses include needling andmoxibustion techniques and therapeutics of acupuncturemoxibustion.We deeply appreciate the administrative and financial support from Shanghai University ofTraditional Chinese Medicine, without which the publication of this textbook is impossible.
We also wish to express special appreciation to professor Zhao Baixiao from BeijingUniversity of Chinese Medicine, for his contribution of providing all the figures of the channeland collateral system in this book. We would like to thank Professor Lao Lixing from VirginiaInstitute of Traditional Chinese Medicine, for his guidance. We also appreciate ShanghaiYuansheng Culture Communication Co., Ltd for the contribution of providing all the figures, andWang Xiangyun and Pan Wen, the postgraduates from Shanghai University of Traditional ChineseMedicine who helped to edit the figures. The textbook is partly supported by The National SocialScience Fund of China:19BYY077.
This textbook is a practical reference book for learning channels and acupoints. We hopeit will serve students and teachers of acupuncture all over the world. We welcome readers'comments and suggestions on omissions and errors in the textbook for future revisions andimprovements.
Zhao Ling
October 2020