Selects eight English articles on Chinese Architectures by the Chinese architect Liang Sicheng, along with about 100 valuable architectural drawings and photographs; An English-language scholarly account of the erudite studies on Chinese architectural history, covering art and architecture, Buddhist cave sculpture, the Chinese oldest wooden structure, early pagodas, etc.
About the Author
Liang Sicheng, or Liang Ssu-ch'eng (1901-1972), author of China's first modern history on Chinese architecture. He is recognized as the "Father of Modern Chinese Architecture." To cite Princeton University, which awarded him an honorary doctoral degree in 1947, he was "a creative architect who has also been a teacher of architectural history, a pioneer in historical research and exploration in Chinese architecture and planning, and a leader in the restoration and preservation of the priceless monuments of his country."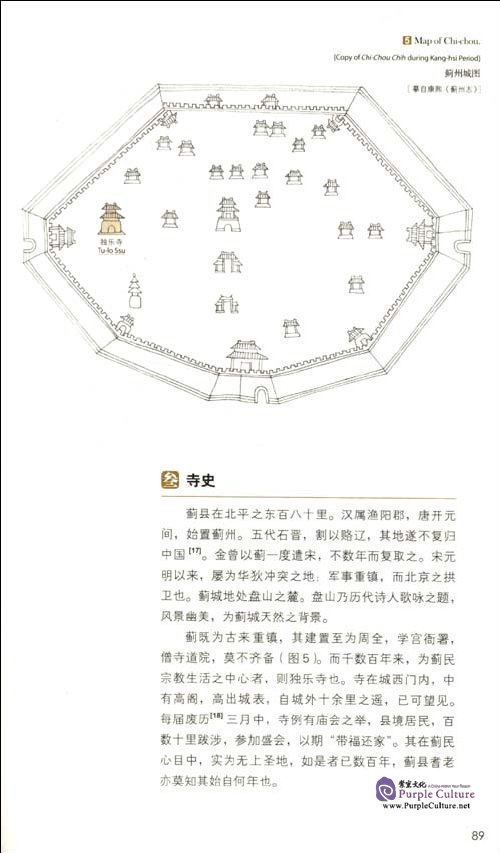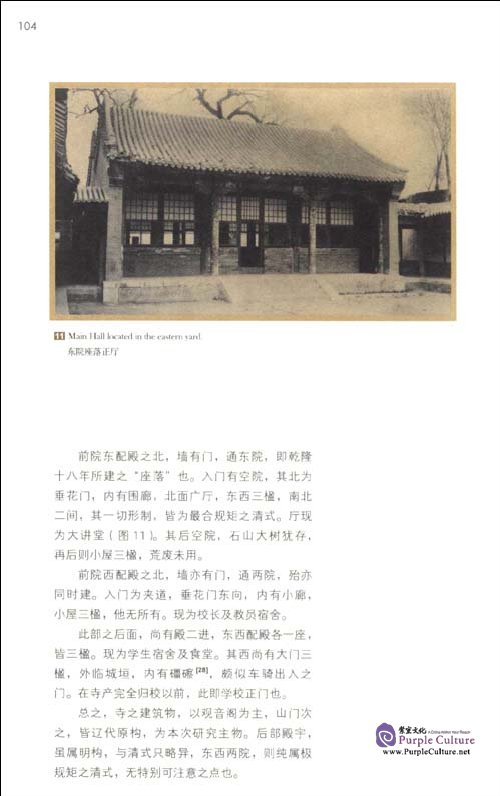 About 180 li directly east of Peiping (Peking) is the old city of Chi sien. During the Han Dynasty, it was a part of Y/i-yang Chiin. It was not until the reign of Emperor Hsuan tsung, 712-756 AD, of the T'ang Dynasty that the Magistracy of Chi chou was first founded. The Tsinrulers of the Wu-tai period ceded the land as a bribe to the Liao Tartars,and, thereafter, for a period of nearly four hundred years, the land was under the control of the northern invading tribes. The Chin Tartars on cereturned Chi-chou to the Sung, only to snatch it back a few years later.Even during the Yuan and Ming Dynasties it continued to be the zone of conflict between the Chinese and the invaders from the North, a city of strategic importance, guarding the entrance to old Peking.
Chi-chou is not only a city of military importance, but also a name that has been dear to artists and poets for over a thousand years. The quaint fortified city is located at the foot of Pan Shan, the beautiful hill that has been the subject of so many poems of the T'ang and Sung Dynasties.