Details
Level: Beginner,Elementary

Preschool ,Primary School

There are three volumes of "Speaking and Singing Mandarin". Each volume is divided into 2 chapters, each chapter contains 8 verses. "Talking and Speaking Mandarin" is written by teachers who are engaged in Chinese teaching and have rich experience in teaching children. In the selection of corpus, the author selects poems and songs that are familiar to people, and is rich in humanity, fun and practicality. In addition, the book also attaches great importance to the promotion of Chinese traditional culture in the selection of materials, which helps to improve the patriotic feelings of the learners and the Chinese national identity. This book is equipped with exquisite pictures, and provides songs and audio downloads for learners, which is very helpful to improve the level of Mandarin for beginners in Chinese.

Sample Pages Preview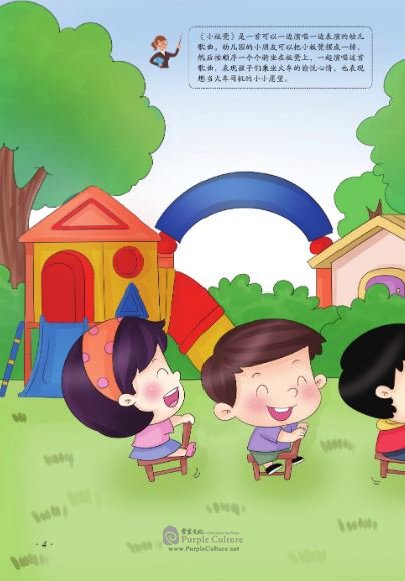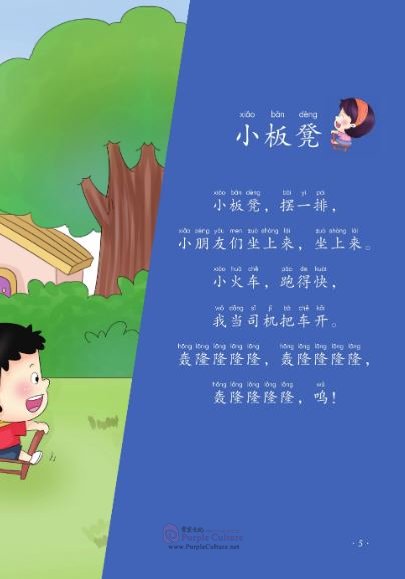 Speaking & Singing Mandarin 1 (For Kids)
$3.02