Details
Usage Advice: To be used together with Textbook B of Monkey King Chinese (PreschoolEdition)

This is the PowerPoint version of Monkey King Chinese (Preschool Edition)—Word Cards B, covering all the new words in Textbook B of the series. For each word, it provides a colorful illustration, the Chinese characters and pinyin.

About the Author
Liu Fuhua, Wang Wei, Zhou Rui'an.


Sample Pages Preview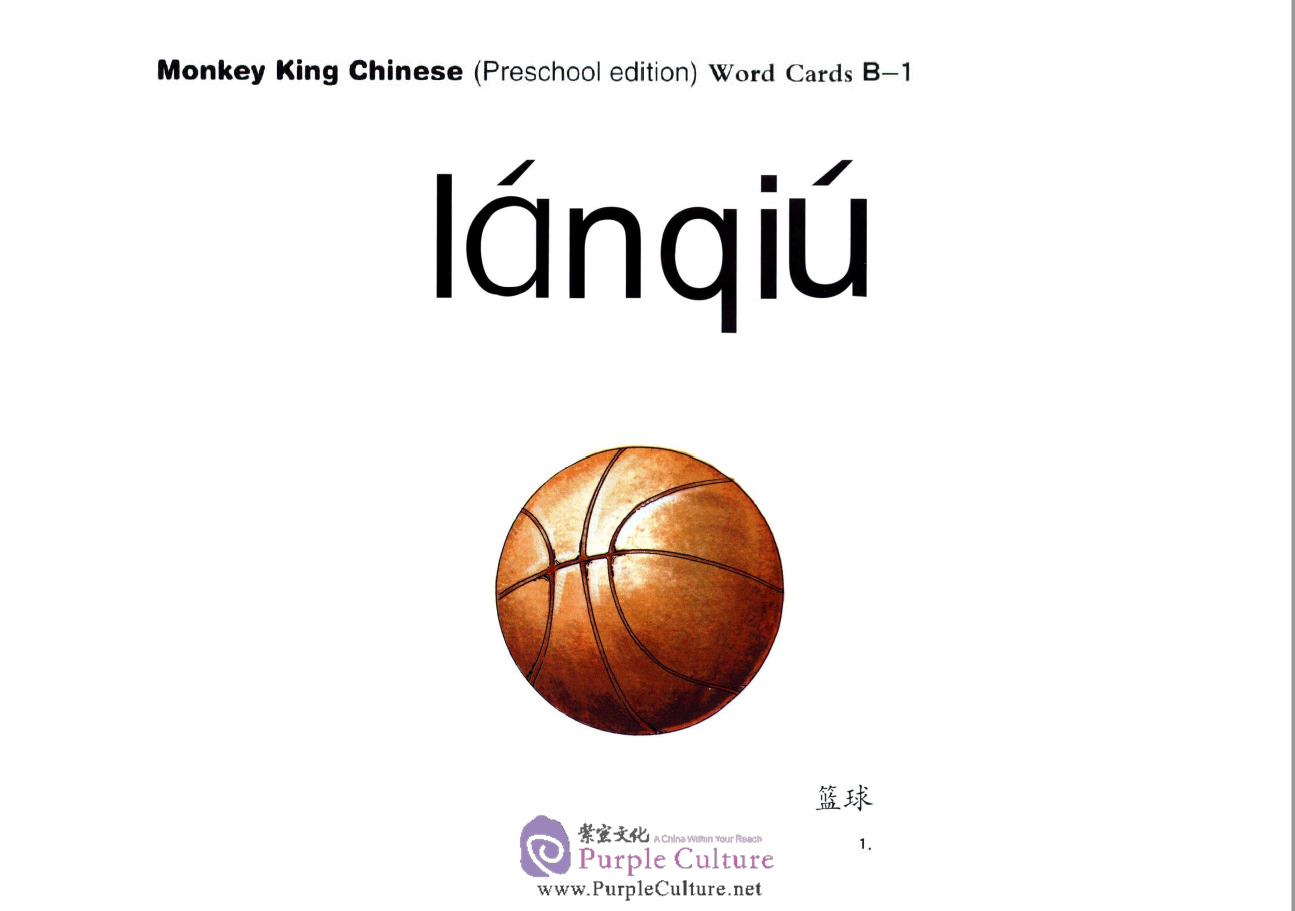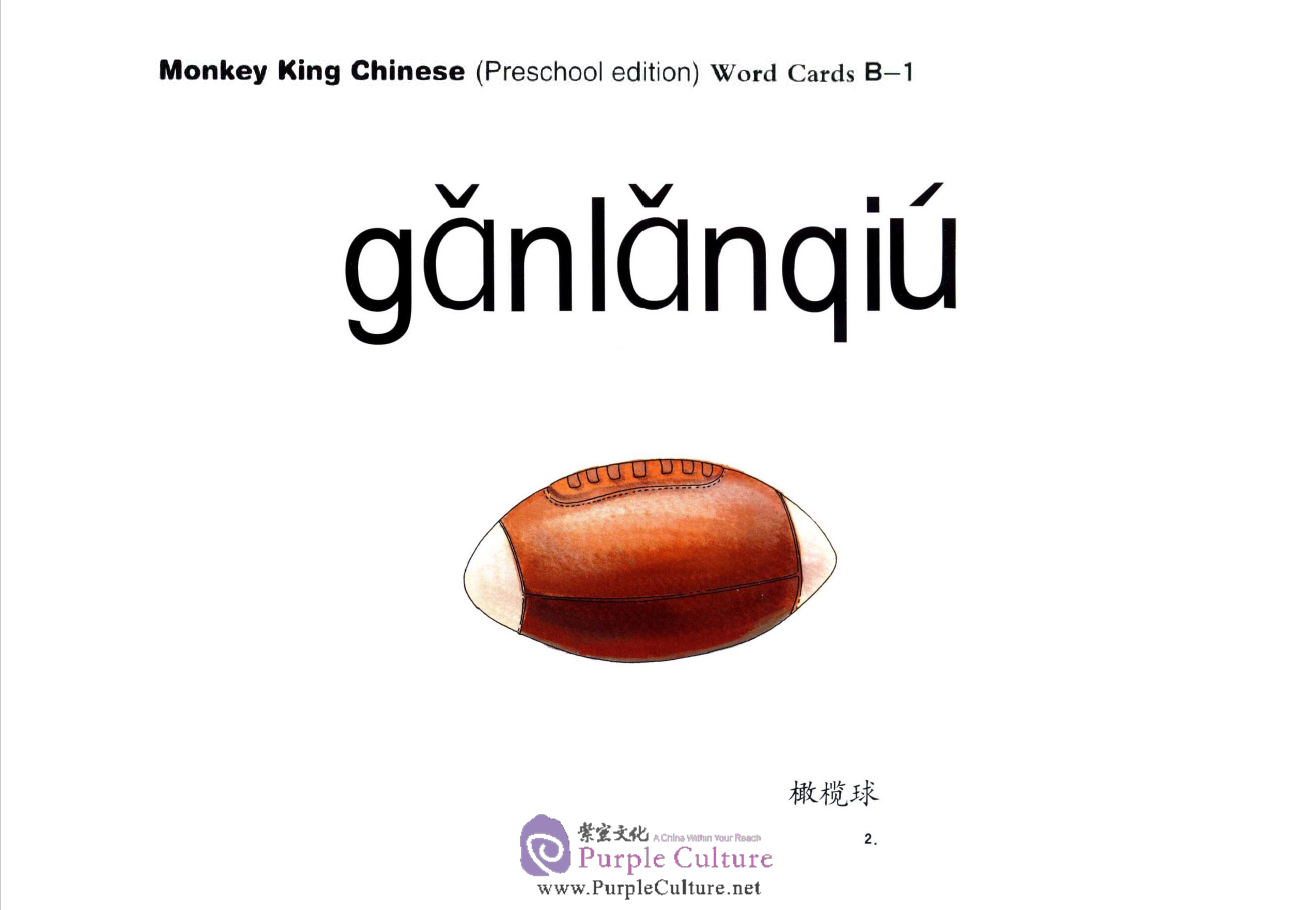 Monkey King Chinese (Preschool Edition) - Word Cards B (PowerPoint Version)
$3.00