---
Author: Wang Huiqin;
Format: Books; 285 × 210 × 7 mm
Page: 32
Publication Date: 11/2014
ISBN: 9787561939833
Details
Level: Elementary ,Intermediate ,Advanced ; Adults

This is a picture book with Chinese and English annotations. It describes several important historical events that the foreign astronomer Hallerstein(Liu Songling) did during the Qianlong Period of the Qing Dynasty.Chronologically telling Hallerstein's life stories using beautiful pictures and words, it allows Chinese and foreign readers to know China, and the culture and civilization communication history between China and the West from a new perspective.

About the Author
Wang Huiqin, a Chinese painting artist residing in Slovenia, is the initiator of Hallerstein, a multinational education cooperation project sponsored by the European Union. After graduating from the School of Fine Arts, Nanjing Normal University, she pursued further studies at the Art Academy in Ljubljana and got a Master Degree in Printmaking. She also studied Contemporary Painting there. Devoted to linking the East and West using art, Ms. Wang held several exhibitions in Europe and China and enjoys much popularity.
Sample Pages Preview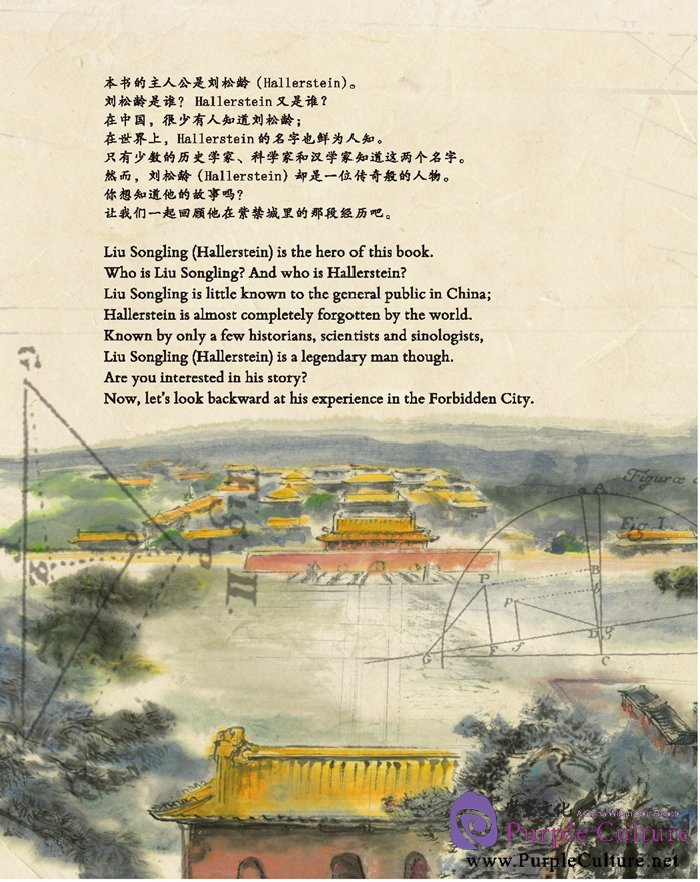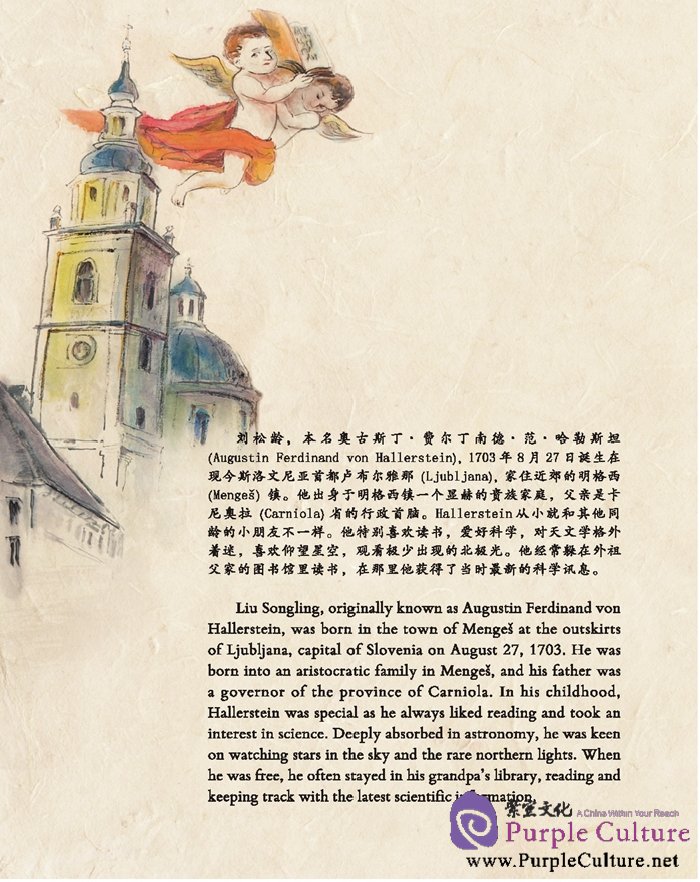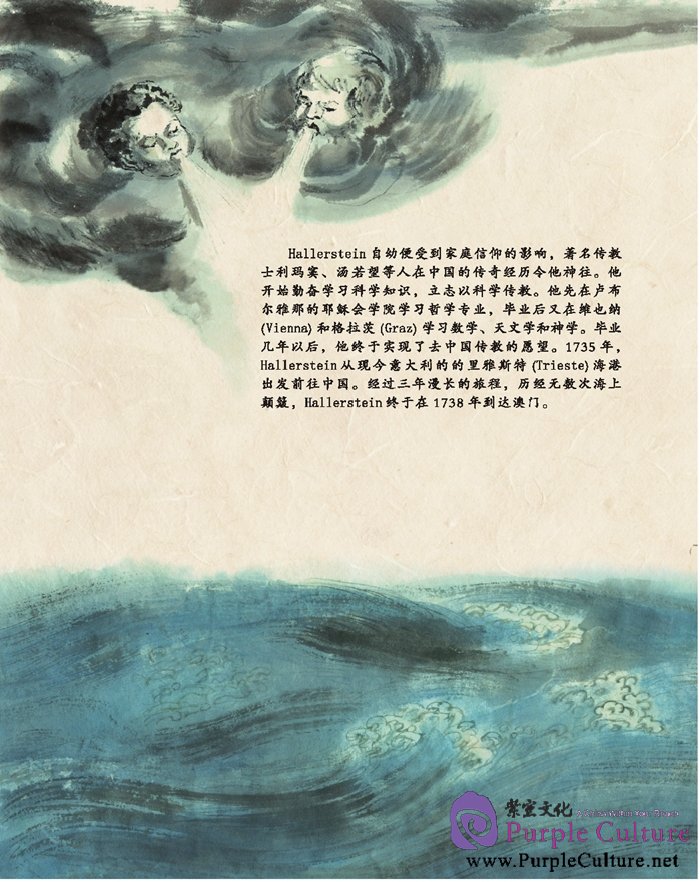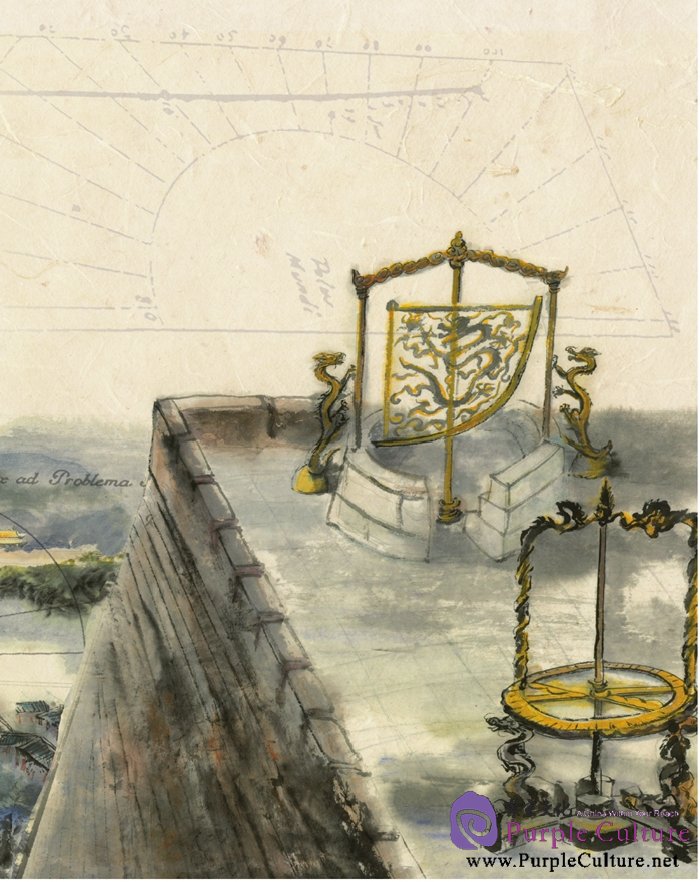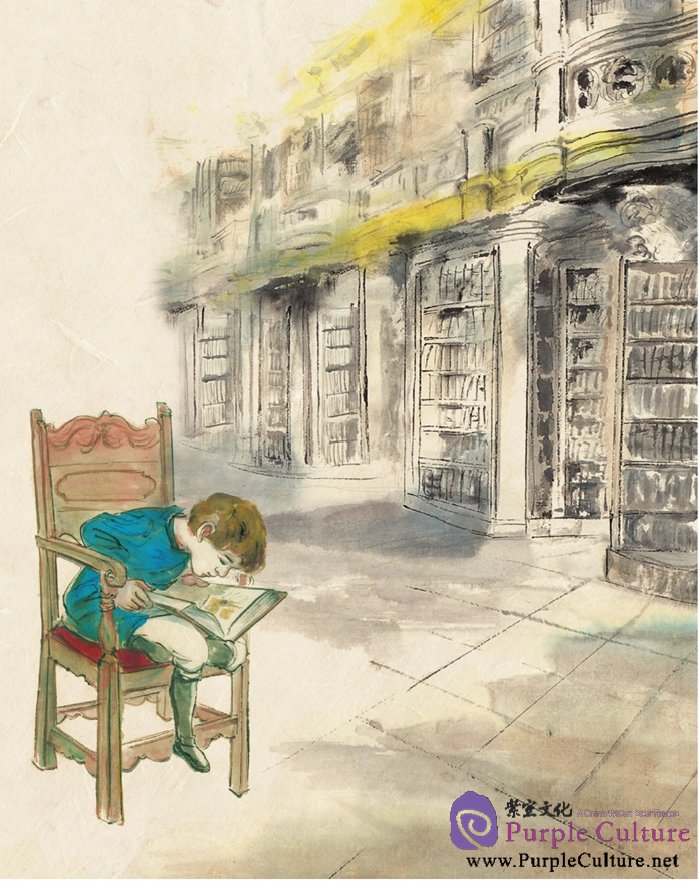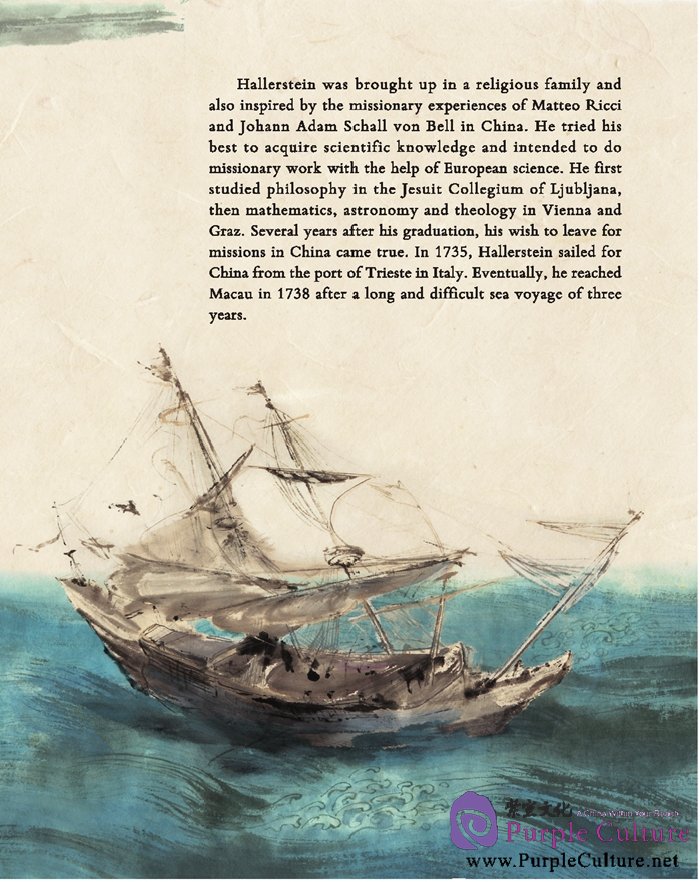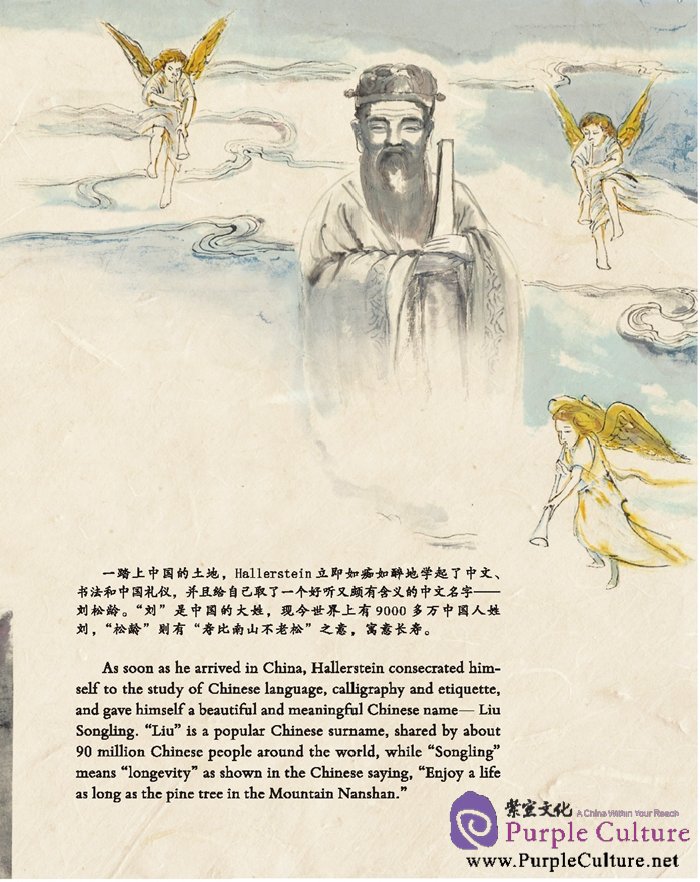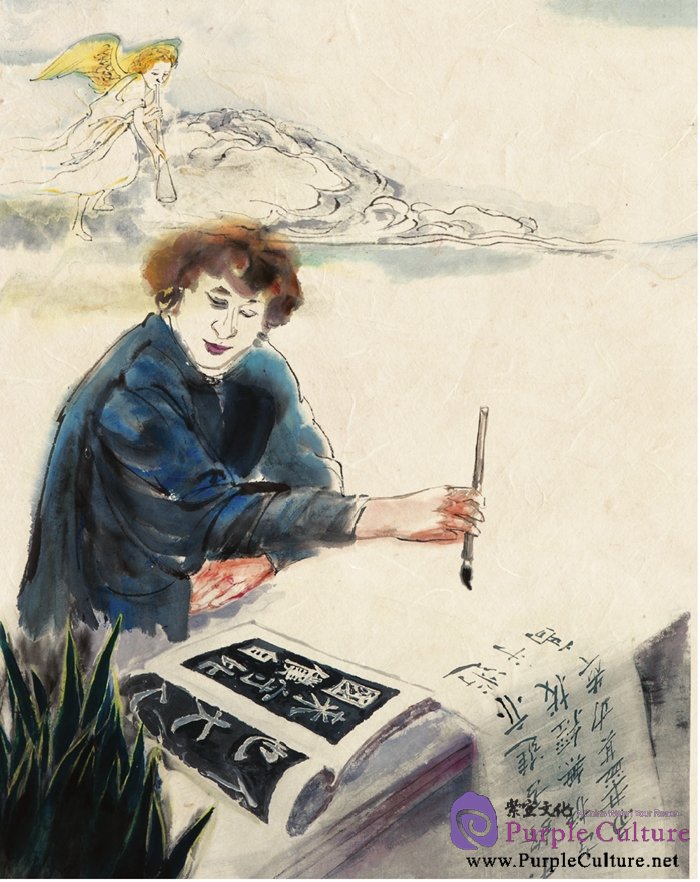 HALLERSTEIN: The Foreign Astronomer in the Forbidden City
$21.60