Sample Pages Preview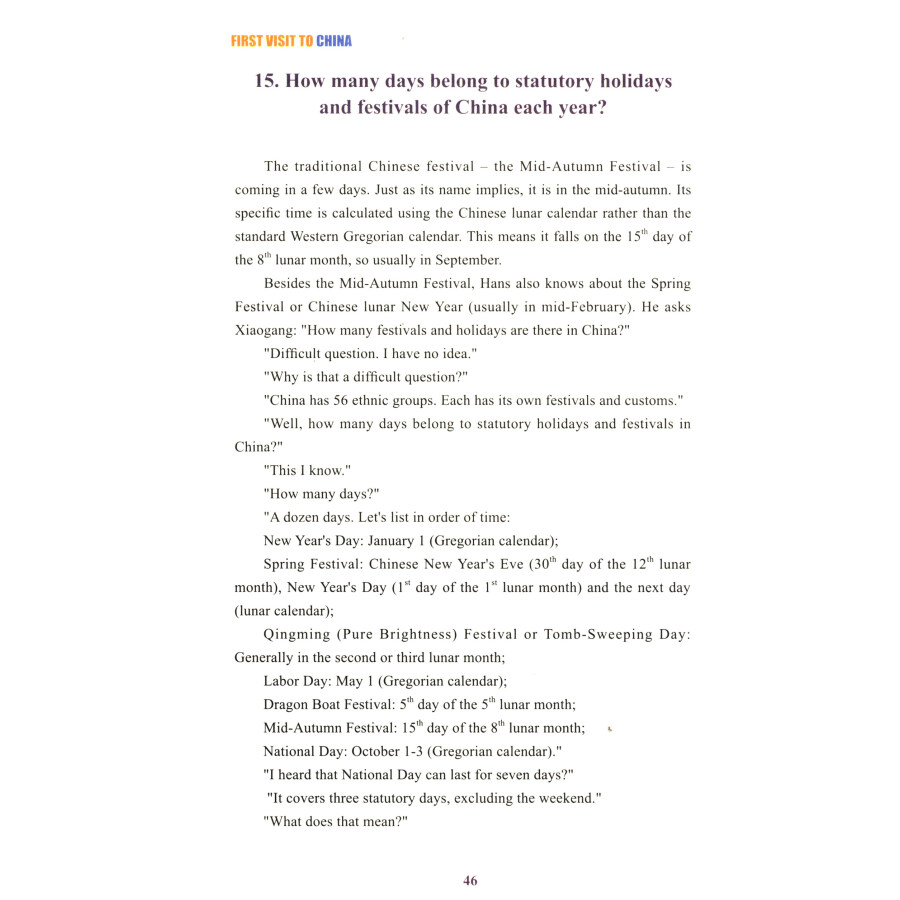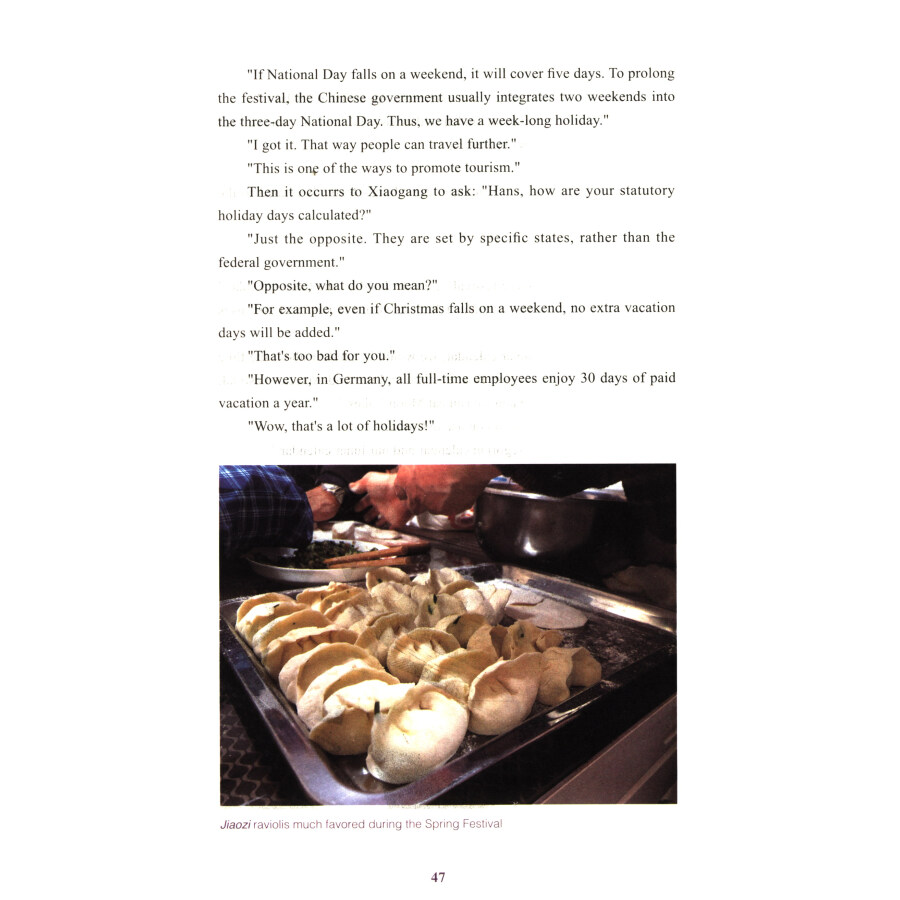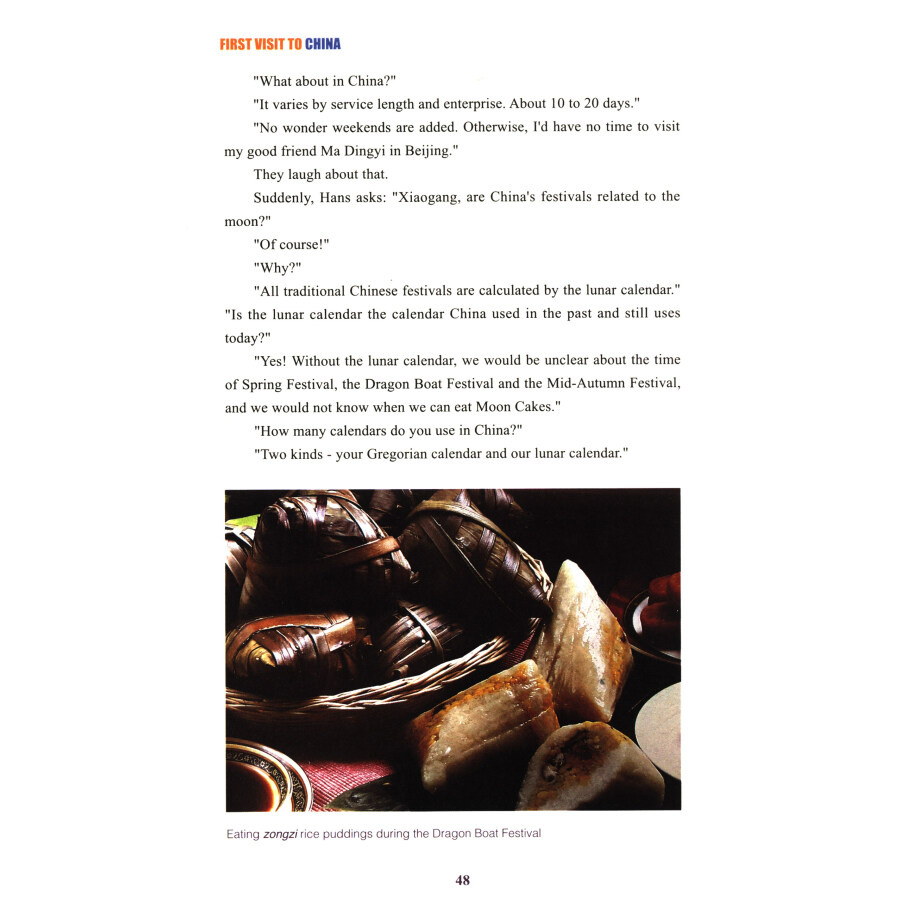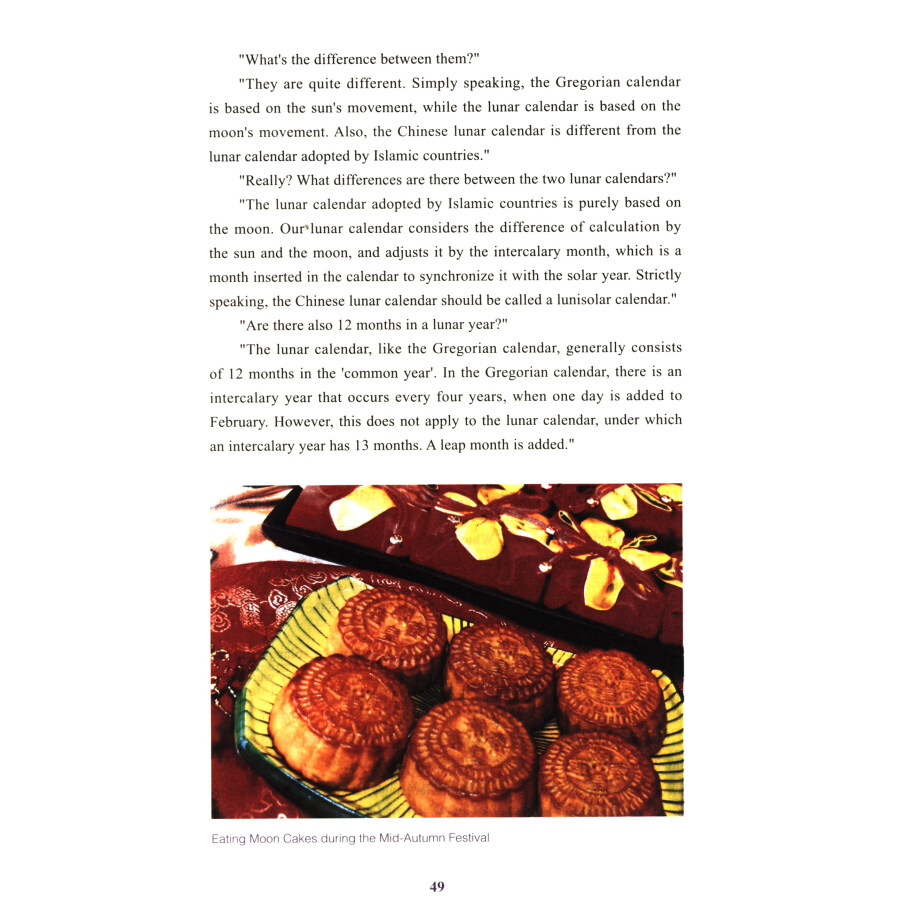 Preface
Along with world development and deepening globalization, exchanges between nations have become increasingly close and frequent; however, differences between East and West have become more prominent. Having lived in Germany for more than 20 years, I deeply realize the differences in culture and living habits have led to conflicts, misunderstandings and prejudices, and even incompatibility, thus affecting work and life.
As a Chinese saying goes, "people living in places 10 (5 km) apart speak with djfferent accents, and the customs vary in places 100(50 km) away." Therefore, people of different nationalities, different languages and different cultures must inevitably face differences in their exchange. I have written of my personal experiences, from what I saw and heard, and the differences between East and West in two books - First Visit to Germany and First Visit to China. First Visit to Germany (Chinese edition) has been published, focusing on the differences between East and West, especially in the trifles of daily life and work. We should strive to understand and tolerate other customs and habits different from our own.
Different from that book, First Visit to China emphasizes the particularities of China and the Chinese nation through the experiences and feelings of Hans as a German exchange student to Shanghai. It contains more than 70 questions raised by Hans according to what he experienced, saw and heard in China, such as: How many Chinese characters are there? What's the staple food of the Chinese? Why are red dates and peanuts placed on the wedding bed? Are there still yin and yang in the world? What are the Three Character Primer, The Book of Family Names, and the Thousand Character Classic? What is the magic weapon of Chinese households? This book aims to help readers understand China's culture, landscapes, life, customs and other characteristics from different aspects.
Western readers of First Visit to China will hopefully gain a preliminary understanding of China's long history, fantastic characters, rich customs, passions, as well as particularities in eating, drinking, living, travelling, education of children, language, customs, marriage, childbirth, pension, health insurance, Chinese characters, the lunar calendar, couplets, etc. I sincerel}, hope more readers can begin to understand China, so as to facilitate exchanges between different nationalities, thereby helping to avoid misunderstandings due to differences in life, work and culture, eliminating prejudices, and seeking common points while reserving differences, and establishing a bridge of friendship between East and West.
I hereby express my heart-felt thanks to the support and help of my editors of the publishing house.
Due to my limitations, there may be errors or omissions in this book. Dear readers, your advice will be highly appreciated.